Hometown: Saddle Brook, NJ
High School: Saddle Brook
Longa is originally from Yaoundé, Cameroon. Distance from Yaoundé to E. Rutherford, NJ:5,811 miles.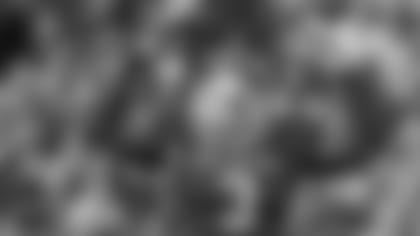 Hometown: West Caldwell, NJ
High School: Setan Hall Prep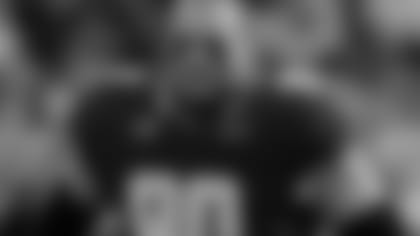 Hometown: East Orange, NJ
High School: Don Bosco Prep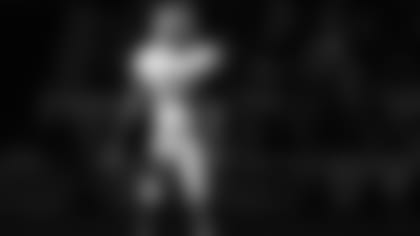 High School: Piscataway Township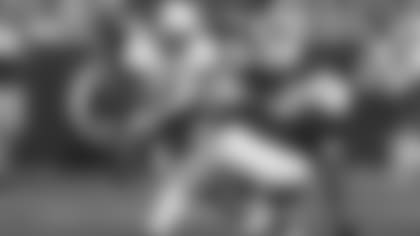 High School: Don Bosco Prep
On his decision to attend Rutgers: "Being from New Jersey, you learn about things like fighting through adversity," Carroo told the Houston Chronicle's Aaron Wilson. "New Jersey is definitely a place I look at and am proud to say I'm from. There are a lot of tough people from New Jersey. I love being from New Jersey. That's why I decided to remain at home."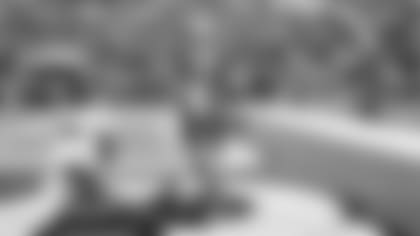 Hometown: New Rochelle, NY
High School: New Rochelle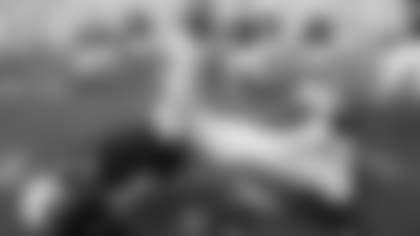 Hometown: Valley Stream, NY
High School: Valley Stream Central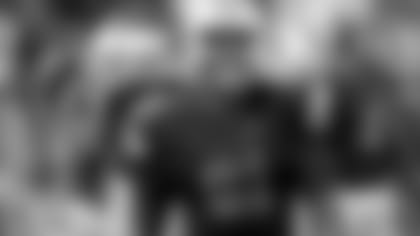 High School: Middletown HS North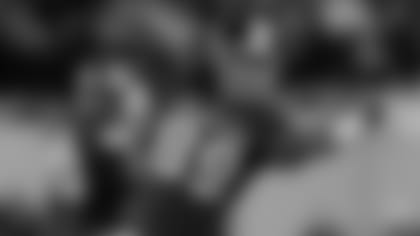 High School: Hunterdon Central Regional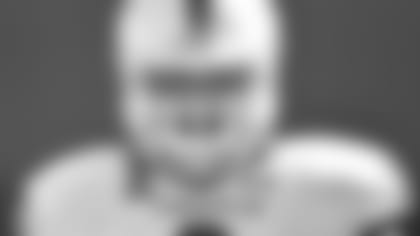 Hometown:Point Pleasant, NJ
High School: Point Pleasant Borough