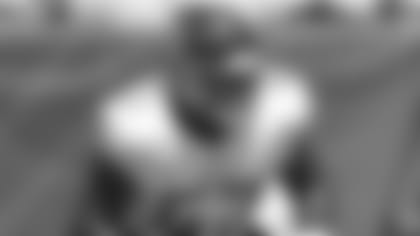 The Jets have signed OL Xavier Newman to the practice squad and release OL Adam Pankey.
Newman (6-2, 297) played the last three weeks for the Titans took 12 snaps on offense as well as 11 on special teams. He originally signed with Tennessee as an undrafted free agent out of Baylor in 2022. Newman played 47 games over five seasons for the Bears, including 28 at left guard.
Pankey (6-5, 313), who spent the summer with the Jets, originally signed with the Packers in 2017 as an undrafted free agent. The West Virginia has also had stints with the Titans (2019) and Dolphins (2019-21). He's appeared in nine games in his career (one start) and has taken 42 offensive snaps as well as 13 on special teams.