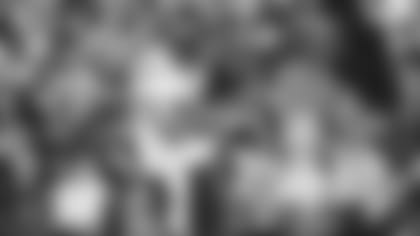 Hosts Eric Allen and Leger Douzable cover the Jets health at QB (1:26) and how QB Mike White could potentially look in his 3rd NFL start against an elite Buffalo defense (2:36).
The two also target the defense's ills against the Colts (8:24) and how they can slow down the Bills offense (13:50).
Douz and EA are joined by veteran tight end Ryan Griffin to discuss his first TD in 2021, meetings with Robert Saleh and fast starts (27:18).