Article contributed by Frank Pasquine, New York Film Academy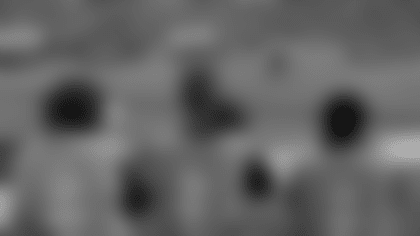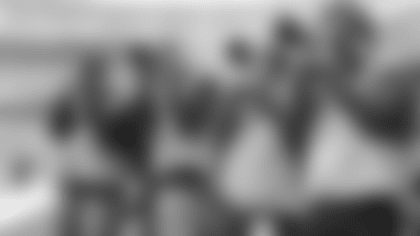 The New York Jets kept their playoff hopes alive with a defensive stance against the Cardinals this Sunday. New York Film Academy sports photography students were on the sidelines to see their team move into a second place tie in the AFC East.
There may not be a better ticket in the building! This is an unprecedented opportunity for any sports enthusiast serious enough to take their passion to a full time career. The high-stakes, high-pressure, adrenaline-driven world of sports provides unique opportunities to create unforgettable images of human achievement on a grand scale. Tactics for being at the right place at the right time, for anticipating what's about to happen, and for being technically prepared to get an iconic shot under wildly unpredictable conditions are taught and practiced in depth. Perhaps your shot can capture a shoestring catch, or an epic game-winning drive!