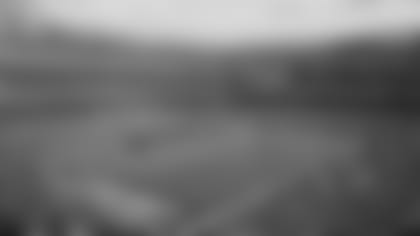 Statement from the New York Jets and New York Giants:
On Monday, the Jets and Giants released a joint statement regarding stadium capacity at MetLife Stadium for the 2021 season.
"We are thrilled by Governor Murphy's announcement today to have MetLife Stadium operate at full capacity for the 2021 season. We can't wait to welcome our fans back, creating the gameday atmosphere we have all been missing. We will continue to work to ensure the return of fans is accomplished in a safe and responsible way."