The only thing better than a fully charged phone? A 74 percent charged phone.

Nothing like that quarterback-center relationship.

His protégés along the offensive line were sure to chime in…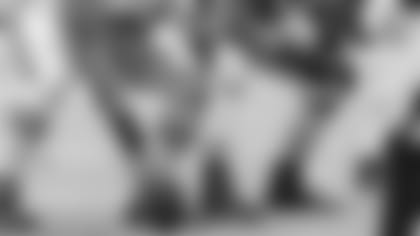 …As well as his fellow Buckeyes…
You taught me the best lesson for a rookie: Shut your mouth, wake up early and go to work. I love you and thank you! @nickmangold — Darron Lee (@DLeeMG8) February 25, 2017

…And his fellow GOAT Jets centers…
@nickmangold congrats on a Hall of Fame run with the @nyjets ! You cont. the Jets Center legacy w/ greatness & left ur own mark, well done! — Kevin Mawae (@KevinMawae) February 26, 2017

…And former practice rivals.

A fellow New York pro sports team even chimed in – hoping to see the long-time New Jersey resident sitting ice-side at MSG…
…Just as he's done before…