The Jets will have a brand new look in 2019. The franchise will unveil new uniforms next April and the Jets will wear their ensemble beginning in their 60th season of play.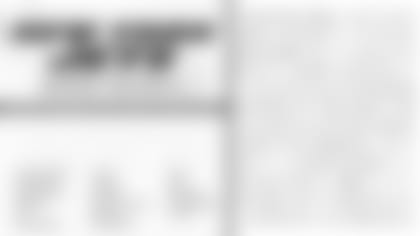 After starting as the Titans of New York and sporting a navy, gold and white combination from 1960-62, the team was renamed the Jets prior to the 1963 season and kelly green and white became synonymous with the upstarts from the American Football League. There have been three major uniform alterations since. The last one came prior to the 1998 campaign when Bill Parcells oversaw a color change from kelly green to hunter green and removed black as an accent color while paying homage to the Super Bowl III championship team with a modified version of the oval on the helmet that was used from 1965-77.
Suspense will build in the months prior to a highly anticipated reveal. As far as all the details, we'll have to wait until April. But change is on the horizon.
Note: There will be no changes to the current uniform for the upcoming season. The Jets will wear their "Color Rush" uniforms one time in 2018 as they'll be in all green when they host the Minnesota Vikings in Week 7.