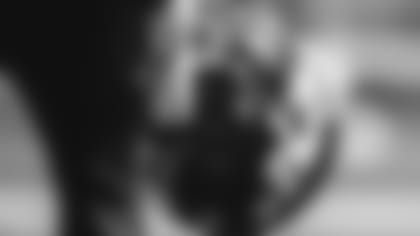 STATEMENT BY AN NFL SPOKESPERSON:
Nathan Shepherd of the New York Jets has been suspended without pay for the next six games for violating the NFL policy on performance-enhancing substances.
Shepherd's suspension begins immediately. He will be eligible to return to the Jets' active roster on Monday, Oct. 28, following the team's Week 8 game at Jacksonville.