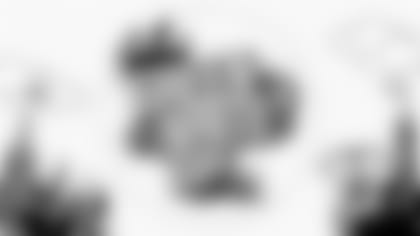 Anticipation continues to build for the Jets-Bills clash Monday night at MetLife Stadium.
On Wednesday Sept. 6, the Jets will celebrate their first annual Green & White Day as the organization will give away 12 prizes to fans who retweet posts from team's X account (formerly known as Twitter). The contest will start at 8 a.m. and run until 8 p.m. with a different prize announced each hour on the hour.
Keep an eye out for all sorts of cool and unique rewards throughout the day as the Jets celebrate the greatest fan base in the world.