The Temple product made Washington's roster as an undrafted rookie in 1986, earning a reputation for his intelligence and aggressive style of play. Bowles started at safety for the Redskins' Super Bowl XXII Championship team, which included future Hall of Famers Darrell Green, Russ Grimm, Art Monk, and Joe Gibbs.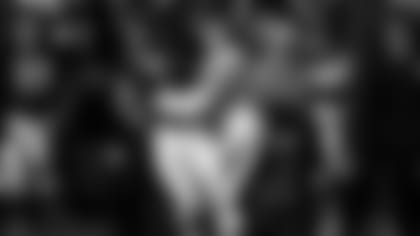 Bowles, who grew up in nearby Elizabeth, NJ, had to overcome the skeptics after injuring his right wrist his senior year at Temple.
"There are a lot of people who told me I couldn't make it. My senior year I dislocated six out of seven bones in my wrist and I was never supposed to play football again," he said. "I was hardheaded. I didn't listen."