His favorite memory was winning the 2015 College Football National Championship against Oregon in Dallas, TX.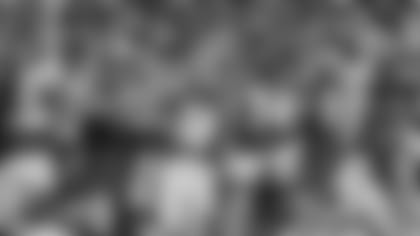 Jalin says he had a "decent" championship performance, which included 5 catches for 52 yards.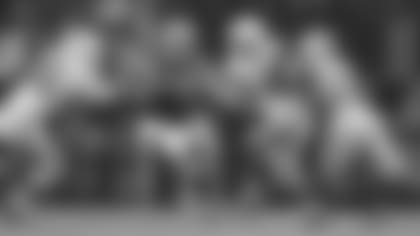 Jets WR Devin Smith and LB Darron Lee were also on the Buckeyes national championship team with Jalin.
Devin Smith has helped show Jalin the "ropes" regarding being a professional wide receiver in the NFL.
His favorite class at school was journalism. He wants to write more in the future.
Jalin's dish was a medium-rare steak with a twice-baked potato (sour cream, cheddar, bacon bits, chives).
Playing at "The Shoe," in front of 100,000 screaming fans wearing red, was an experience of a lifetime for him.