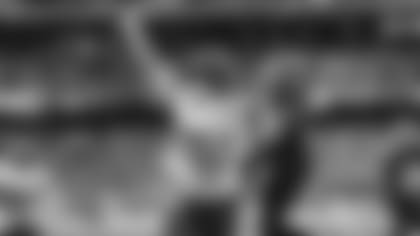 Hosts Eric Allen and Leger Douzable are busting down the door to talk about another week of Jets football. They dive right into the upcoming matchup with the Patriots (1:03) and how the Jets offensive line and rushing attack can attack New England (7:52).
They also are joined by Jets RB Ty Johnson to discuss his bye week activities, his interesting college recruitment and his running style merge of speed and violence (13:28).
The guys close out the show with Jets-Patriots history talk and what this game means now for the young club (38:40).