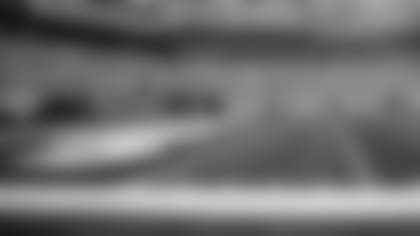 Statement from the New York Giants, New York Jets, and MetLife Stadium:
Today Governor Murphy announced MetLife Stadium can welcome fans back at 15 percent capacity for all events beginning March 1.
As the months go on, we are hopeful that the data will continue to be positive and the number of people allowed into MetLife Stadium will steadily increase. The health and safety of our fans, players, staff, and those in our communities remain our top priority and we will continue to follow the guidance of Governor Murphy and state health officials.
We missed seeing our loyal fans at stadium events this past year and are excited to welcome them back in 2021.