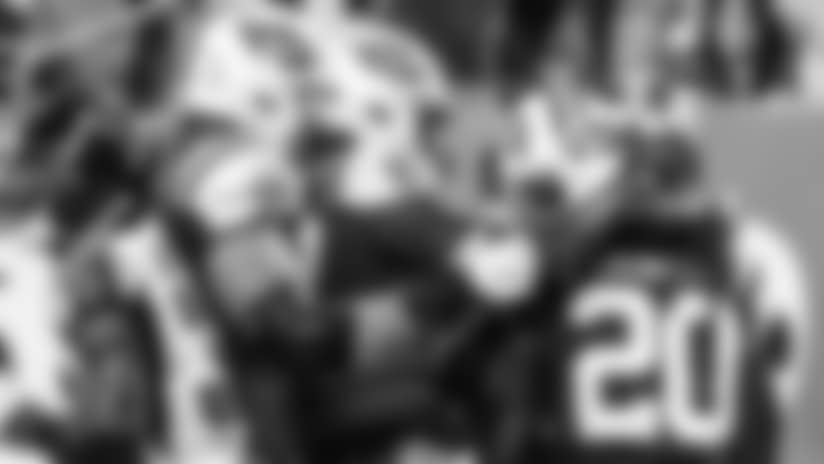 This was the Jets' preseason opener after all. Win, lose or draw, nothing to get too excited about, right?
Yet it was hard not to be fired up with the Green & White's summer debut at MetLife Stadium against the Atlanta Falcons. The final score was 17-0 for the Jets' first preseason shutout in 28 years and their first home summer shutout ever.
And the stars were everywhere. Teddy Bridgewater threw his first touchdown pass in any game in almost two full years. Isaiah Crowell caught it and bulled into the end zone. Both are new Jets veterans.
And then there was the Darnold Debut. Sam Darnold, the recently turned 21-year-old who was the third pick of the April draft, made his debut almost halfway through the second quarter and it took him less than eight minutes of clock time to throw his first TD as a pro, to WR Charles Johnson, another new Jets vet, with 46 seconds left in the first half.
Combined with the Jets defense that spread around the wealth and held QB Matt Ryan and company in the first half to 60 yards, one first down and no points, then capped the second half by keeping the Falcons out of the end zone, it was a pretty festive evening for the Jets in Todd Bowles' fourth preseason opener as head coach.
Here are seven observations off of the Jets' preseason-opening victory:
Their First Two QBs
As he did last year, Josh McCown came into the game for just the first offensive series. Unlike last year, McCown didn't produce a touchdown drive but rather a 3-and-out. Then Josh was out and Teddy Bridgewater was in for his first snaps as a Jets QB. He handed off his first two plays, then looked right at home completing four of five, the final one a swing to RB Isaiah Crowell for 16 yards as Crowell fought his way over the goal line.
Jets' lead now 17-0 over Falcons. That's Jets' largest 1st-half preseason lead since 27-0 over PHI in 2006, largest 1st-half lead in a PS opener for G&W since 28-7 over PHI in 1992 HOF Game. If you thought it was a long time since Bridgewater, who suffered that devastating knee injury late in the 2016 preseason, had thrown a TD pass, you're right. He hadn't led a TD drive or thrown a scoring pass since Game 3 of the '16 preseason, in the Vikings' 23-10 win over the Chargers. Welcome back to paydirt, Teddy B. And welcome to the Jets, Crow.
Sam's Turn
Bridgewater went just one more series, for an even longer drive of 61 yards that produced Taylor Bertolet's 45-yard field goal and a 10-0 lead. And then with 8:41 to play in the first half, it was Darnold's turn for the rest of the night. The fans in the stands gave a warm welcome, and Sam started modestly with a pair of completions and a third-and-7 completion for 8 yards to TE Neal Sterling before a punt.
The Southern Cal wunderkind was just warming up.
Two-Minute Thrill
With 2:31 to play in the first half, Darnold put it all together for a number of firsts. He drove the offense 64 yards on 10 plays. He threw his first pro touchdown pass, a 14-yard dart at the goal line that WR Charles Johnson shifted past the pylon for a score. It was also Darnold's first two-minute success in NFL game conditions.
D-Lightful
Meanwhile, the Green & White defense sparkled. They held Ryan, a Super Bowl QB less than two years ago, to nothing on his first drive. There was more of the same with veteran Matt Schaub for the rest of the first half. With rookie DL Nathan Shepherd, LB Neville Hewitt, S Terrence Brooks and others throwing their weight around, the visitors from the Peach State were in the pits with their first first down coming with 10 seconds to play in the first half, 0-for-4 on third downs and 60 yards.
The Halftime Picture
The fruitful first 30 minutes gave the Jets a 17-0 lead, their largest in the first half in a preseason game since leading Philadelphia 27-0 in 2005 and their largest in a preseason opener since topping the Eagles 28-7 in the 1992 Hall of Fame Game.
Game Gallery: Jets vs. Falcons
Top Photos from the Preseason Opener at MetLife Stadium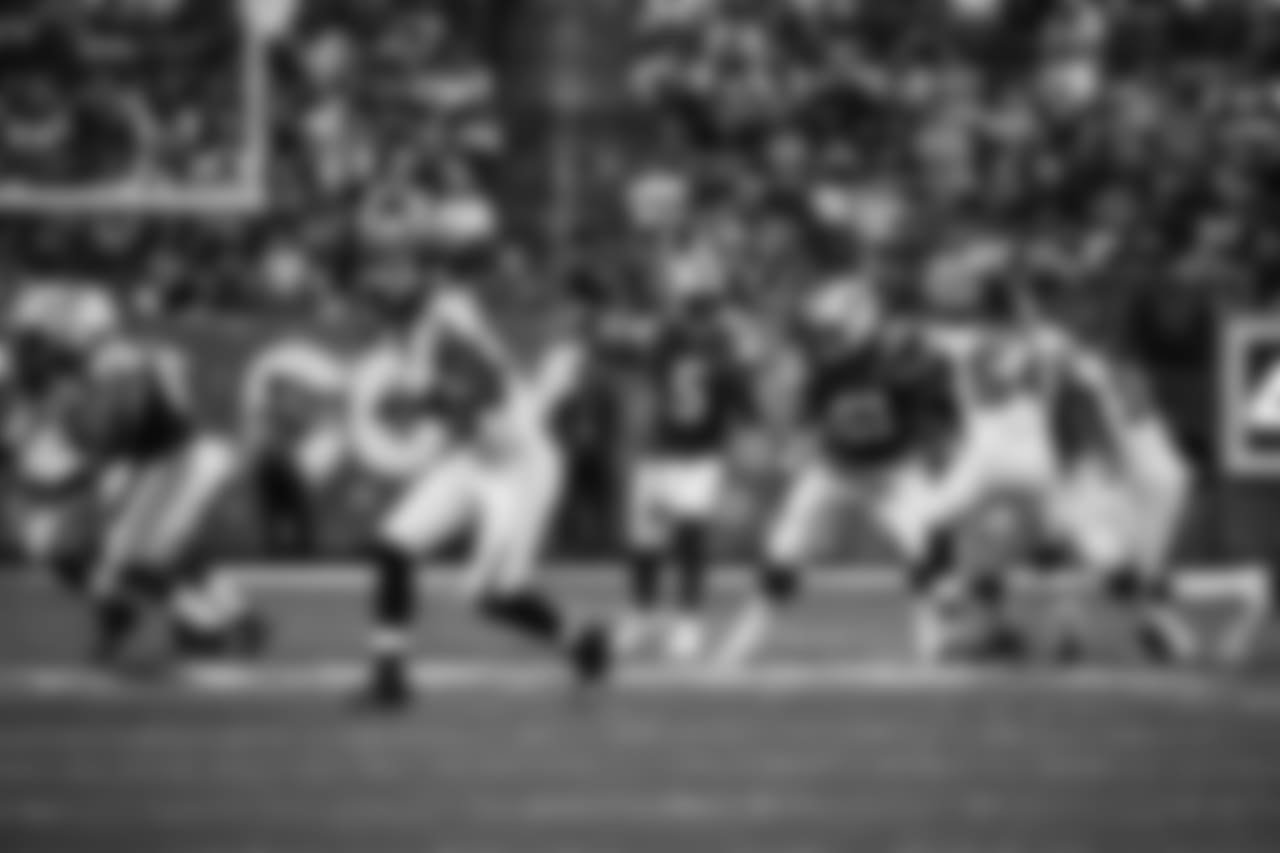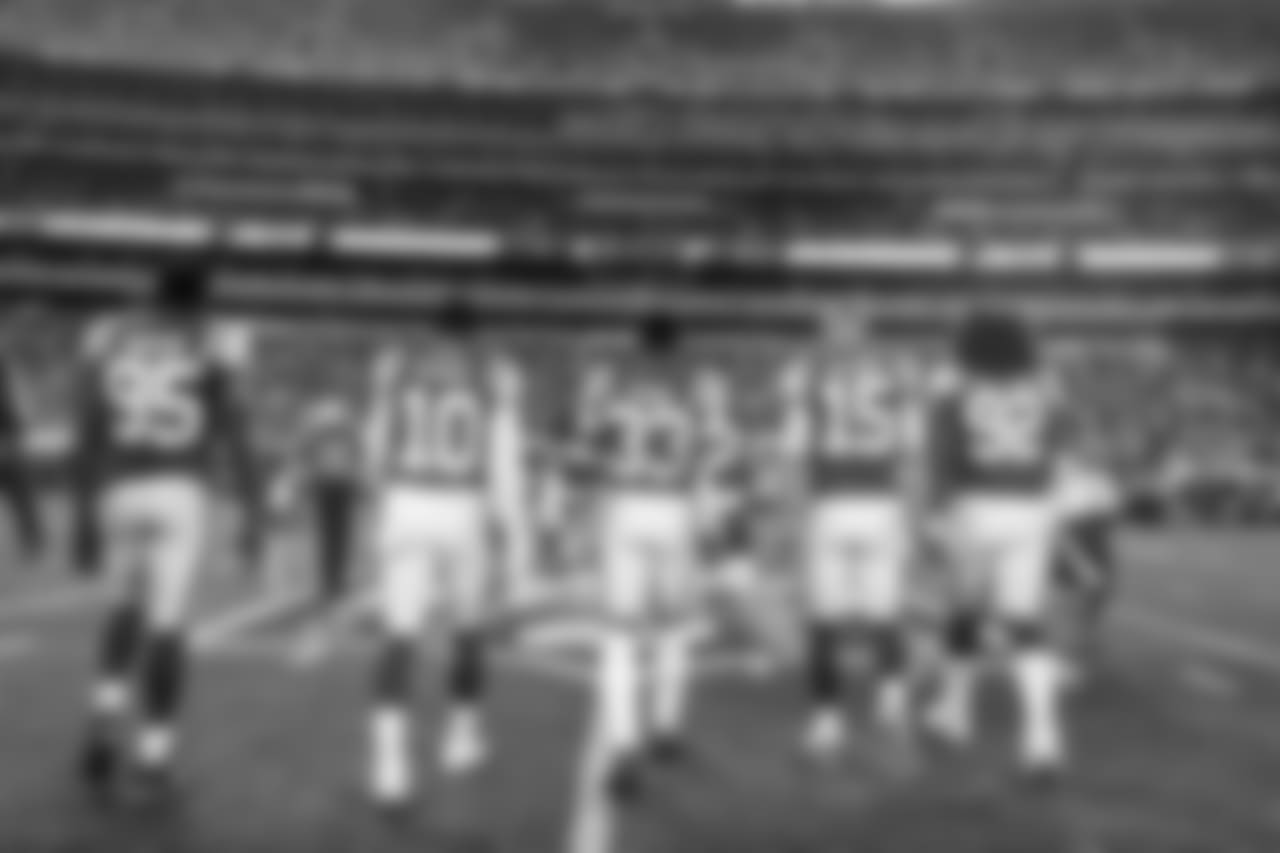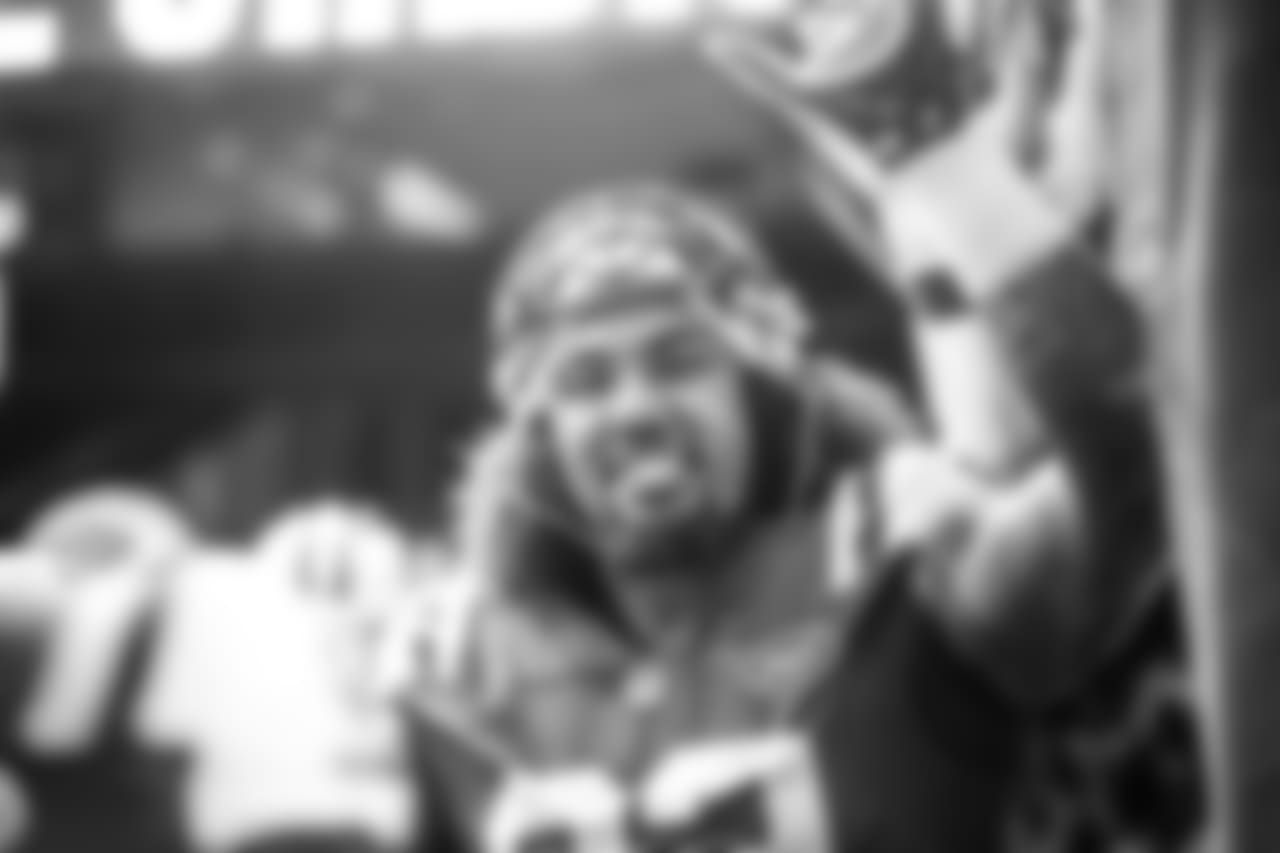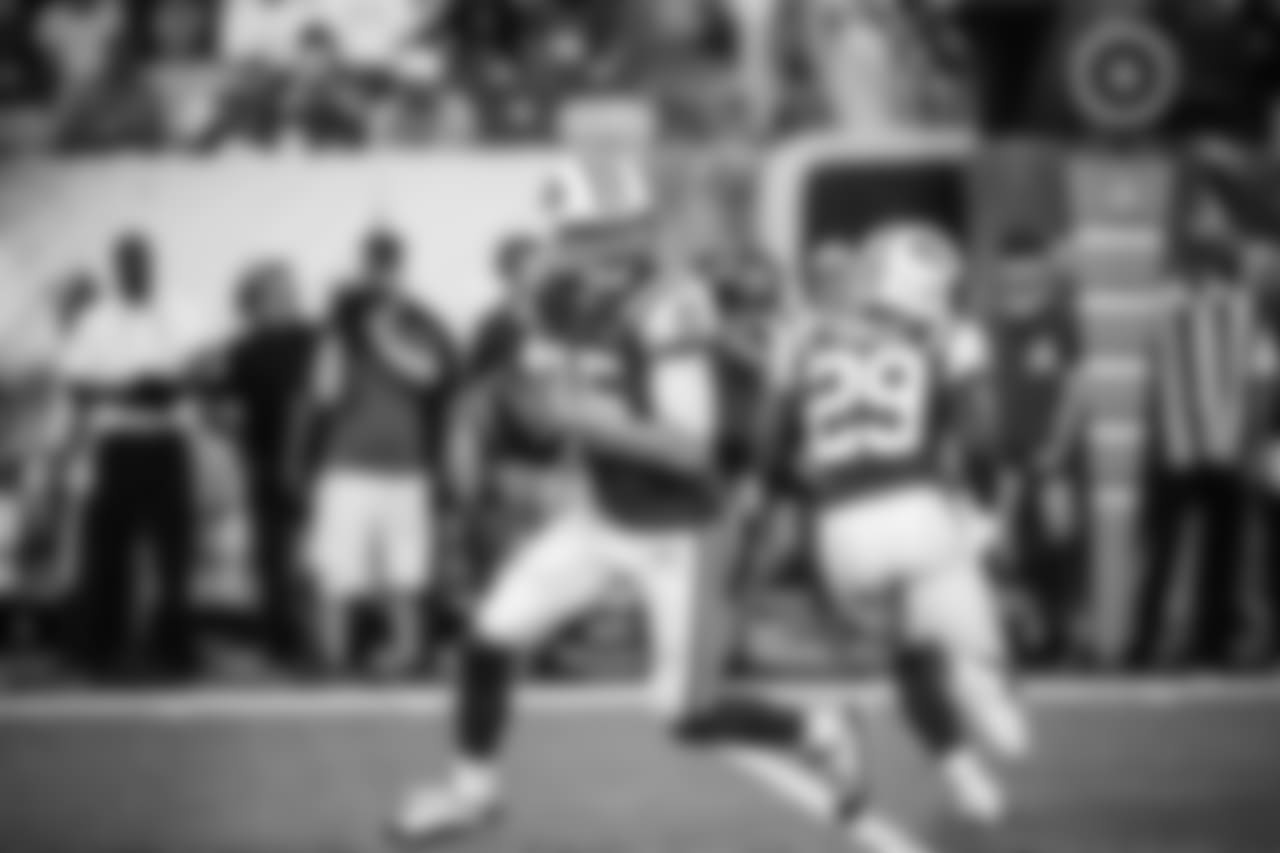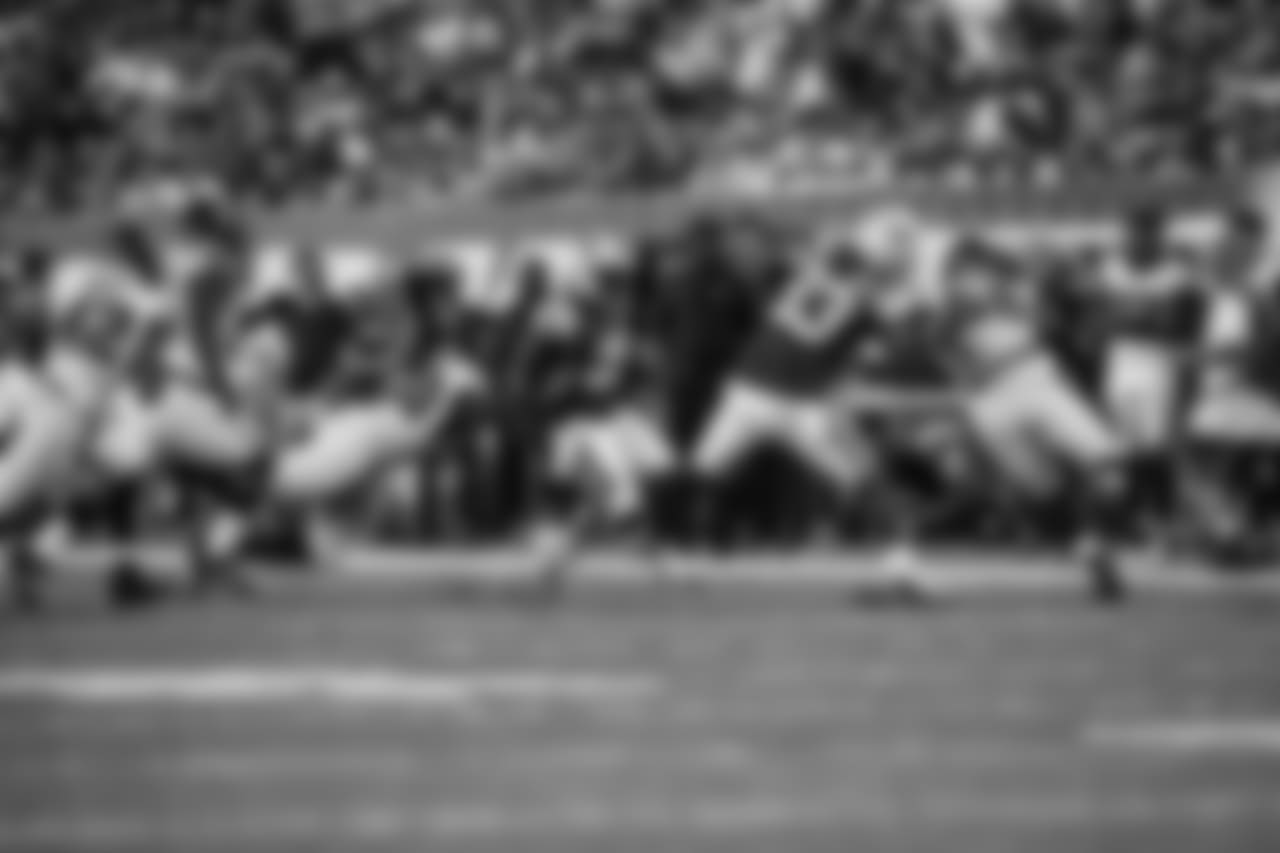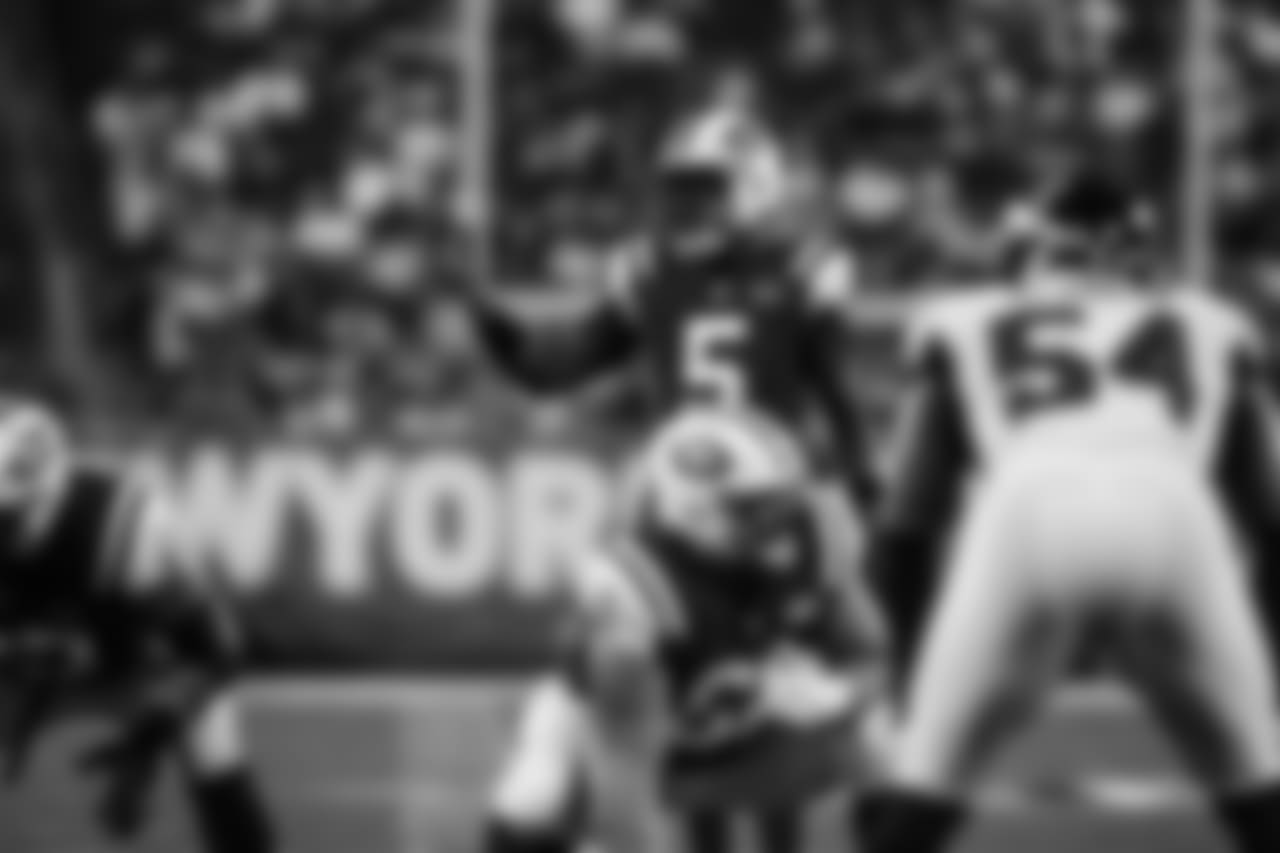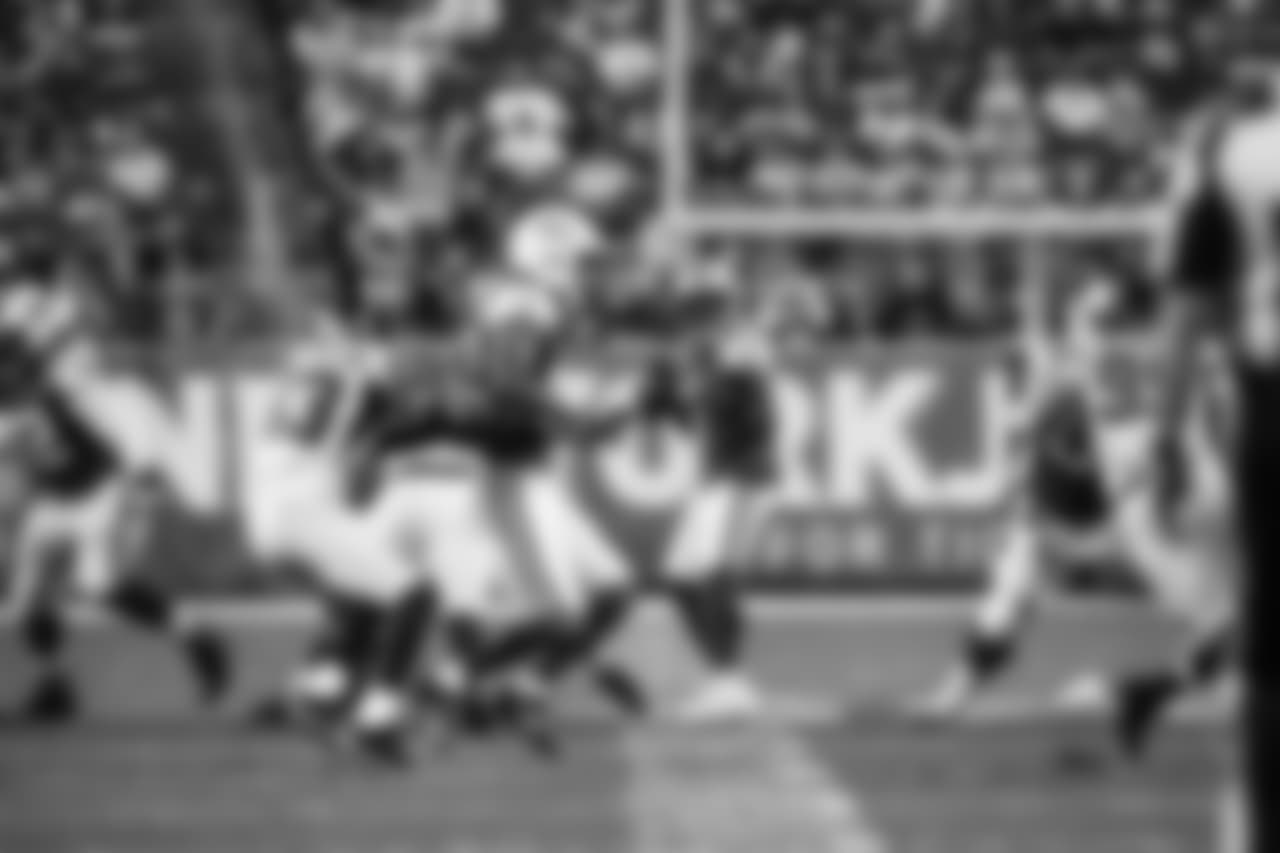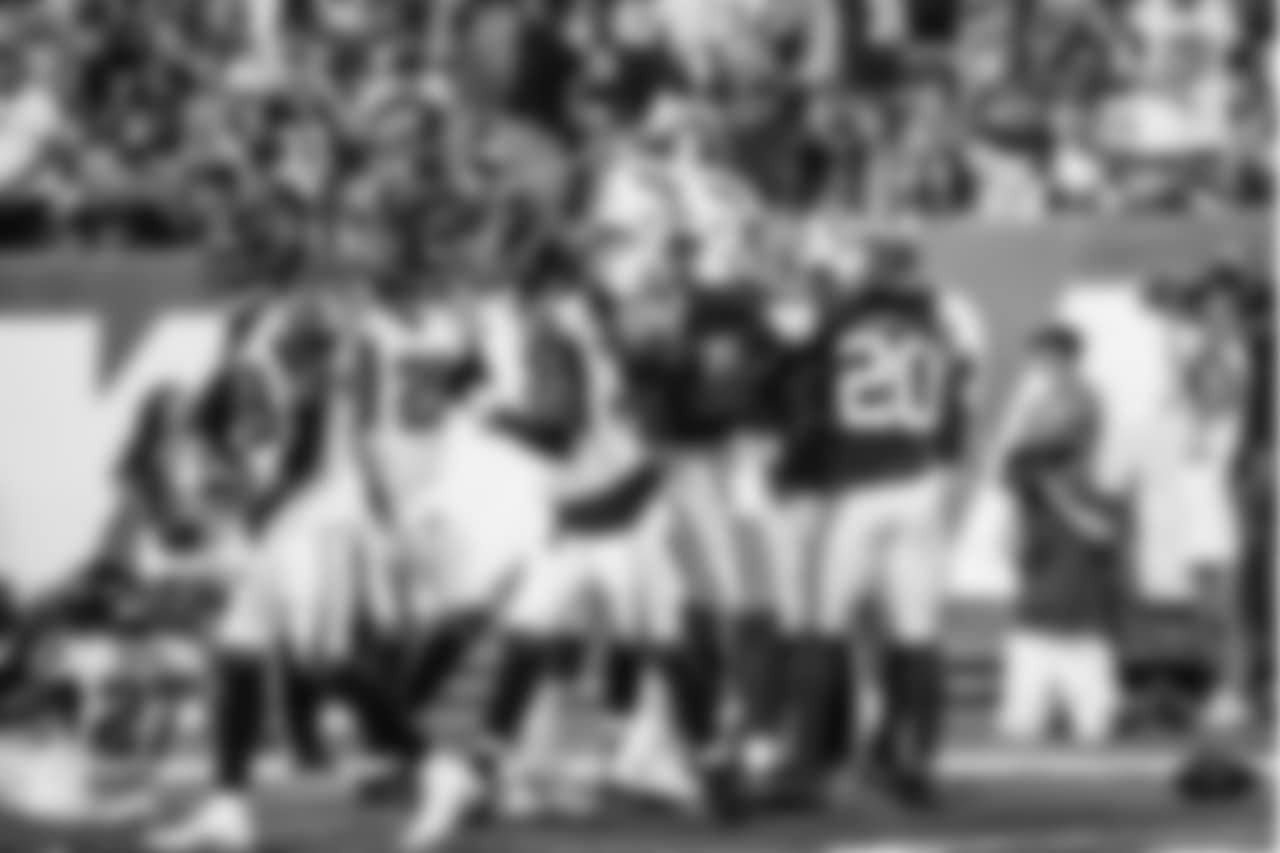 New York Jets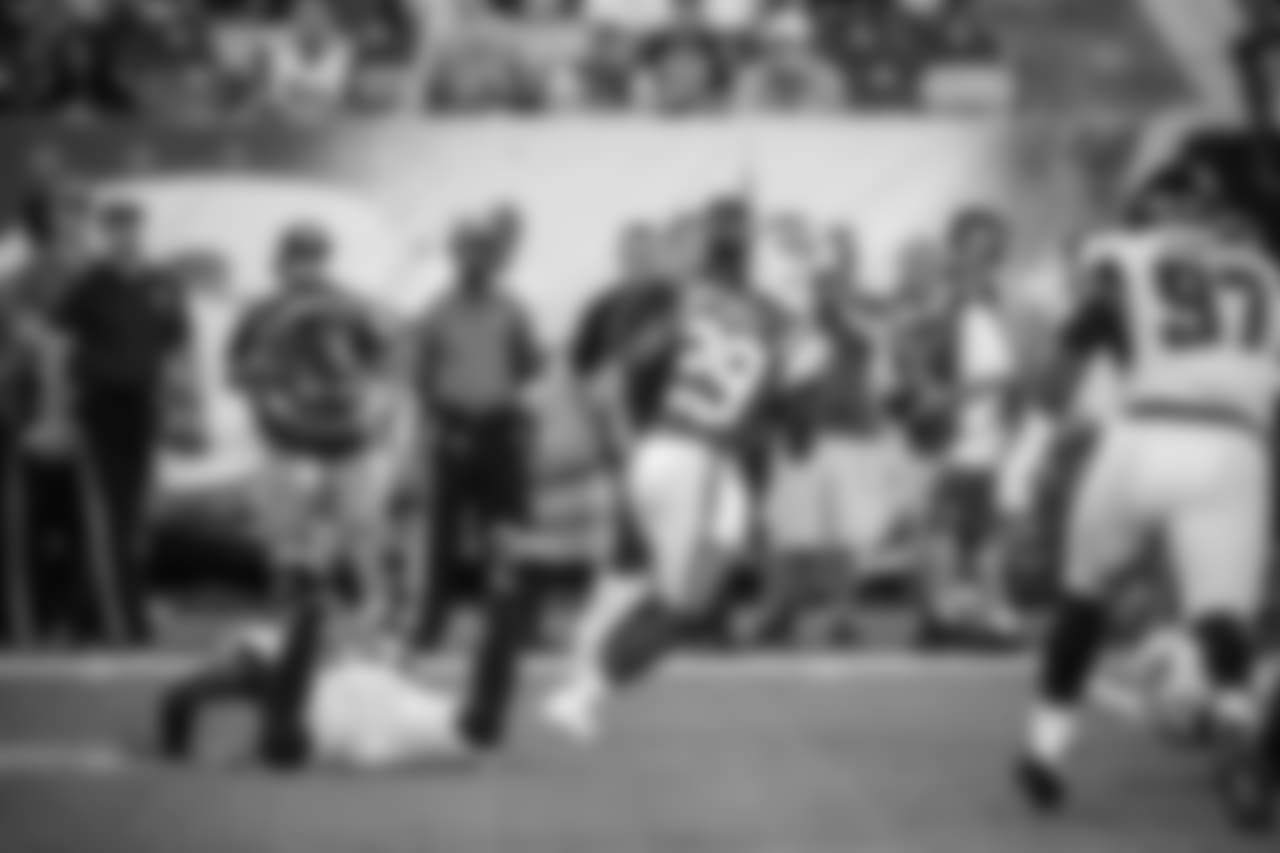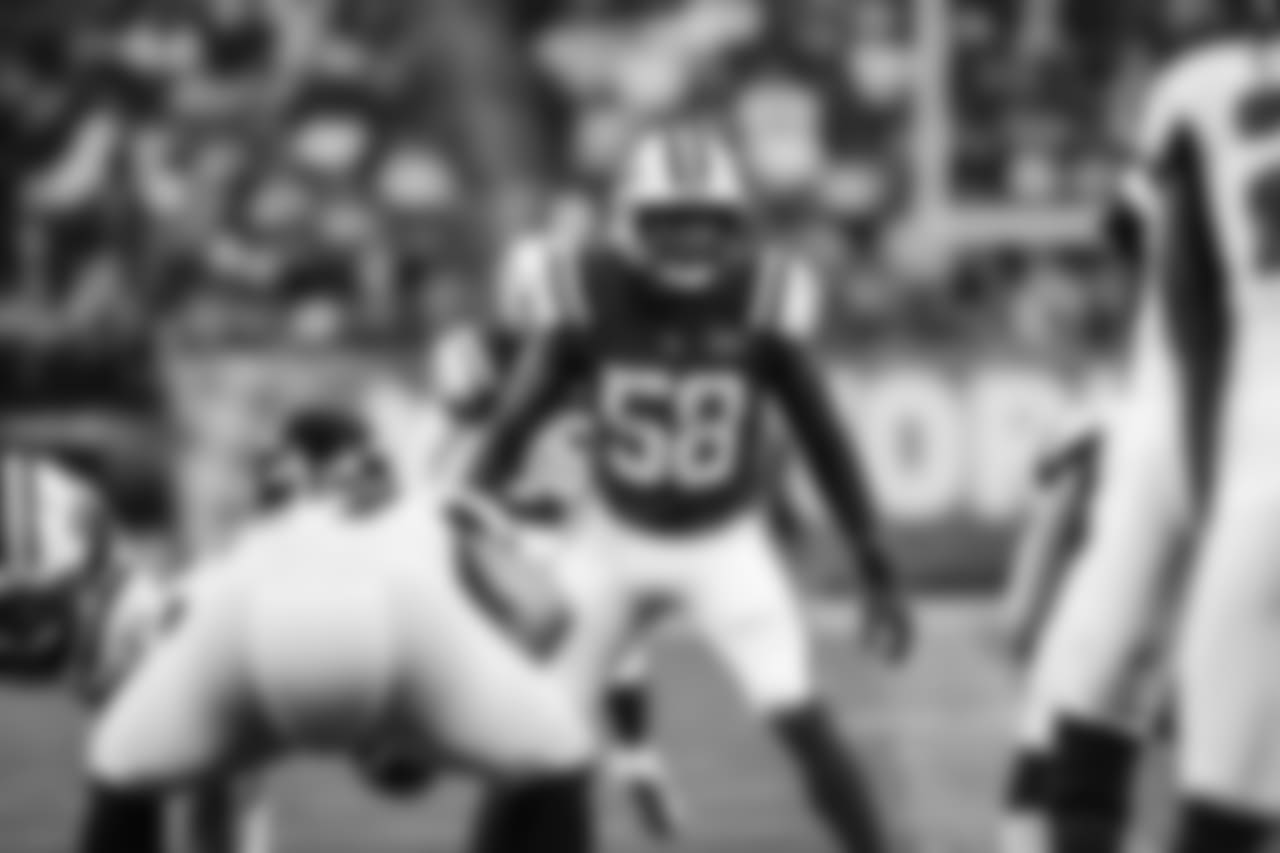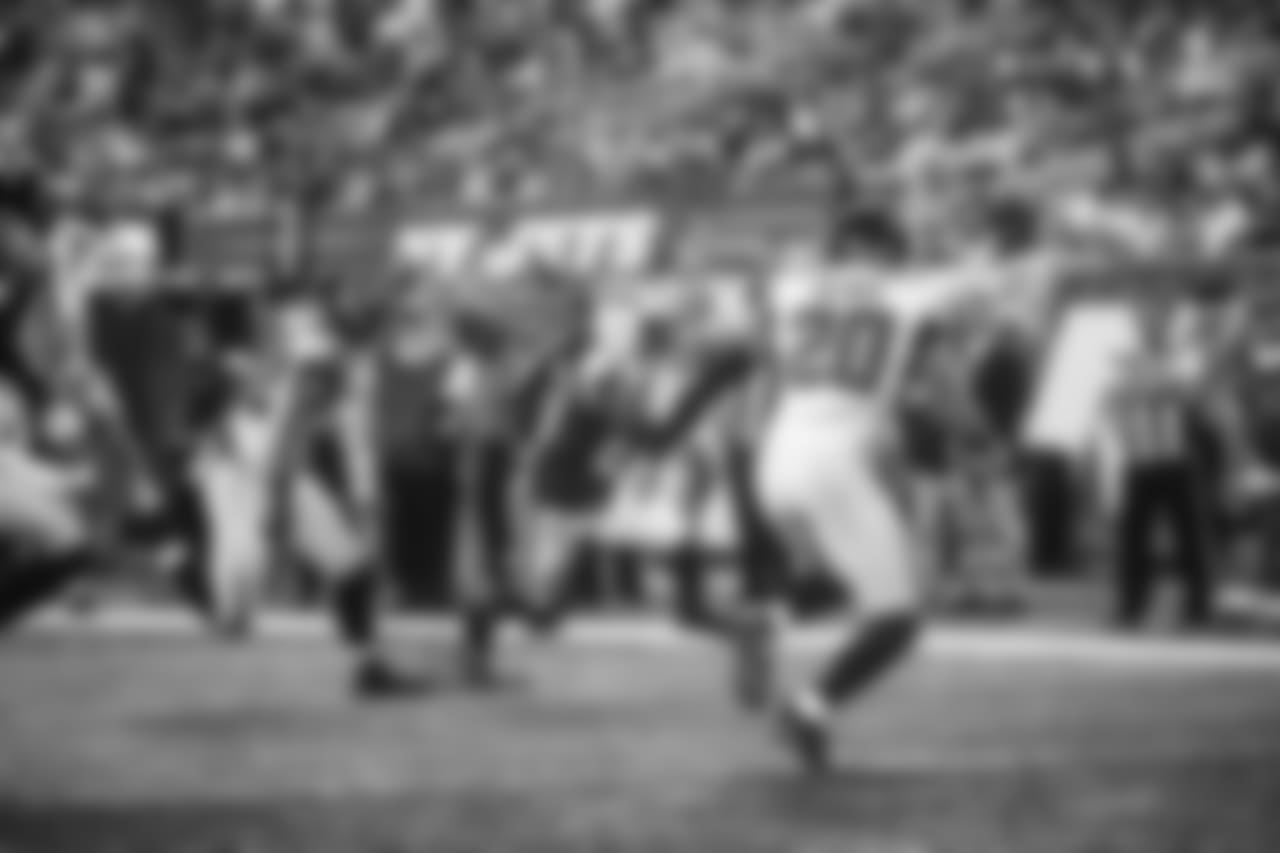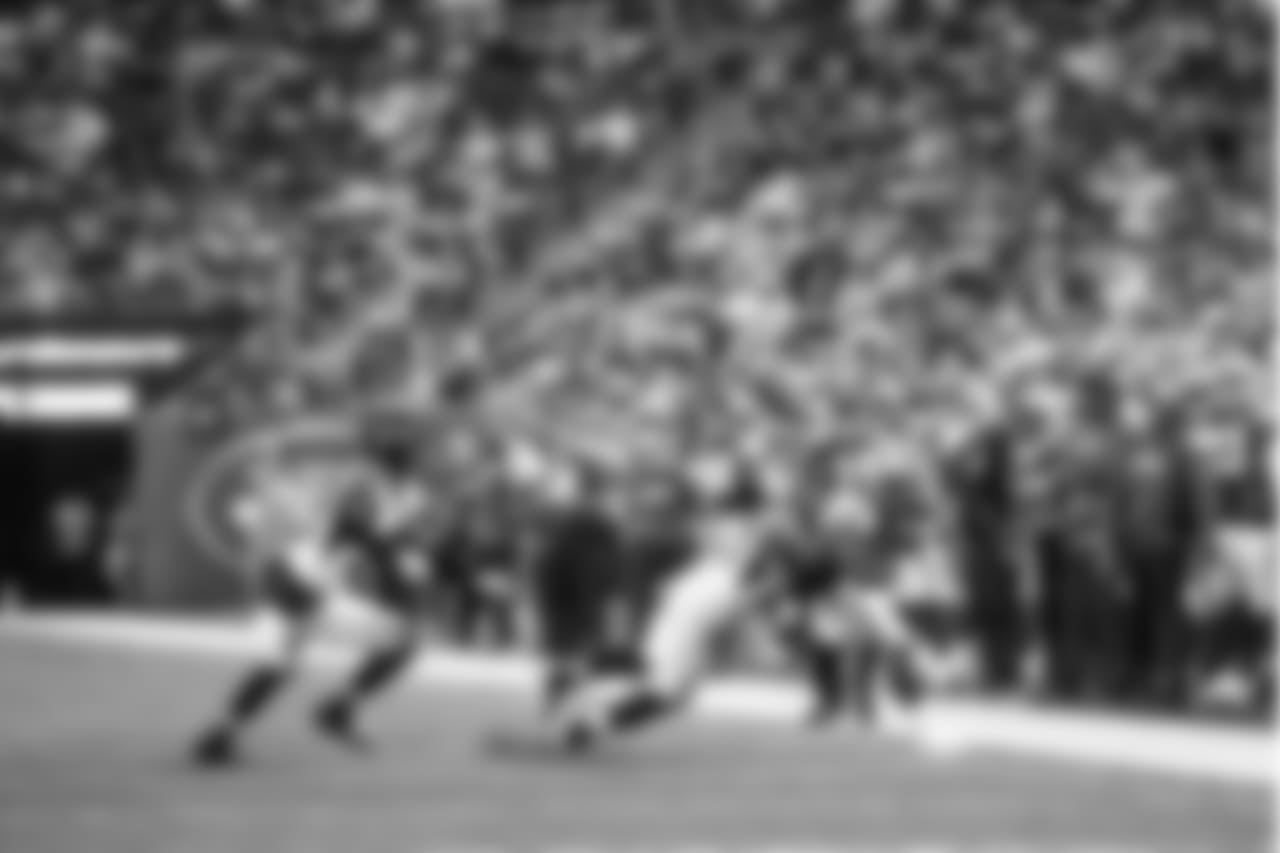 New York Jets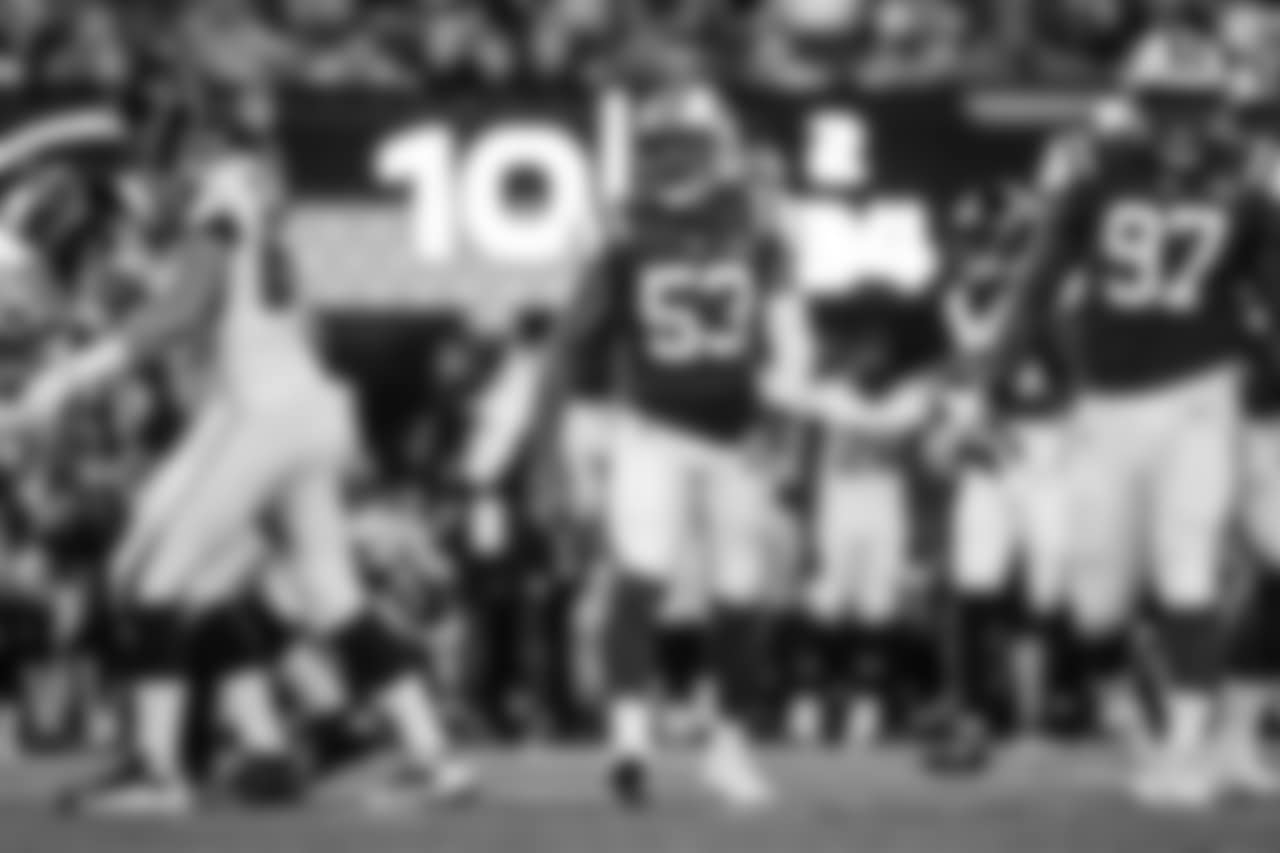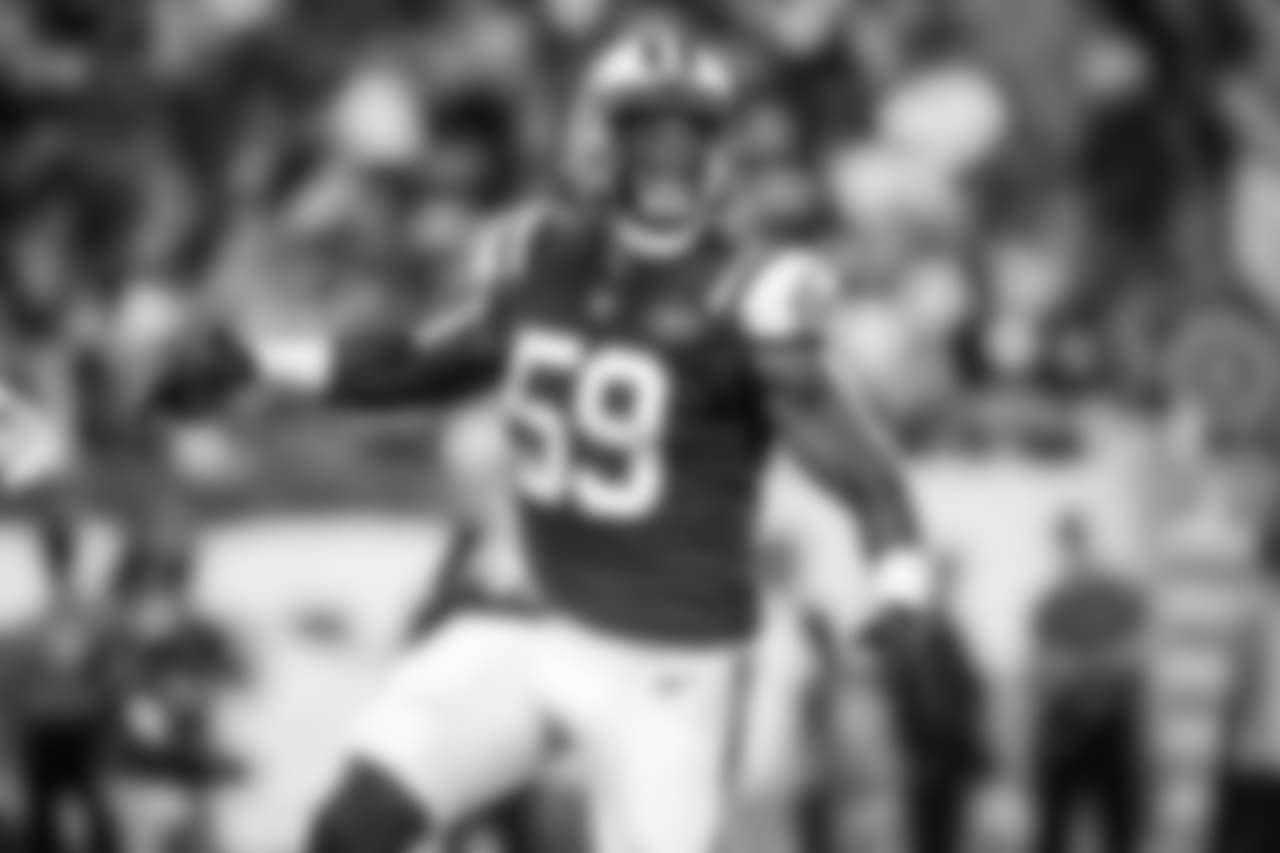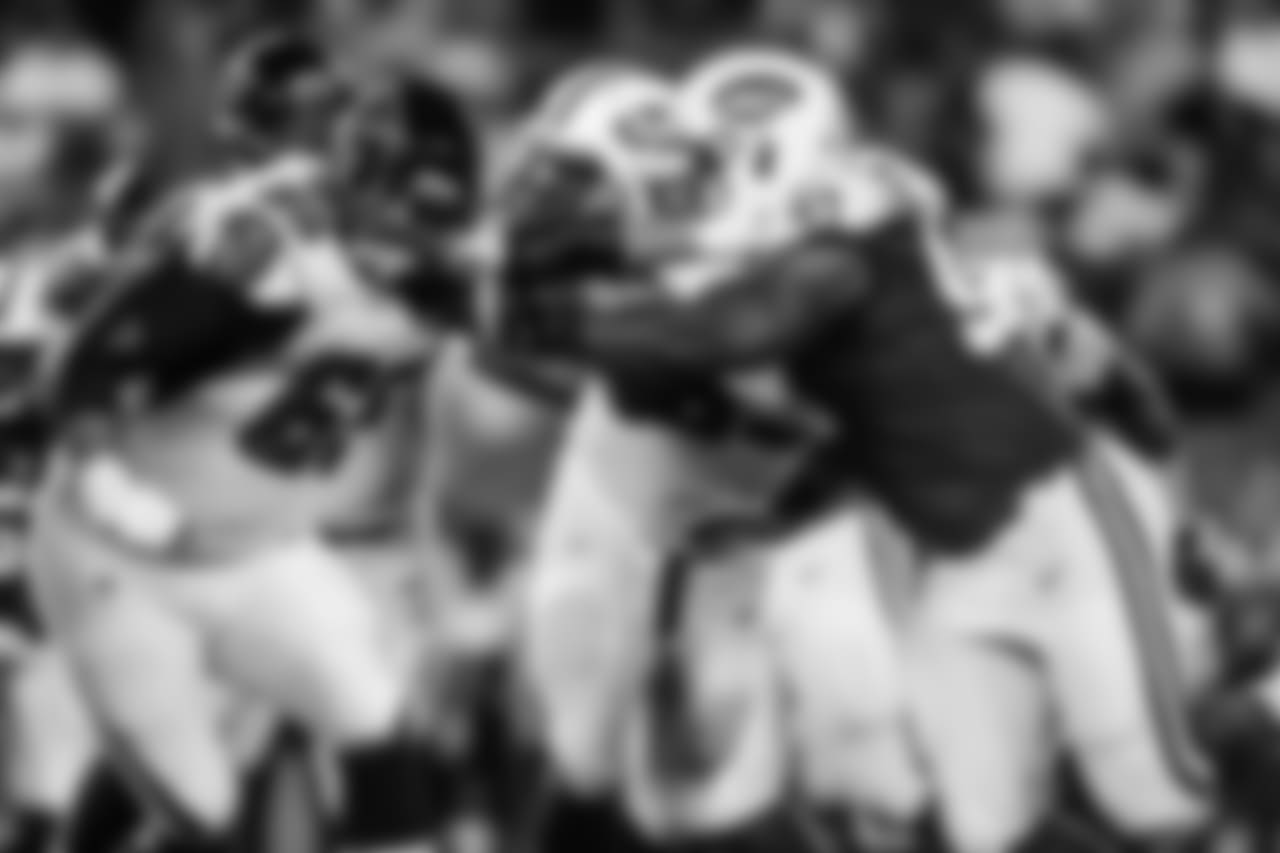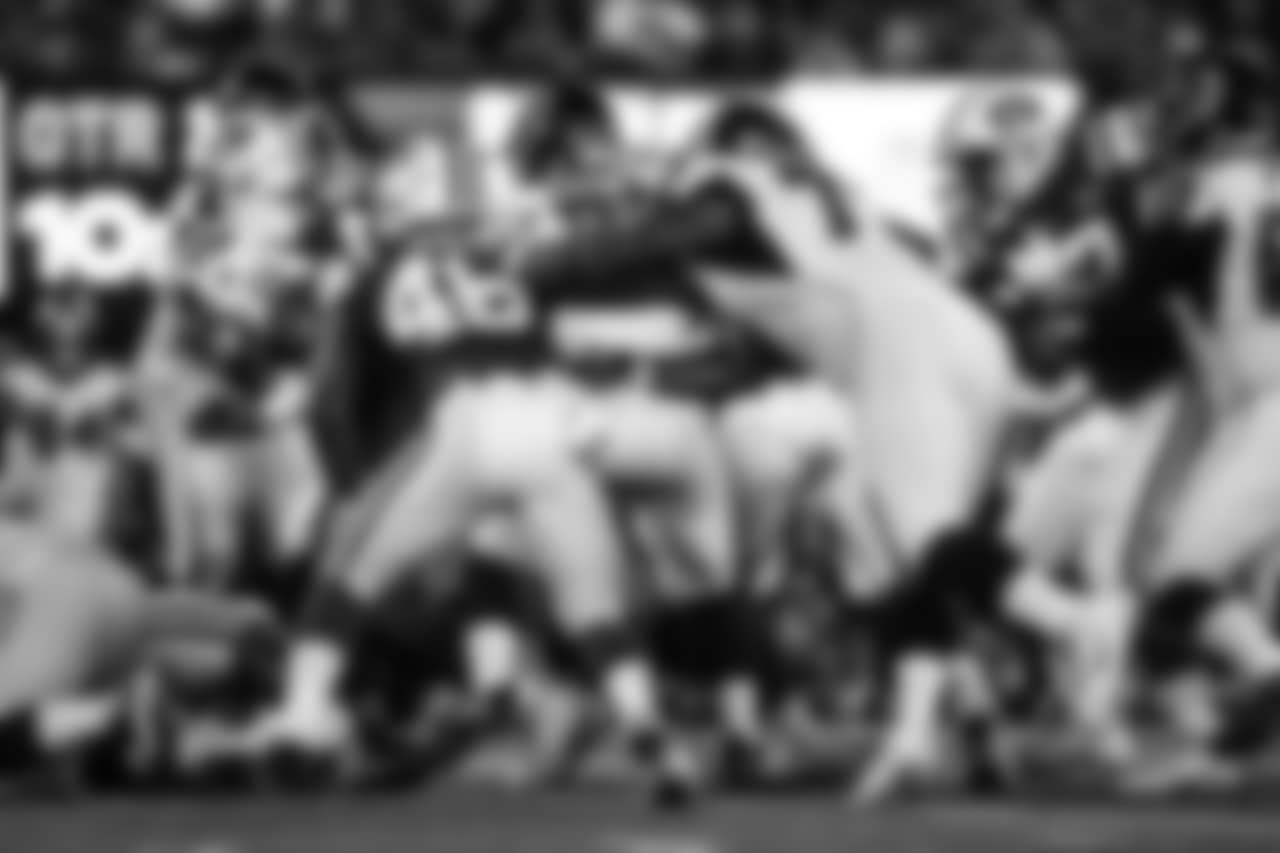 Brandon Todd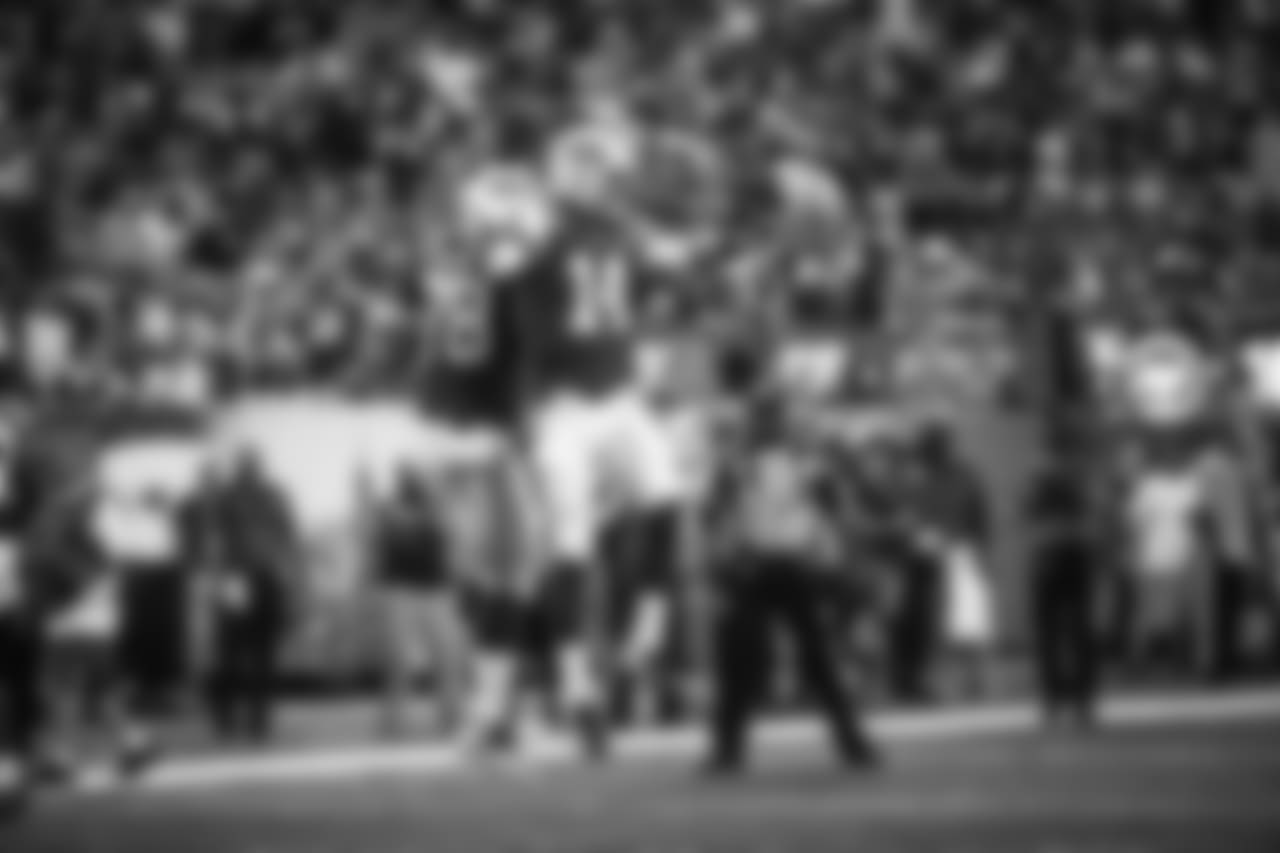 Brandon Todd
Brandon Todd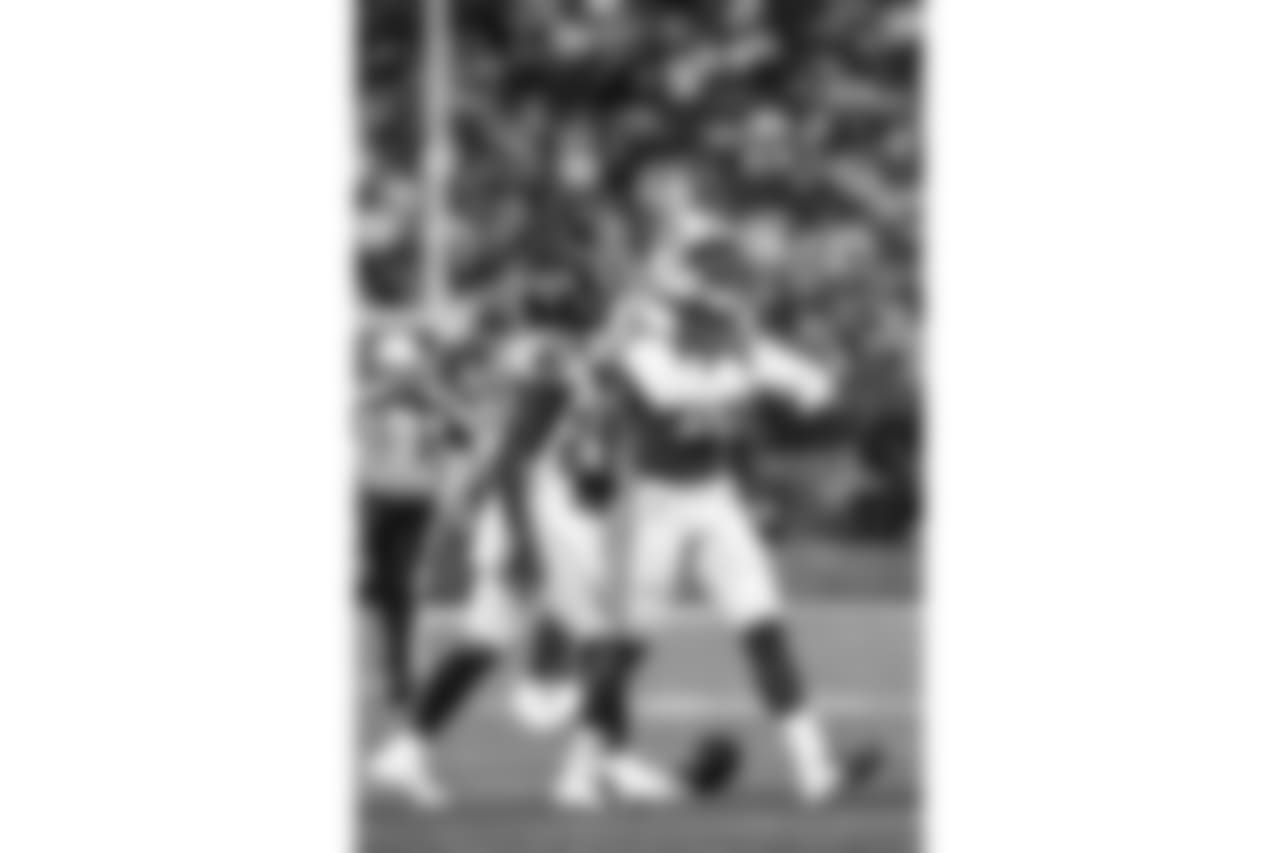 Brandon Todd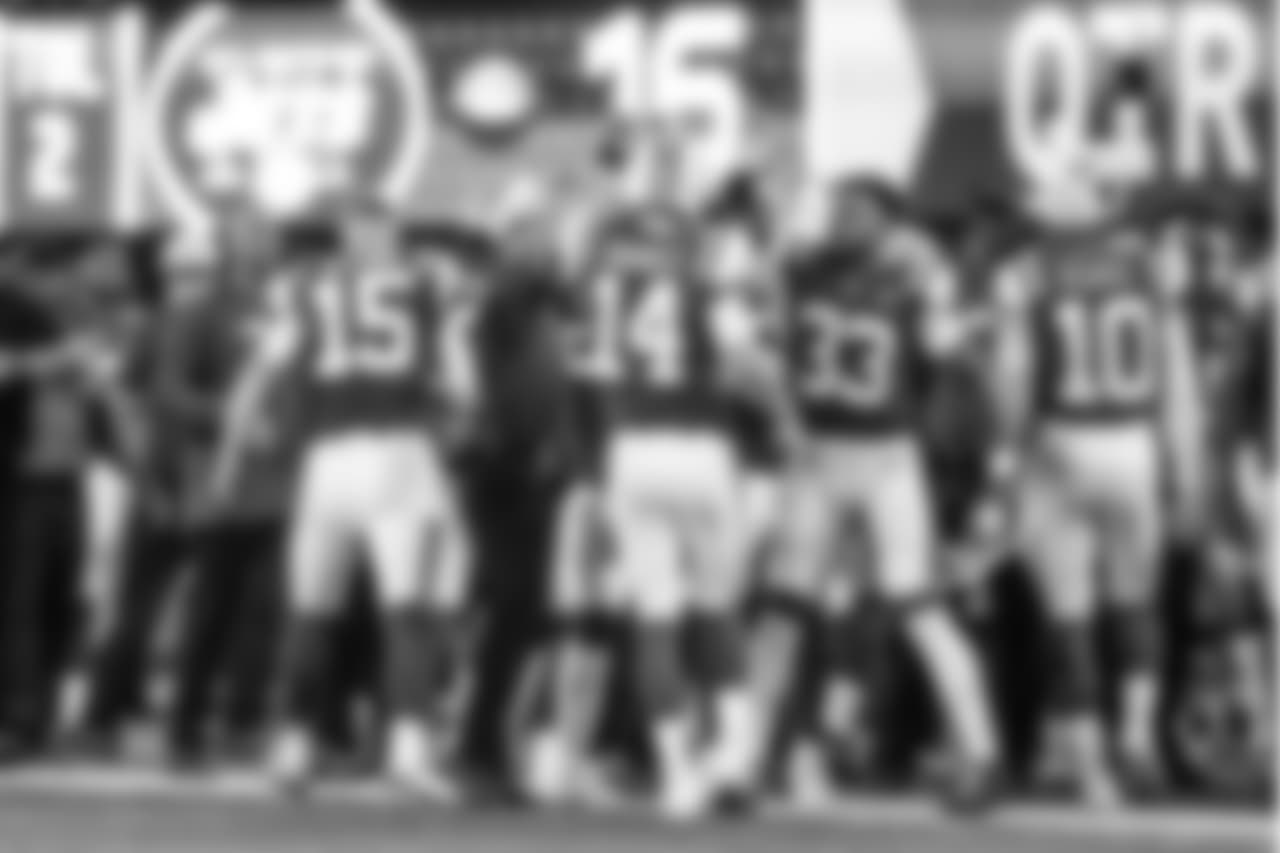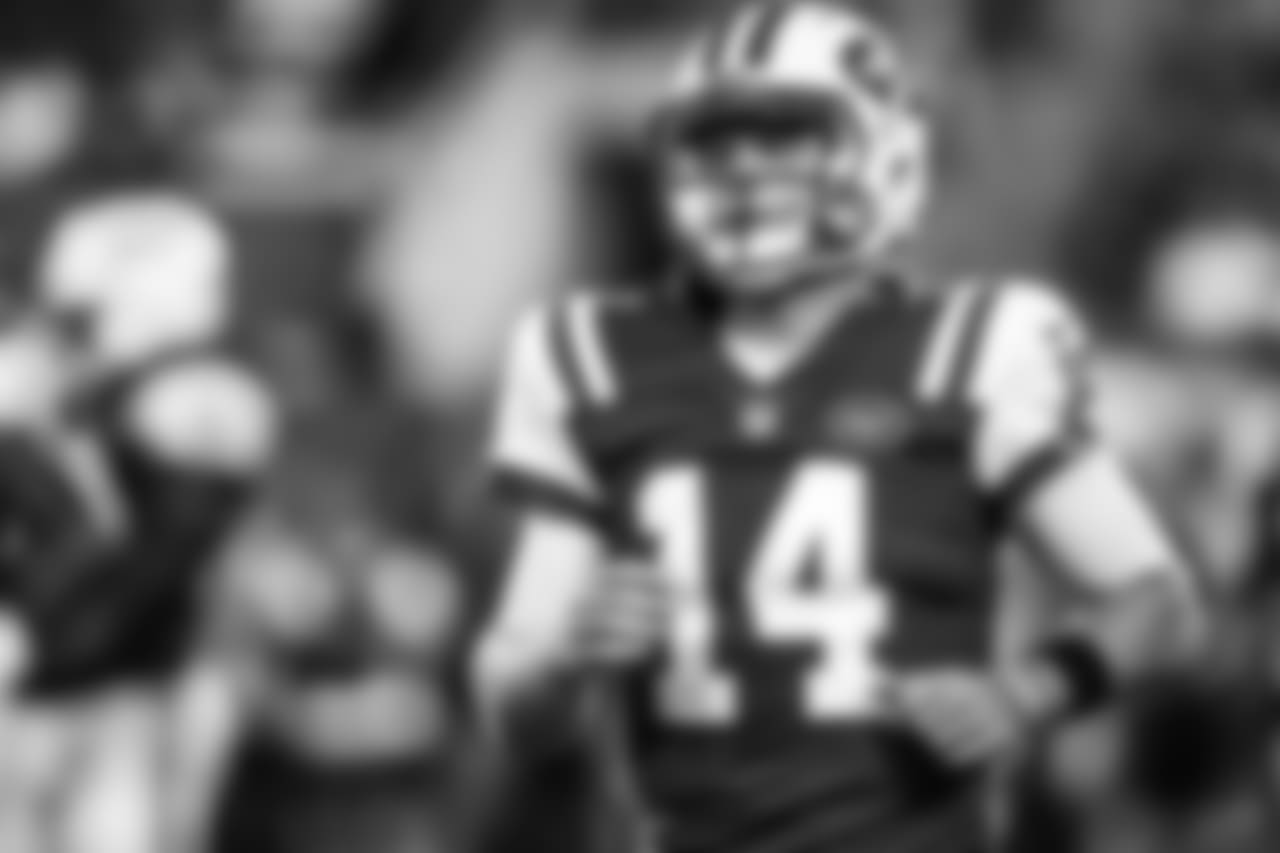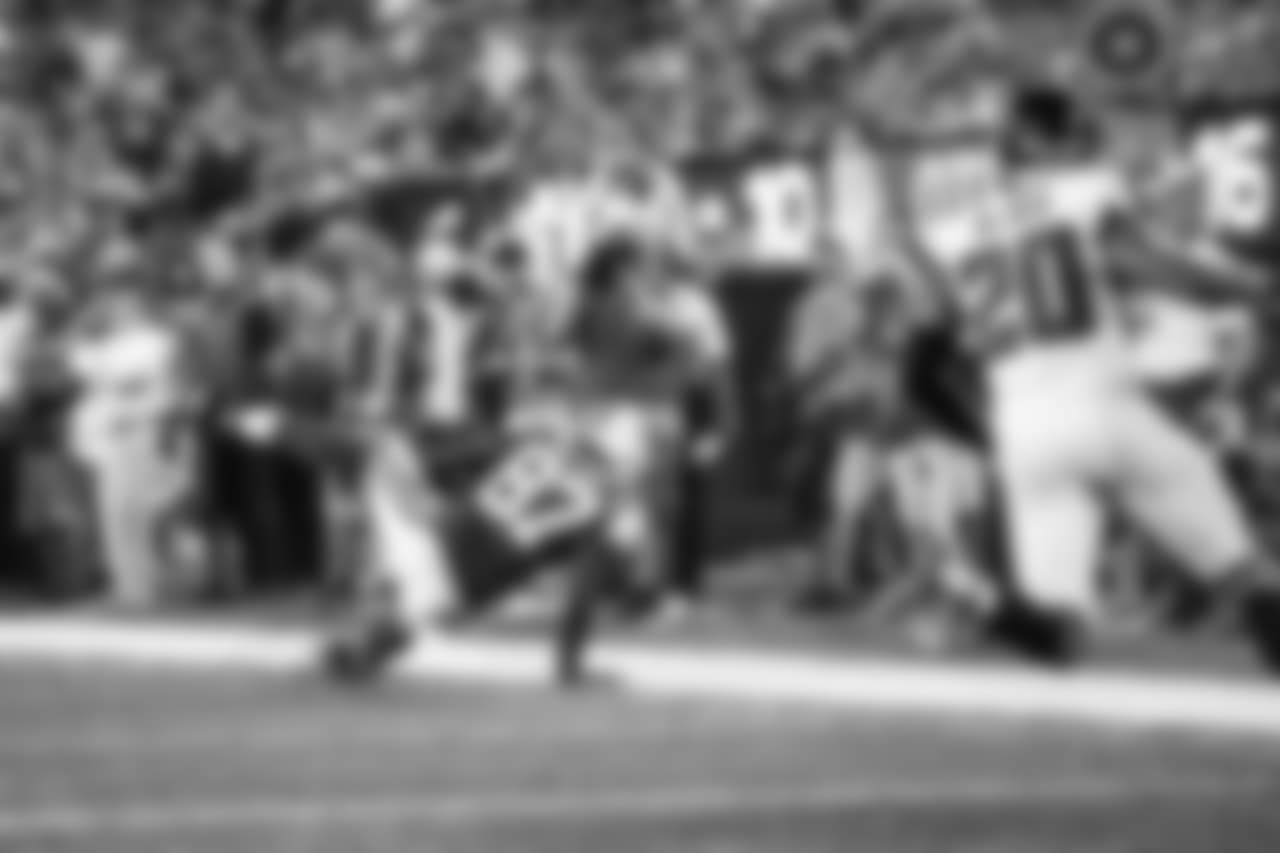 New York Jets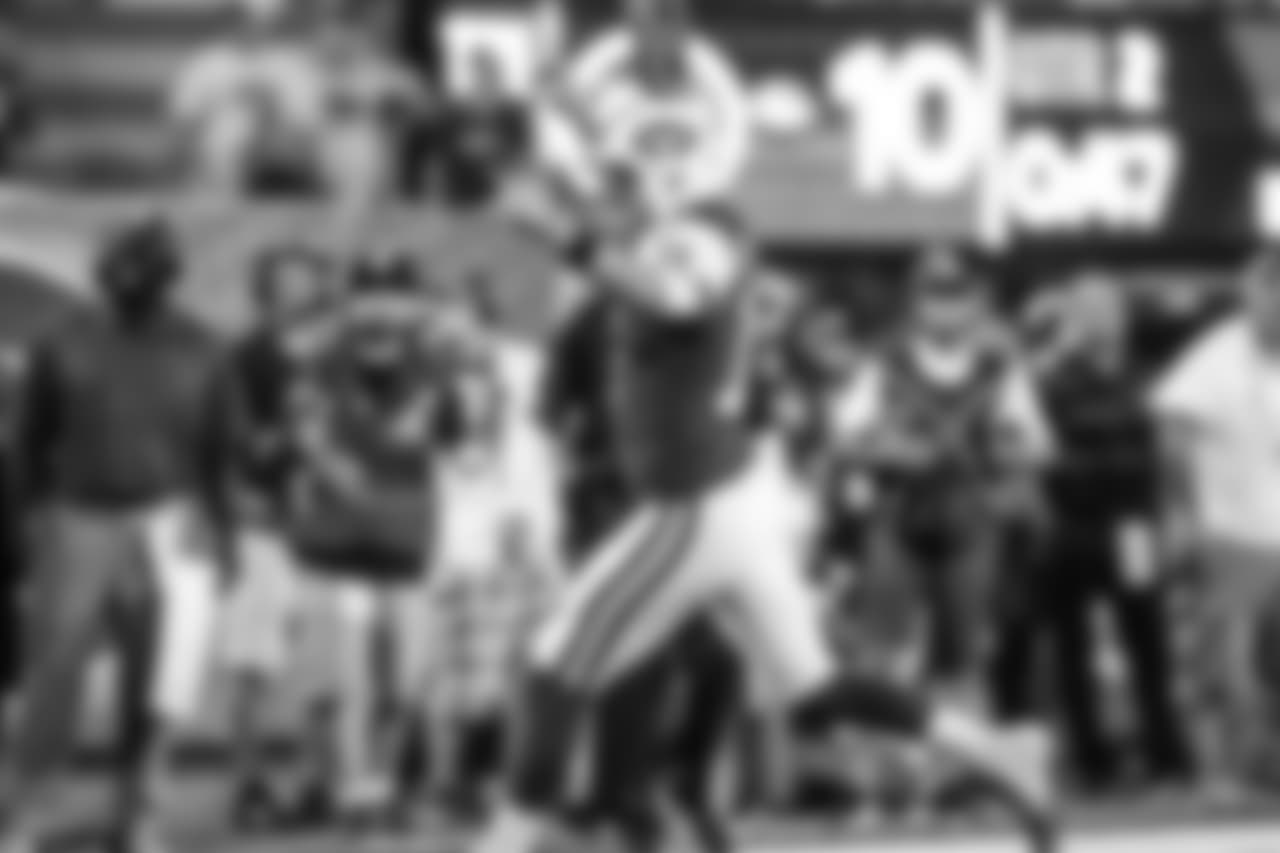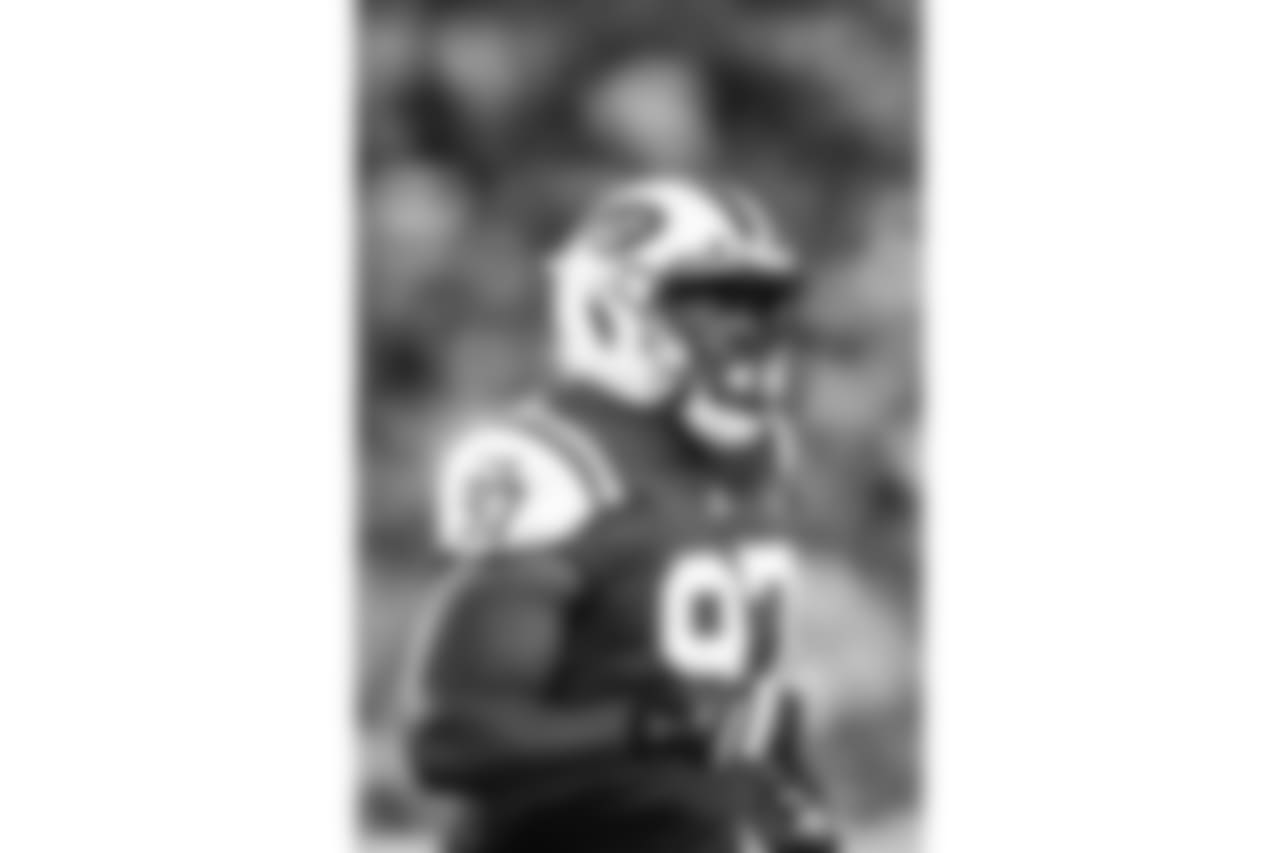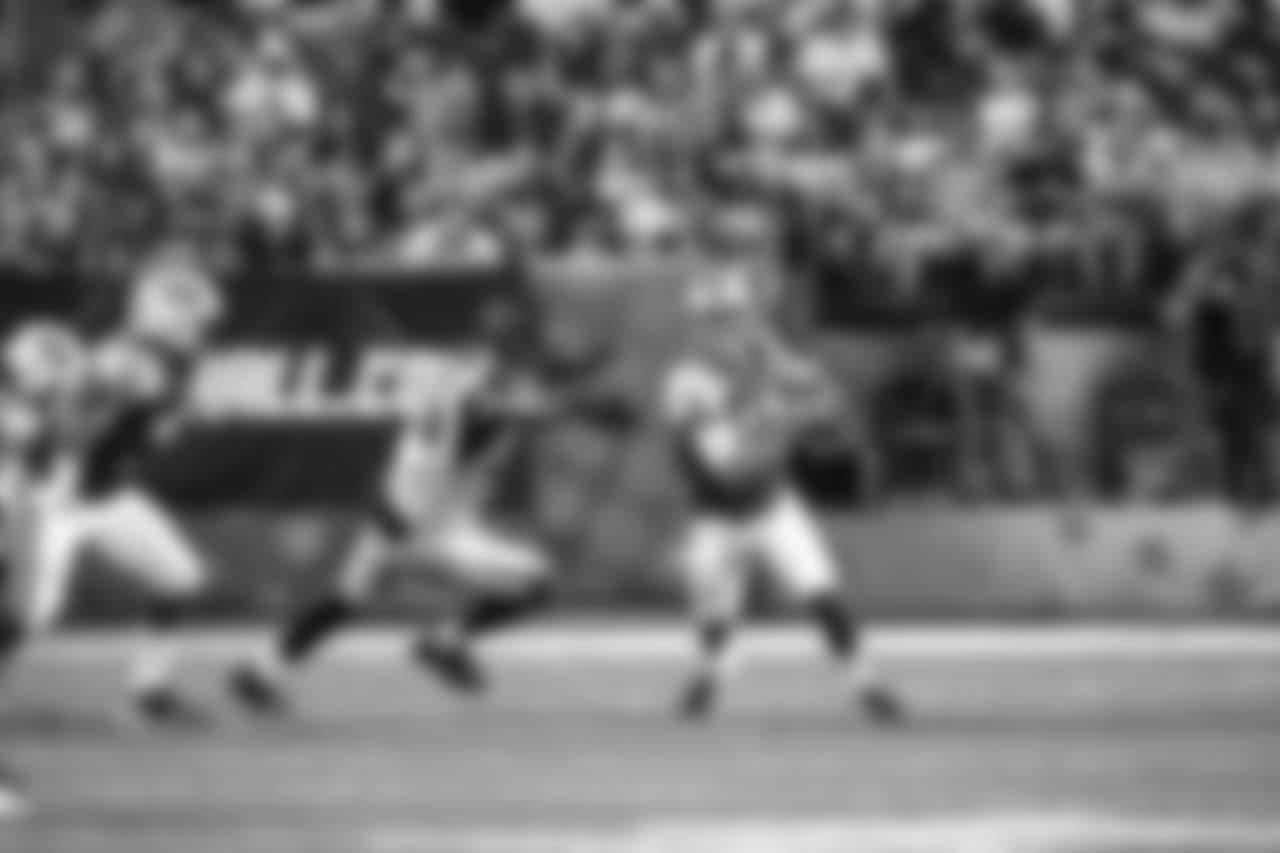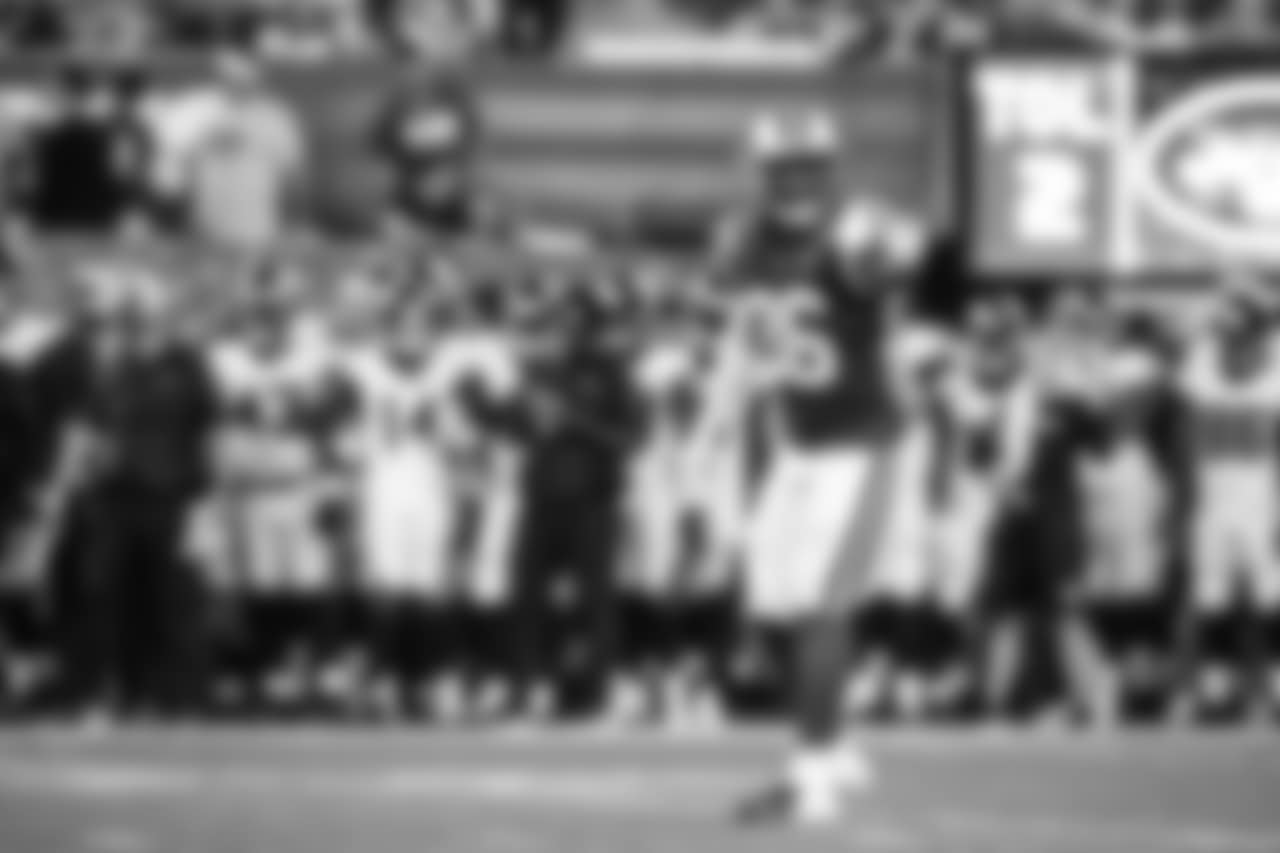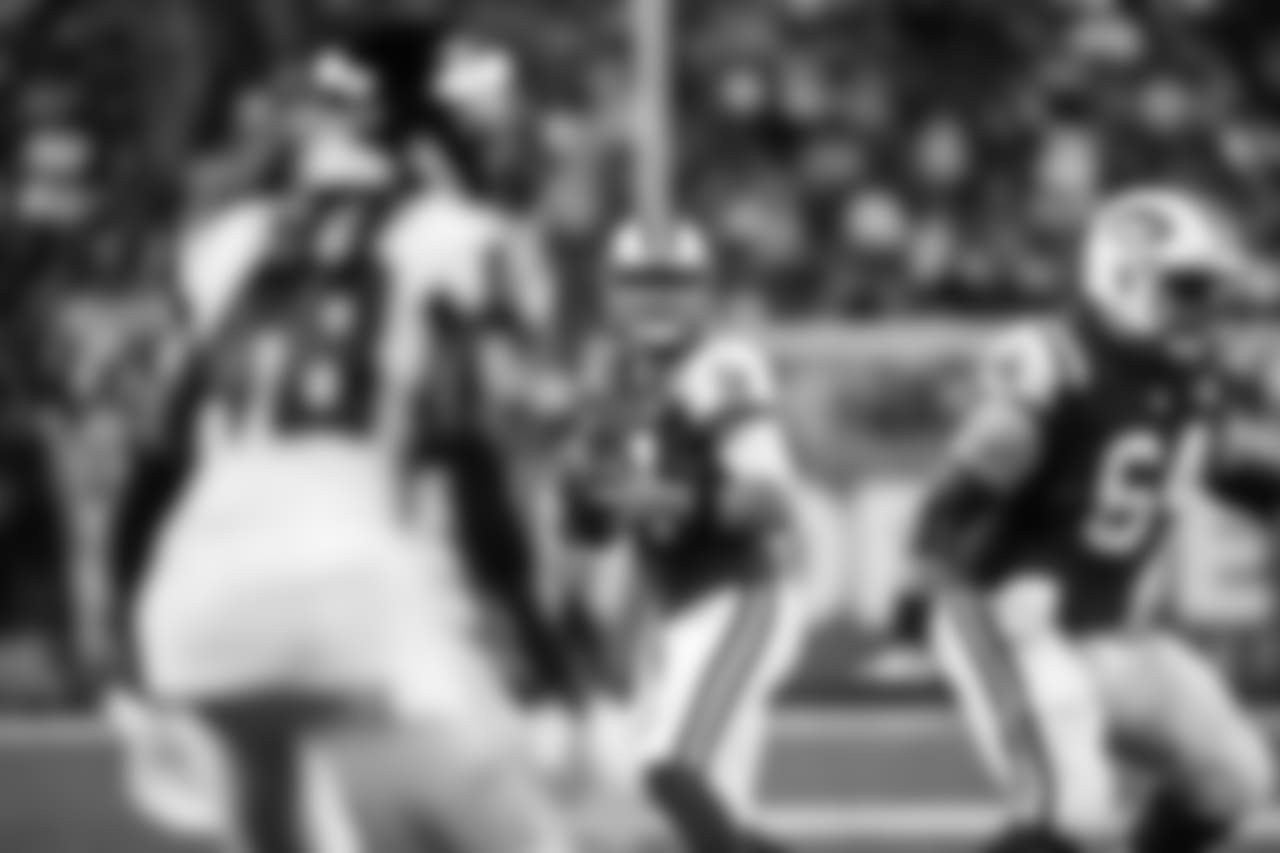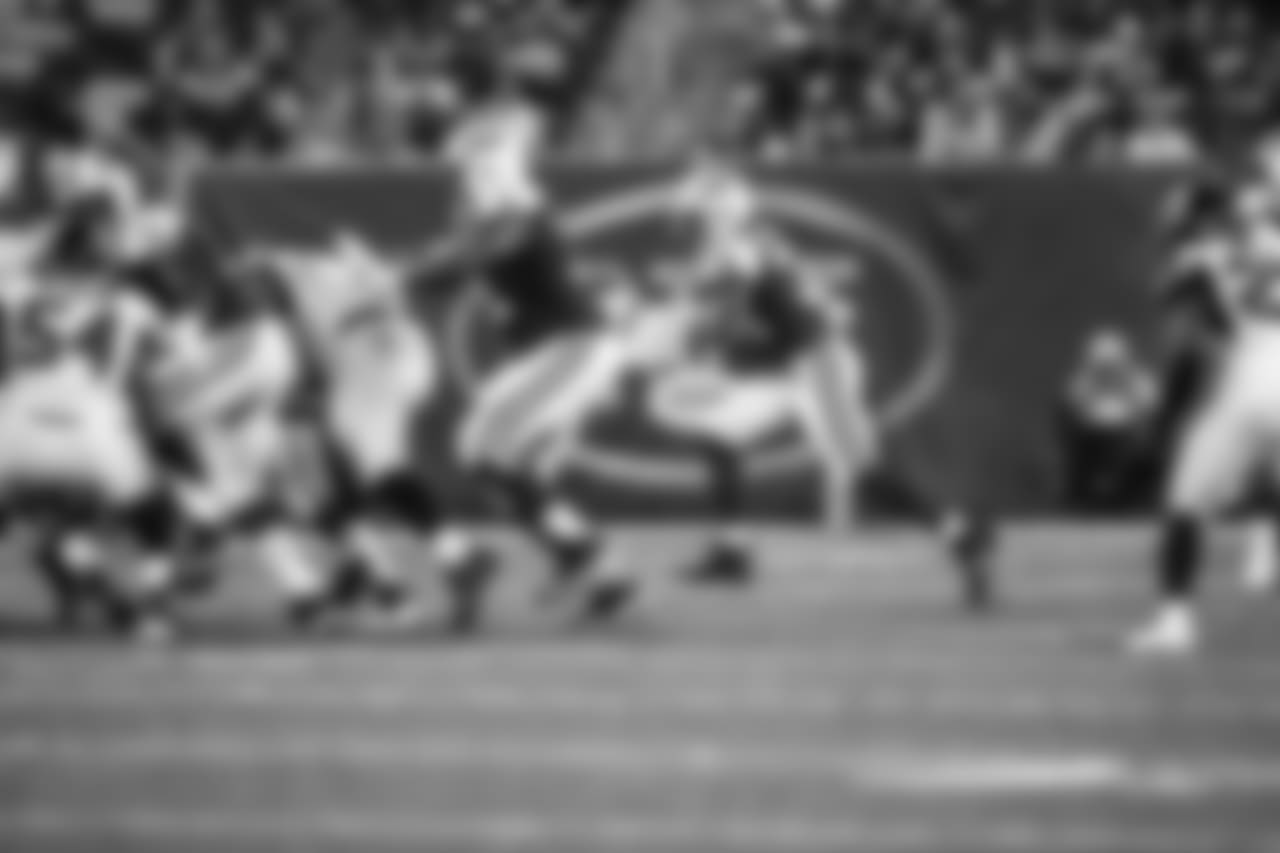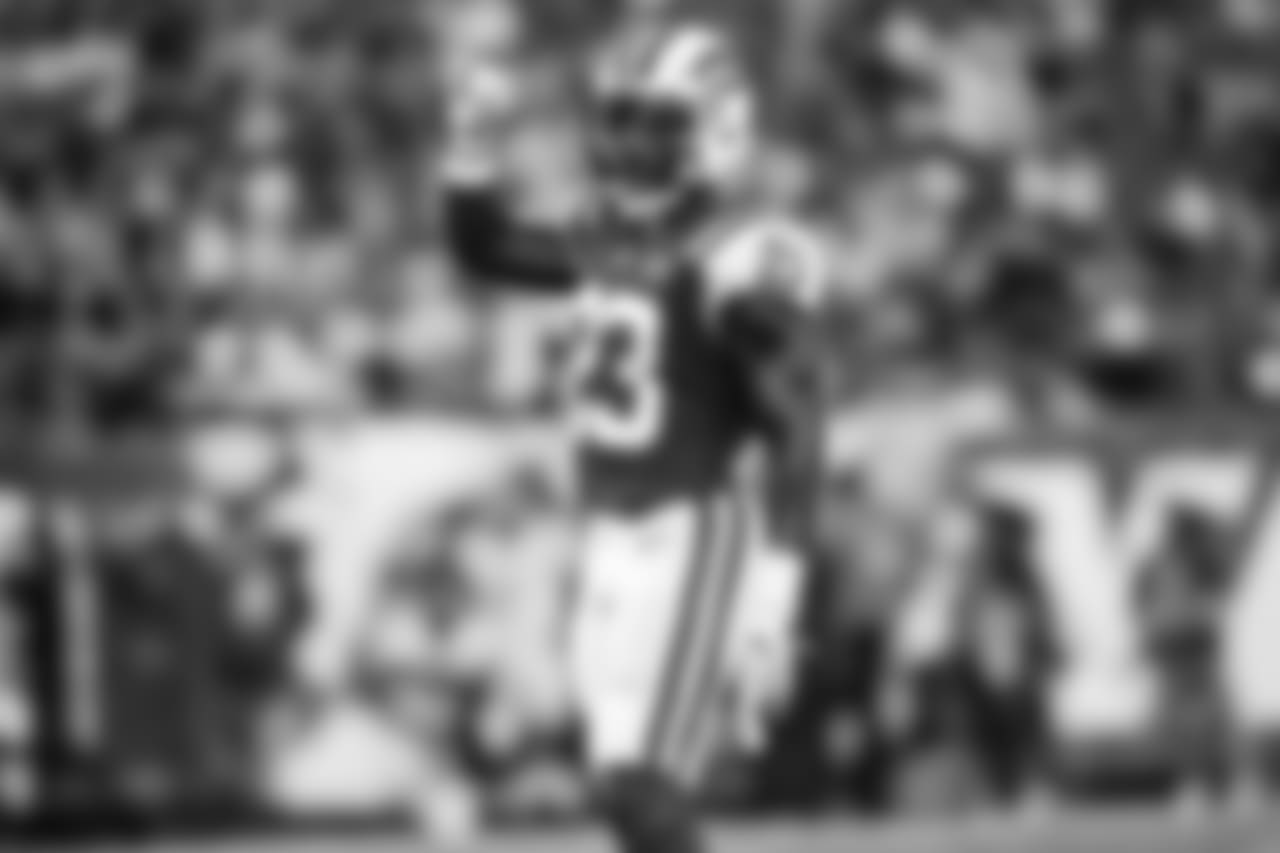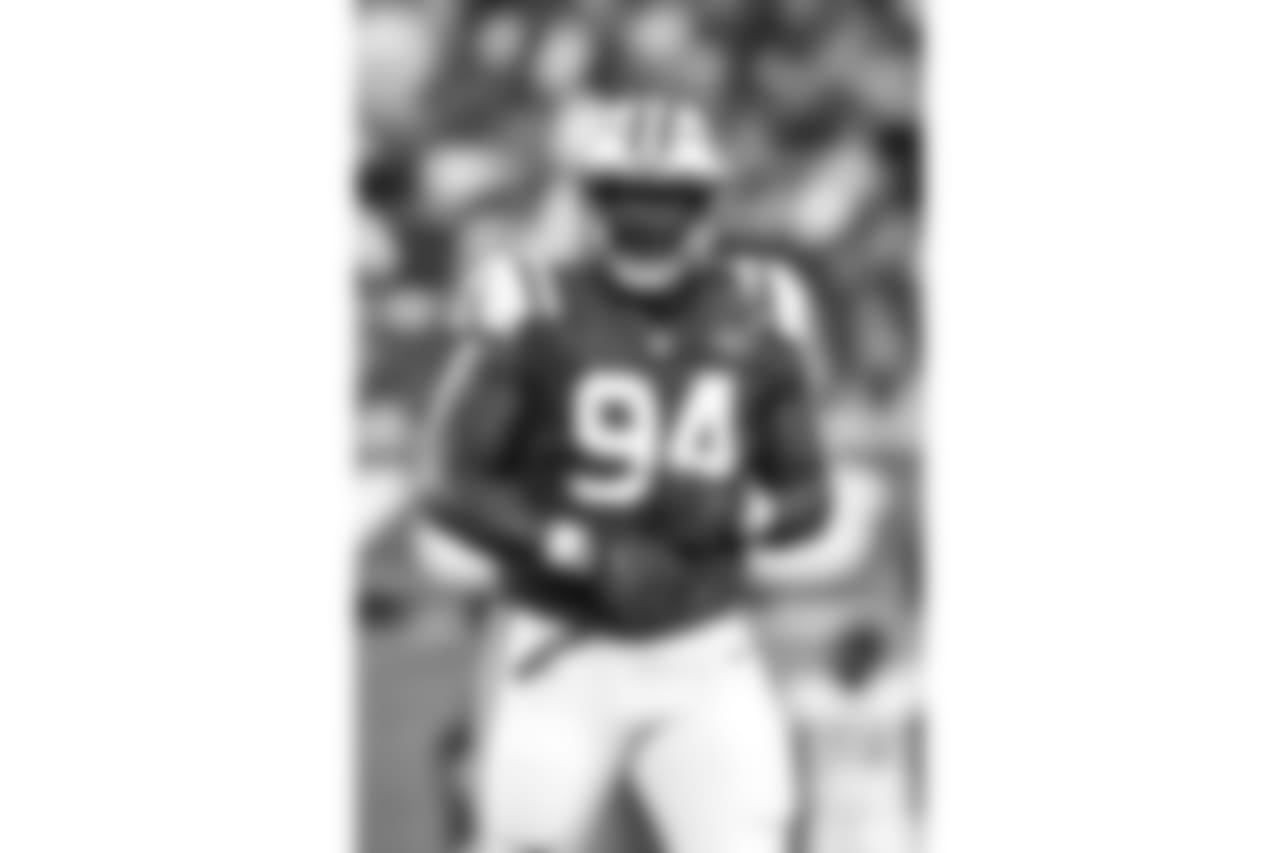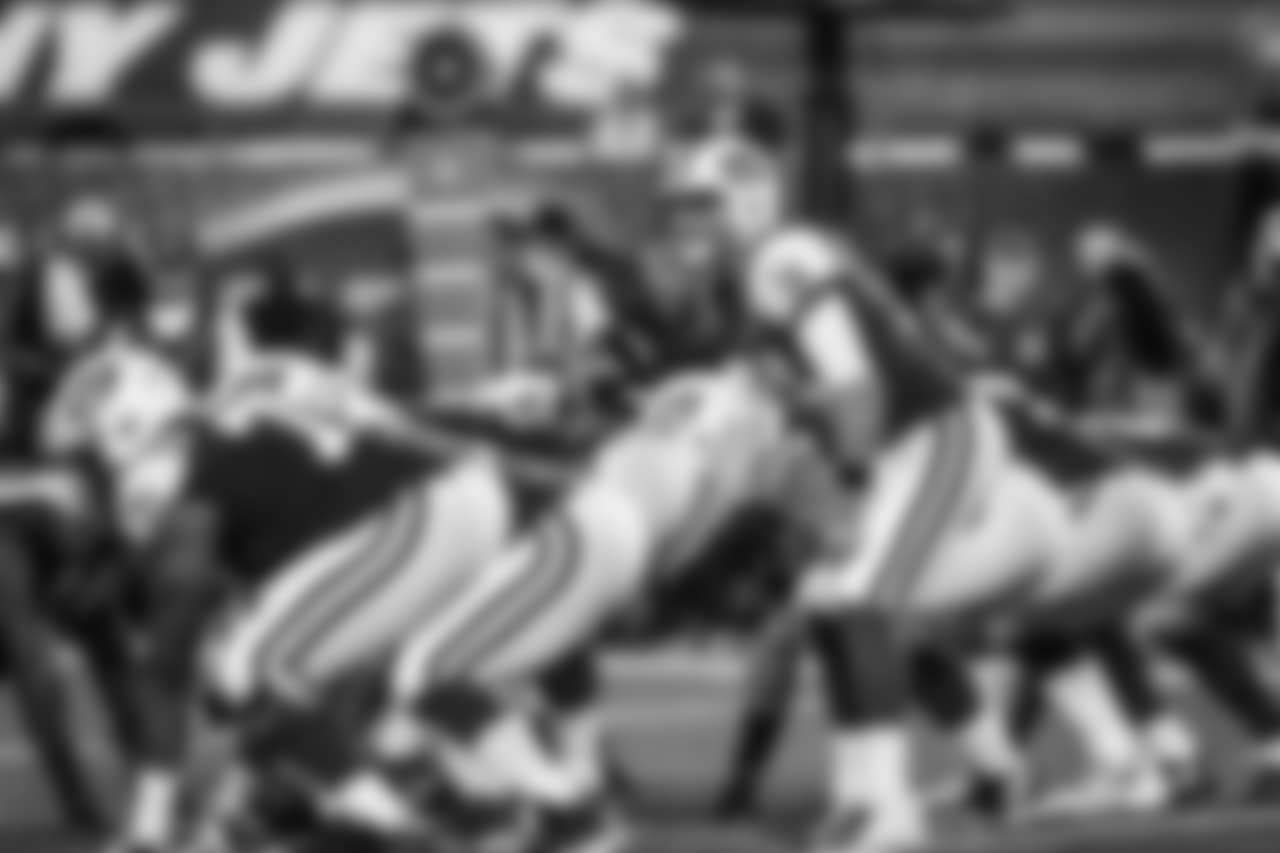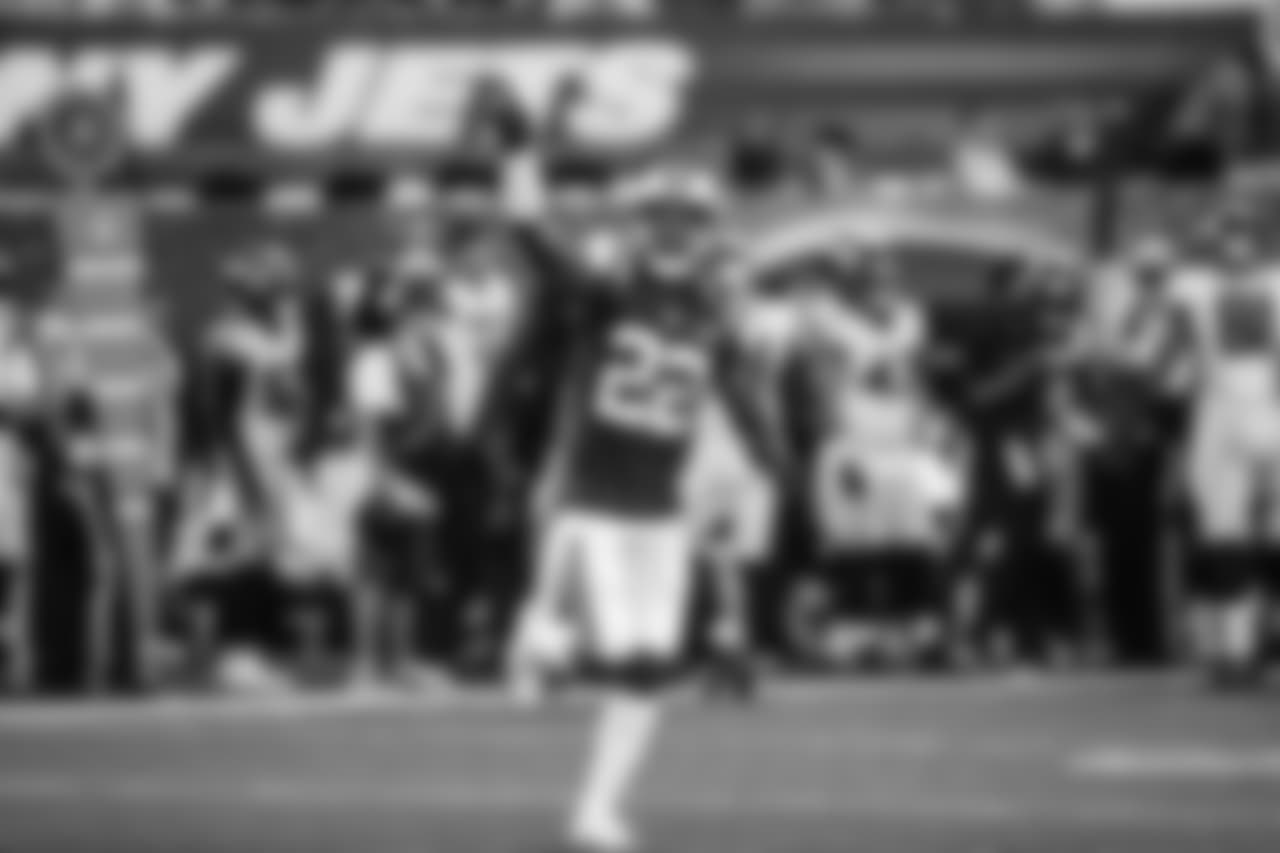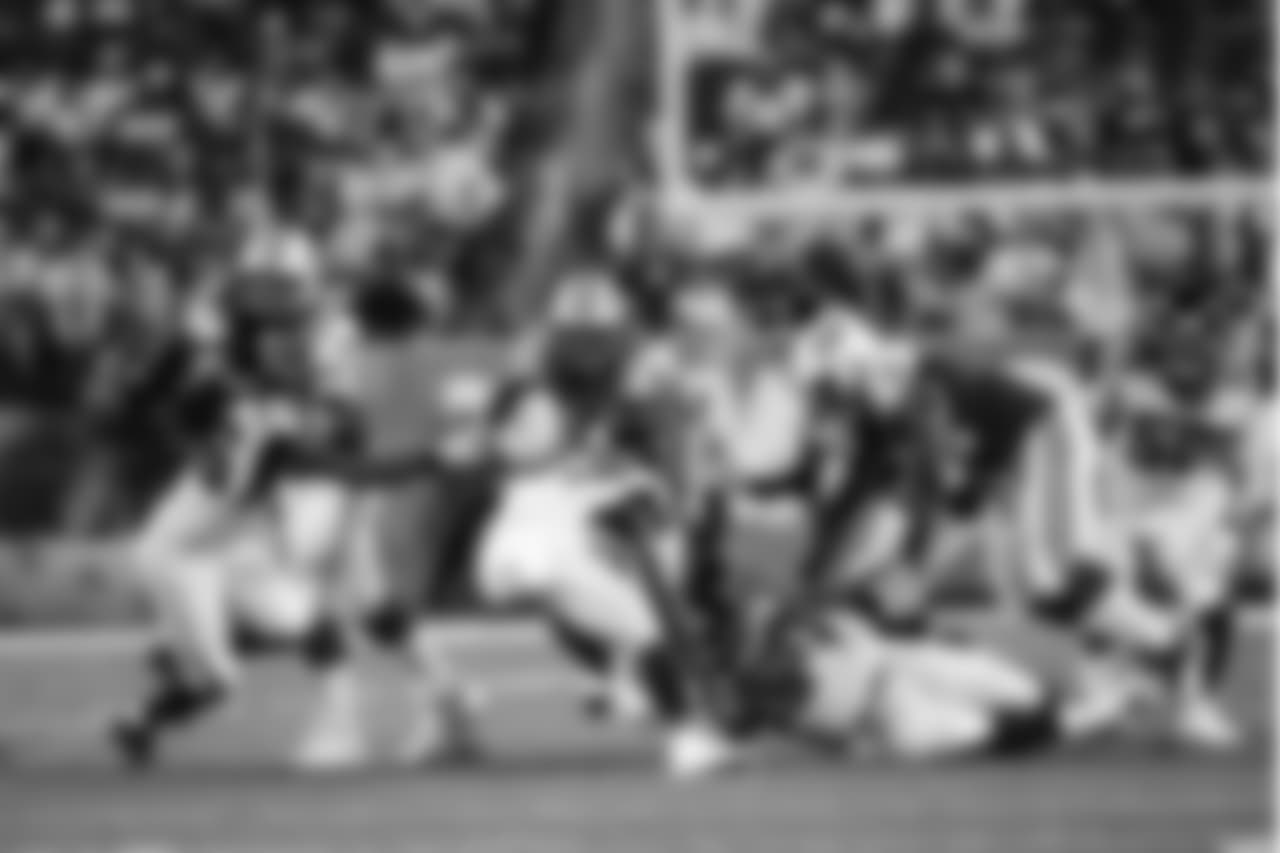 New York Jets
New York Jets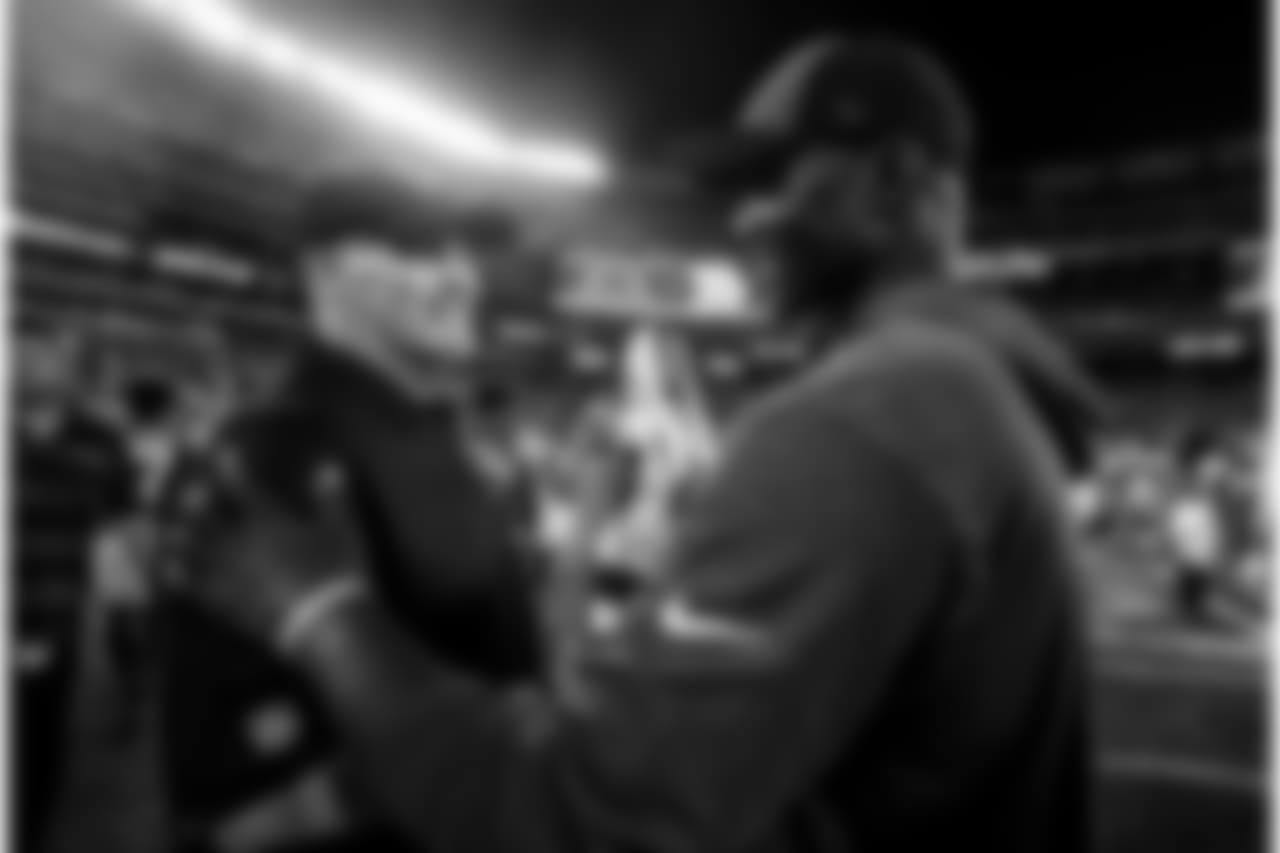 Brandon Todd
New York Jets
New York Jets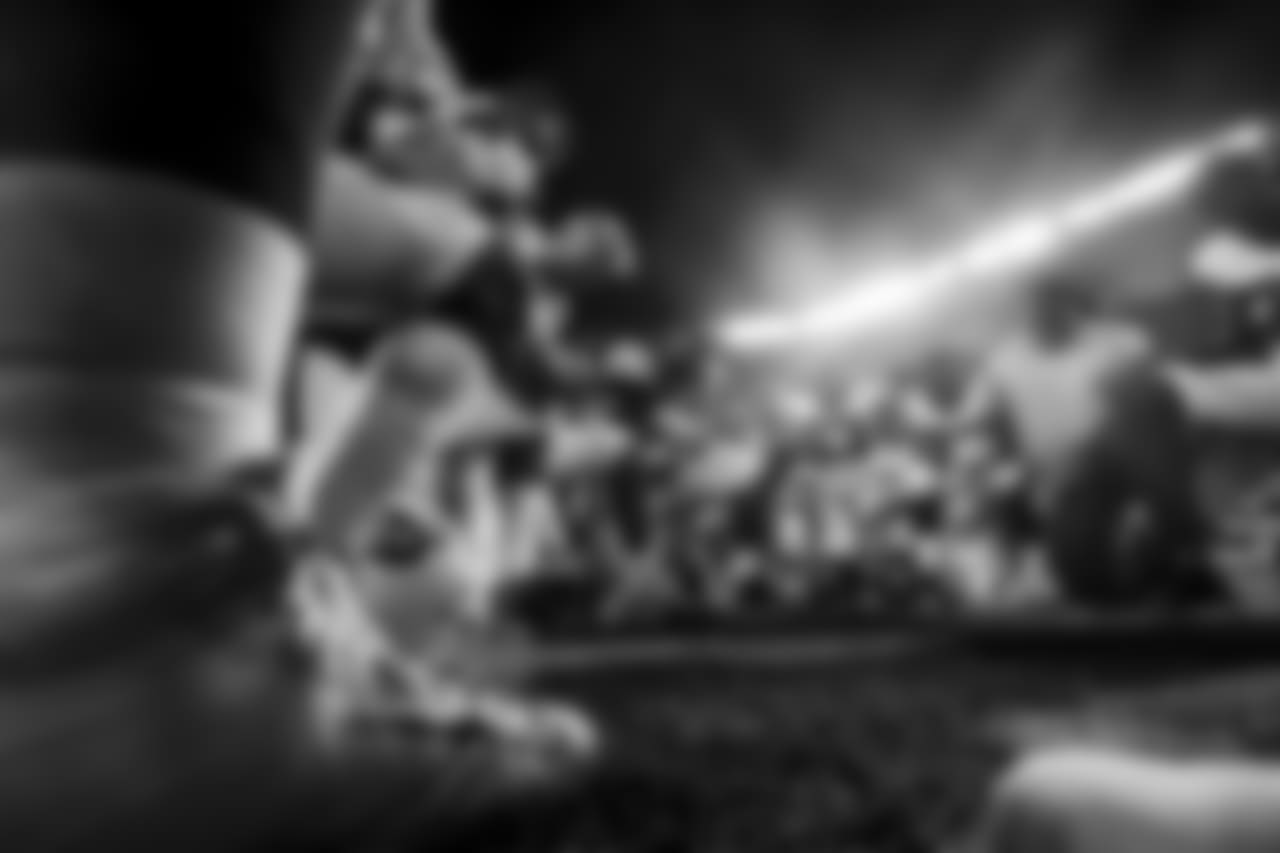 Brandon Todd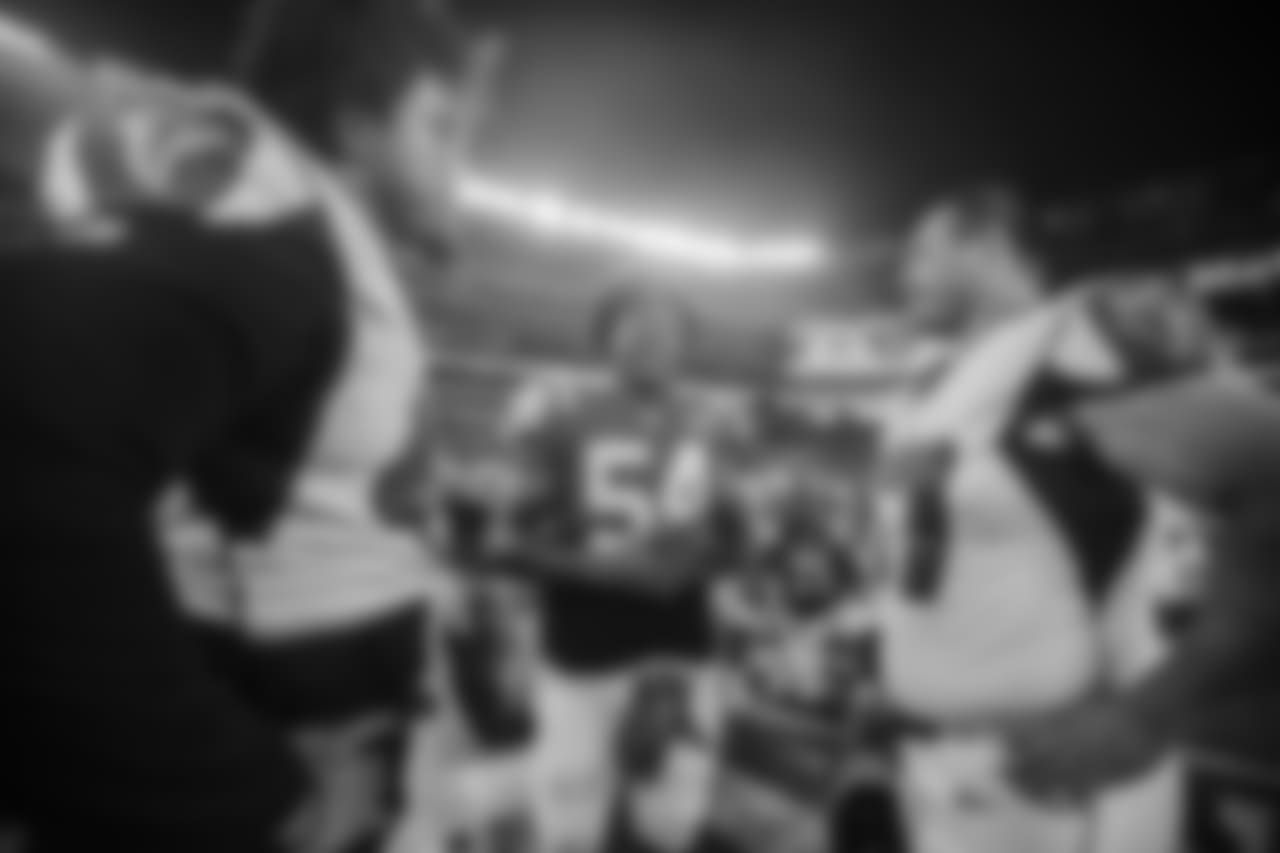 Brandon Todd
New York Jets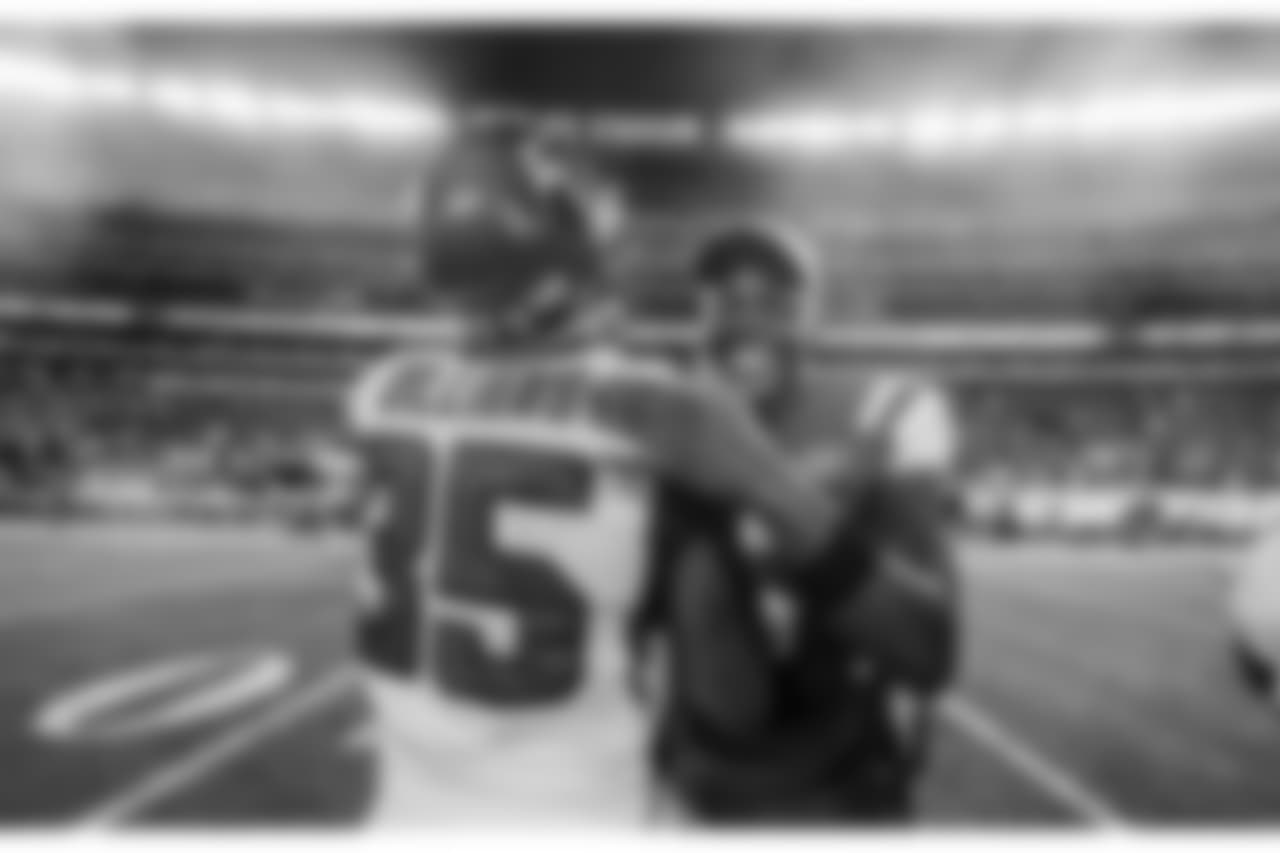 Brandon Todd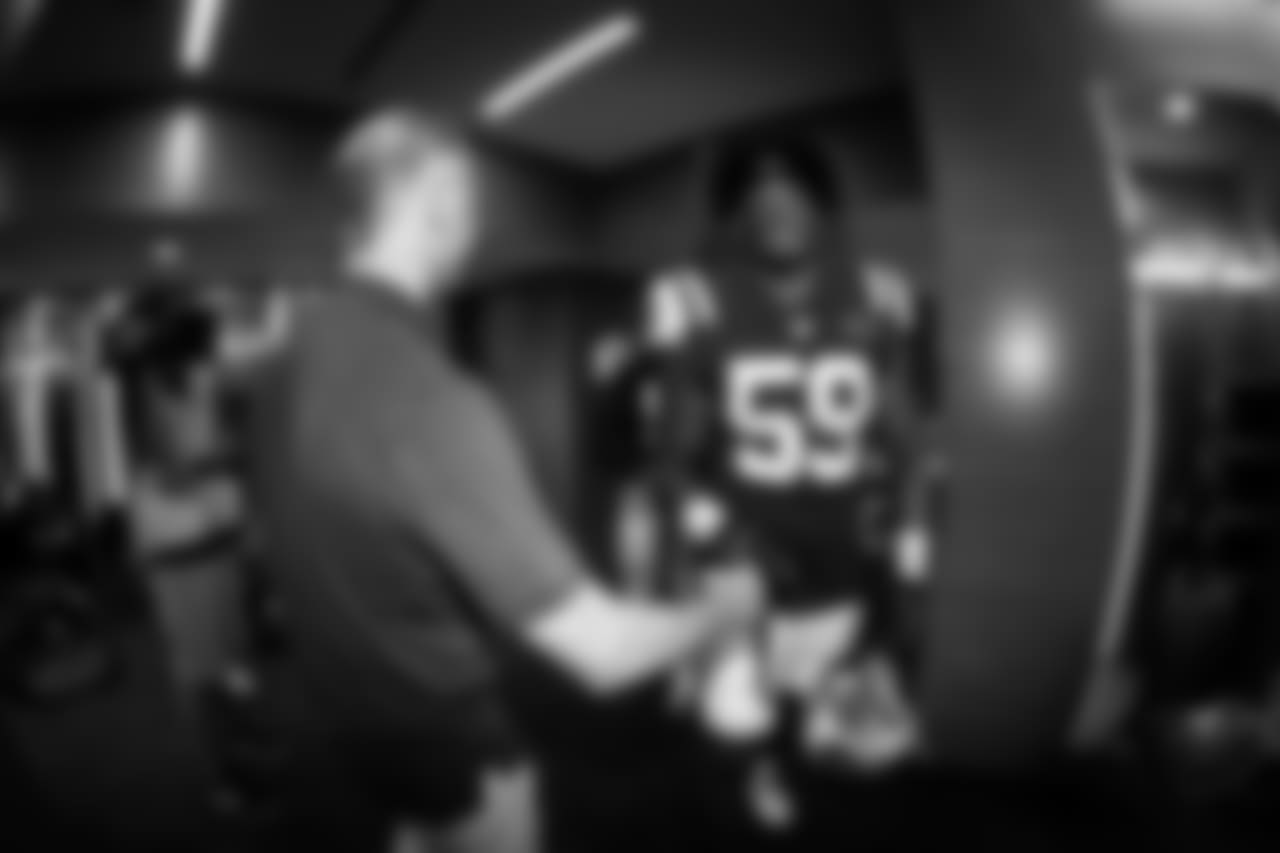 New York Jets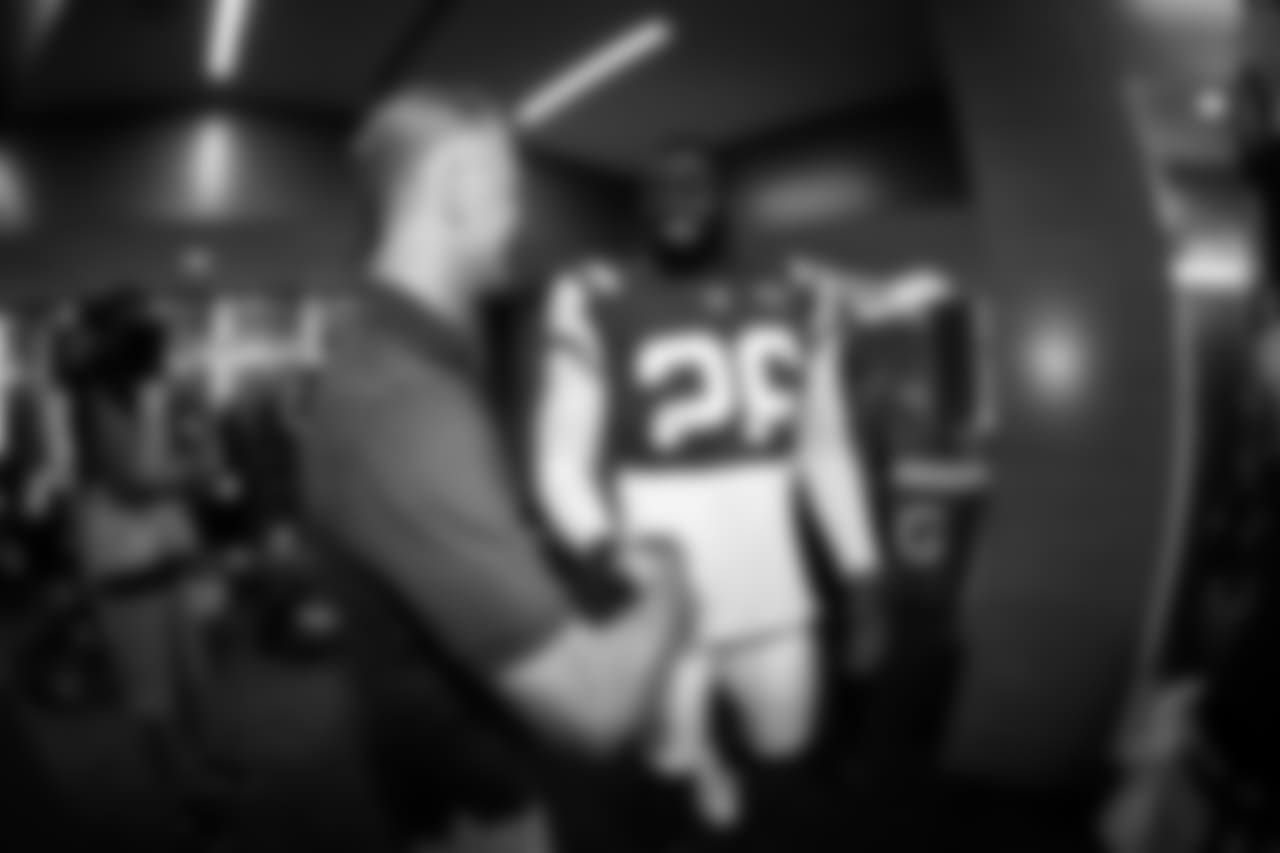 New York Jets
New York Jets
New York Jets
This Ad will close in
3
seconds
Shutout Dreams
And although the Darnold offense stalled in the second half, the Jets' defense kept up the pressure and suddenly it looked as if a shutout could be in the works. And that would be historic, since the Jets have had only three postseason shutouts all-time. None of them had come in a home game and the last one, by 20-0, was at Kansas City in 1990. When the Falcons drove to the Jets 5 late in the third frame, that possibility dimmed. Then it shone again when, on the first play of the fourth quarter, rookie QB Kurt Benkert threw a fourth-down fade incomplete in the end zone, Jets CB Derrick Jones in coverage.
Closing the Deal
Then the shutout got a little more real when Atlanta was stopped on fourth-and-4 at midfield. And more real still when DL Xavier Cooper swatted Benkert's pass, LB Neville Hewitt came up with the interception for the game's first takeaway, and Darnold and the Jets were back in business at the Falcons 41 with 3:48 to play. The visitors got the ball back with on downs with 1:53 left and no timeouts at their own 36.
QB Garrett Grayson, Atlanta's fourth QB on the night, drove the visitors to the Jets 21 and the goose egg was again in danger. But with 24 seconds, Grayson was sacked by Jets rookie DL Foley Fatukasi and then coach Dan Quinn called for a scrambled last-second field goal try to prevent the blanking. David Marvin's hurried 42-yarder fell short and the shutout was in the books: first since 20-0 at Kansas City in 1990, first at home ever.
It doesn't mean a whole lot. But it brought a strong night for the Jets to a satisfying conclusion. Now it's on to a week of practice in Richmond, VA, and Game 2 at the Washington Redskins on Thursday night.