CLEvsNYJ: The Best of Twitter from Around Jets Nation
There's no question Jets Nation gave us a home-field advantage this season and our players fed off the enthusiasm.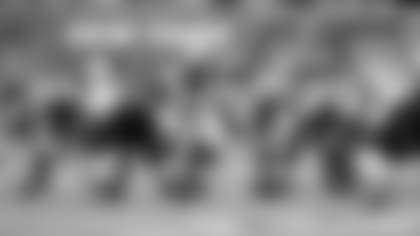 Need to make the most out of our last opportunity at home with our fans. #JETS J! E! T! S! Jets! Jets! Jets! — Nick Mangold (@nickmangold) December 22, 2013
David Nelson sparked the Jets offense with his first career multi-touchdown game.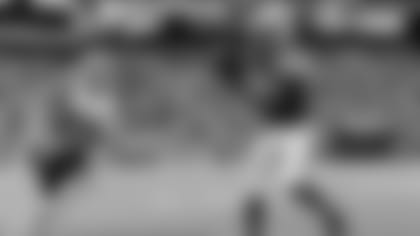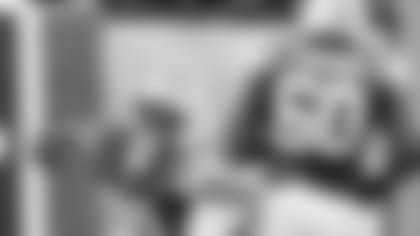 David Nelson was clutch today. made some huge plays — Henry™ (@NYJetsHenry) December 22, 2013
After throwing for 2 TDs, Geno Smith added to the Jets lead with a 17-yd rushing TD in the fourth quarter.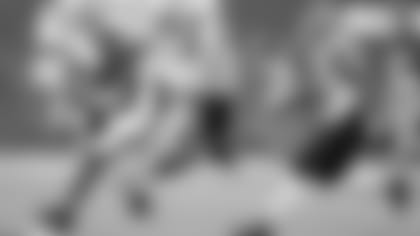 The Jets were able to get to Brown's QB Jason Campbell, with Quinton Coples, Leger Douzable, Calvin Pace and Muhammad Wilkerson all adding to their season sack totals.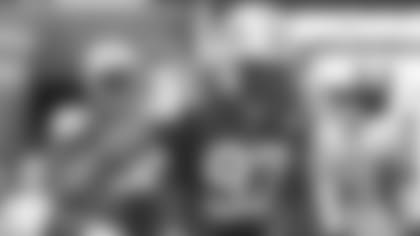 Two straight sacks!! Douzable and Mo Wilk doing work — Ben (@Nebkreb) December 22, 2013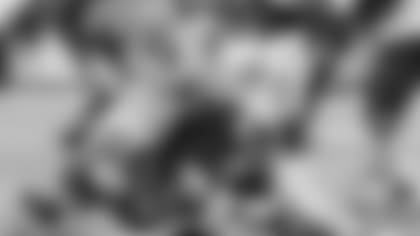 The veteran and the rookie both pulled in an INT.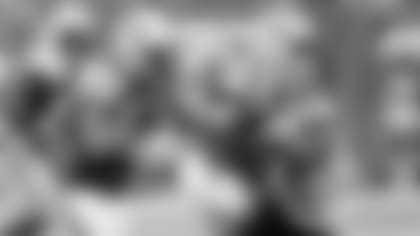 Reed seals the deal baby, #Jets will take this one, they brought that fire to the 2nd half from the 1st, great win guys — Big Jake (@jetsfan2779) December 22, 2013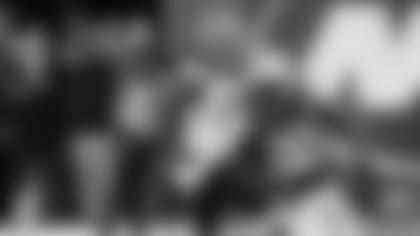 Our players saluted YOU postgame.
If there is No struggle there is No progress Thanks for all your Support this year Jet Nation You guys gave me the lift I needed today.#Jets — Willie Colon (@willcolon66) December 23, 2013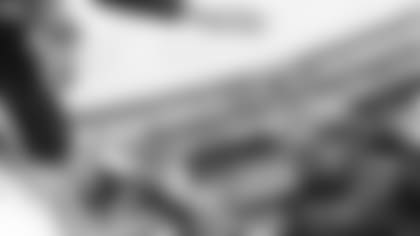 Jet Nation you were amazing today thanks for the support. # Jetlife — Leger Douzable (@LegerDouzable) December 22, 2013