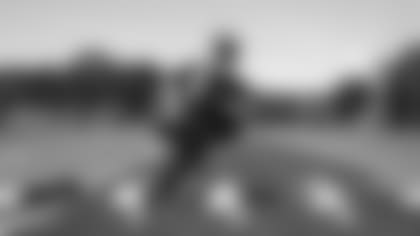 The New York Jets will not hold their mandatory June minicamp this year at the end of their offseason program schedule.
The Jets' voluntary virtual offseason program, instituted due to the COVID-19 pandemic, will conclude next week with voluntary virtual meetings from Monday-Friday, June 8-12.
The team, working closely with Gov. Phil Murphy's office and the NFL, reopened its Atlantic Health Jets Training Center in Florham Park, NJ, this week on a limited basis. The facility is open to a limited number of employees, primarily football-related staff.
The Jets, following state and league protocols, are expected to welcome players, coaches and staff to Florham Park at the end of July for the start of training camp.