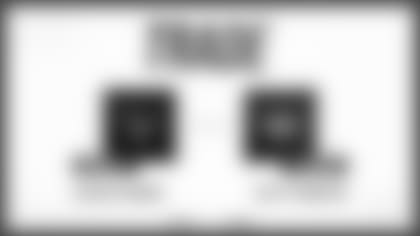 The Jets have traded fourth-year linebacker Blake Cashman to Houston for a 2023 sixth-round draft choice from the Texans.
Cashman (6-1, 237) came to the Jets as their fifth-round choice (157th overall) in the 2019 NFL Draft out of the University of Minnesota. He enjoyed his best season in green and white as a rookie, playing in seven games, starting five, and logging 40 tackles, 3.5 tackles for loss, a half-sack and a fumble recovery. In his second season, he posted six special-teams tackles, tied for second on the Jets' kick-coverage teams and a career high.
However, Cashman had trouble staying on the field due to injuries. He went on Injured Reserve for the final nine games of the 2019 season with a shoulder injury. He saw limited action in four games in 2020, spending two stints on IR, for two games with a groin injury and the last five games with a hamstring issue.
Last season was similar to 2019 with limited action in three games and two stretches on IR with hamstring and groin issues. In his three Jets seasons, Cashman totaled 14 games, seven starts, and 463 defensive snaps, plus 143 more special teams snaps.