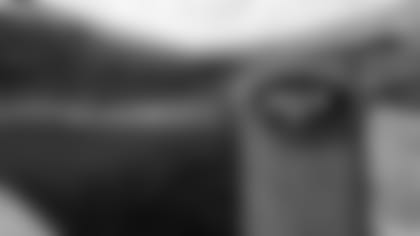 New York Jets Chairman & CEO Christopher Johnson has informed Todd Bowles he will not return in 2019.
"I would like to thank Coach Bowles for his dedication to the New York Jets for the last four years," Johnson said. "After carefully evaluating the situation, I have concluded that this is the right direction for the organization to take. I would like to wish Todd, Taneka and their family only the best."
GM Mike Maccagnan will work closely with Johnson on the search for a new head coach.