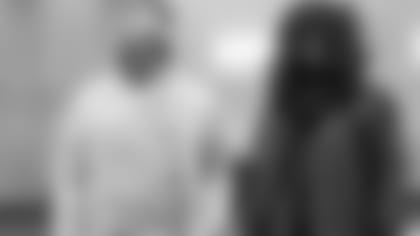 For some of us around 1 Jets Drive, Halloween is pretty serious business:
And it seems only fitting for the Green & White to be visiting the Silver & Black this Halloweekend in Oakland. In between preparing for the matchup, I was able to catch up with Buster Skrine, D'Brickashaw Ferguson, Tommy Bohanon and Calvin Pace in Florham Park to get all the answers to some real hard-hitting questions.
J.L:If you could dress up like anyone on the team for Halloween who would it be?Buster Skrine:Coach Bowles.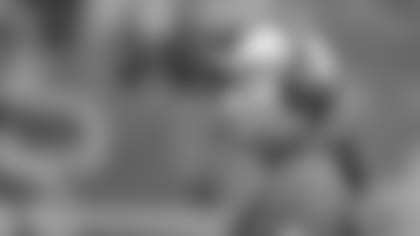 J.L.: Do you ever carve pumpkins?
D'Brickashaw Ferguson: Yes … and they've all been terrible.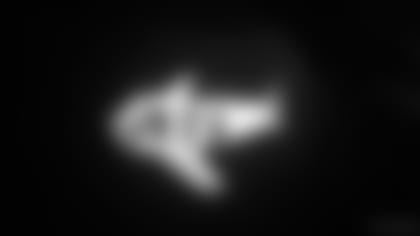 J.L.: Will you be passing out candy this year?
Tommy Bohanon: Well ... we'll be in Oakland.
J.L.:Scary costume or silly costume?
![](https://twitter.com/LozoIV/status/660069928096153600)
J.L.: What is your favorite Halloween candy?
C.P.: Nothing like good Kit Kat. Or M & M's. Can't go wrong with either one. Plain. No peanut.
B.S.: Jolly Ranchers. The sour ones. I like to put the apple and the blue one together. Two at a time.
J.L.: Who is your favorite superhero?
D.F.: I like X-Men, so I'd probably have to go with Magneto.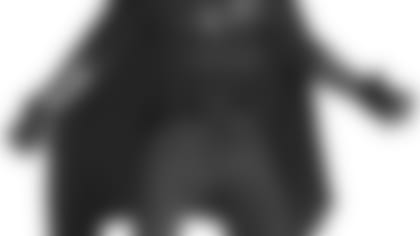 B.S.: Meteor Man. Ask Q. Q, favorite superhero? Meteor Man?
Quinton Coples: The meter man?
B.S.: Meteor Man? You know who that is?
Q.C.: Who does he play with? Is he a DC guy or…
B.S.: Meteor Man! The movie Meteor Man, man. And the Golden Knights.
B.S.: Blankman. That's his name.
Buster's favorite superhero?