With the New York Jets hosting the Thursday night game against the Buffalo Bills, the result ended in a 22-17 loss for the Gang Green bringing the Jets' record to 5-4; 3rd in the AFC Eastern Division.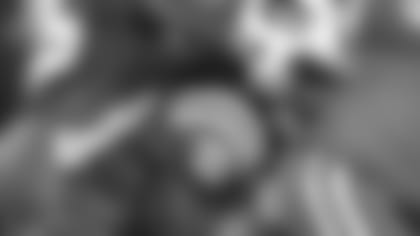 Week 11 brings a new matchup against the Houston Texans who just defeated the Bengals giving them their first loss on the season. Having a winning FanDuel lineup is easy to achieve with these New York players.
Brandon Marshall: $7,900
Brandon Marshall had only 11.3 FanDuel points in the game against Buffalo, and hasn't had stellar performances against the Texans, but don't let that worry you. Marshall has had five weeks this season where he has gone over 20 FanDuel points in performances. He scored 22.8 points against the Raiders and has only cost owners over $8K a few times. He's a great buy and will be highly targeted against the Texans. He should maintain that 15. FanDuel pointsper game average which will be just enough to put your FanDuel lineup over the edge.
Chris Ivory: $7,200
Going into the 2015, running back Chris Ivory has been a fantasy obsession for FanDuel owners. And rightfully so, Ivory stays in the $7,000 range and is averaging a respectful 15.99 FanDuel points per game. This is even more fun to watch because Ivory has not faced the Houston Texans in his career yet. Still, he does have 643 rushing yards and seven total touchdowns in eight games this year and could easily tear it up against the Houston Texans. He's affordable, and dependable which is ultimately what we look for in a running back for FanDuel lineups.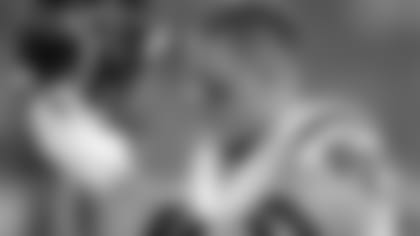 Houston Defense: $4,500
It's been 10 quarters since the Houston Texans have allowed a touchdown according to HoustonTexans.com. Coming off a win against the formerly undefeated Bengals could make some owners (and Jets fans) a bit nervous. In the second half alone, the Texans gave up only 94 yards of offense and allowed the Bengals to convert "just one of their six third down attempts." There's a J.J. Watt guy that's also someone to worry about.
DeAndre Hopkins: $8,900
Wide receiver for the Texans DeAndre Hopkins is costing owners $8,900, and the reason is because he's averaging almost 20 FanDuel points per game and is for the most part worth every penny. He's had five over-20 FanDuel point performances including a 31.80 FanDuel point performances against the Jacksonville Jaguars in Week 6 thanks to 148 receiving yards, two touchdowns and 10 receptions. He's lethal on the field and will have a ridiculous amount of confidence coming off Week 10.