Hello there, Jets fans! I hope everyone had a great Labor Day weekend and enjoyed their days off!
Each year for Labor Day weekend, I travel with my family to our vacation home in Pennsylvania. We spend the days in the outdoors going swimming and kayaking, building fires and making s'mores. It is a great way to spend time together and create new and everlasting memories.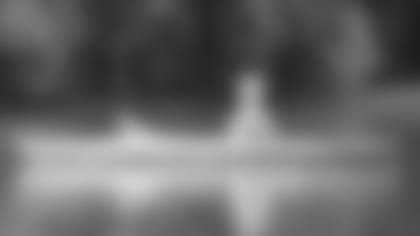 This year was no different. The weekend started off with our journey to Pennsylvania on Friday afternoon. After a quick car ride we arrived at our home, took out the outdoor furniture, and enjoyed the warm weather. Before I knew it, it started to get darker and the night time fell upon us. It was a very pleasant evening, not too warm and not too cold.
On Saturday, we played golf for a while and then got ready for the Elton John concert at Bethel Woods! Everyone was very excited for the concert. Around 3:00, we packed up the car and left for Bethel Woods. The gates for the concert did not open until about 6:30, but my family and I decided to have our own tailgating party in the parking lot.
We barbecued some burgers, played frisbee and football, and listened to some good music. Time went on and the parking lot became more and more crowded. Soon enough it was 6:30 and we headed to our seats. Elton John put on a fantastic show, singing 25 of his greatest hits and engaging the crowd the entire time. I am so glad that I had the opportunity to go to this concert and see him in action!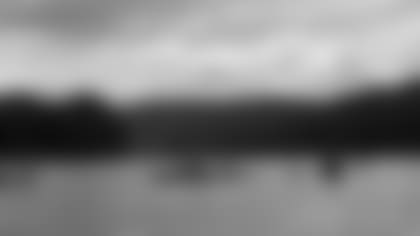 Although Sunday was a bit rainy in Pennsylvania, we were still able to get a few hours of kayaking in. We kayaked approximately three miles down the Delaware River. Three miles may not seem like a lot, but when the wind is blowing in the opposite direction of the current of the water, three miles of kayaking is a great exercise! We had so much fun, laughing the entire time.
Once we were back at the house, we made some dinner and started to relax. As the evening continued, a fire was made along with some s'mores. I have to admit, s'mores are one of my favorite desserts! Finally, it was time to call it a night and head to bed. We were all exhausted from our fun- and activity-filled weekend.
On Monday we traveled back to our real home on Long Island. It was a fantastic long weekend spent with the family. We made new memories as well as remembered old ones. I am very lucky and grateful to have the relationship I do with my family. I know that in years to come, we will still be spending our Labor Day weekends together.
Thanks for reading my blog, Jets fans! I hope you enjoyed reading this just as much as I enjoyed writing it! Our next big adventure will be Opening Day on September 11th! It will be a great game! See you there and GO JETS!!!