Are you going to Sunday's Jets-Denver game at MetLife Stadium? Would you like to have a say in what music that will accompany the Broncos as they run out onto the turf before the start of the game?
Well, you do have a say. And you can vote on that music now.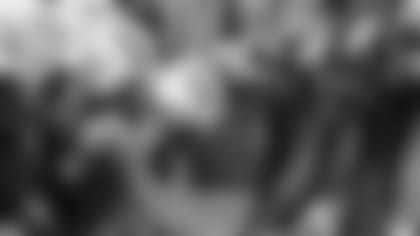 Three tunes have been selected to introduce the visitors from the Mile High City. The song choice finalists are:
■ Theme song from "Mr. Ed"
■ Theme song from "Bonanza"
■ "A Horse with No Name" by America
Voting will be open through noon Friday. Thanks to your votes in Week 4, Detroit took the field to The Lion Sleeps Tonight. Make sure you're in your seats prior to kickoff on Sunday to find out which song will welcome the Broncos to the home of the J-E-T-S.