The Picks are in & New Jets React
See how all of our new Jets reacted on Twitter after hearing their names called by the Green & White.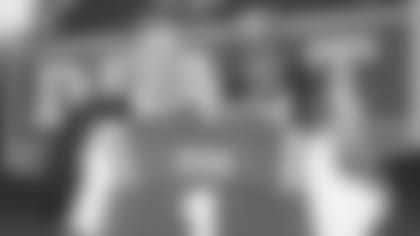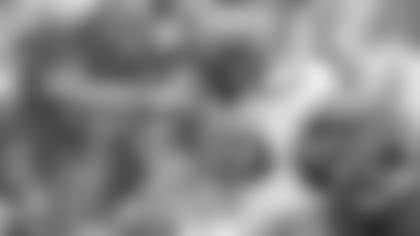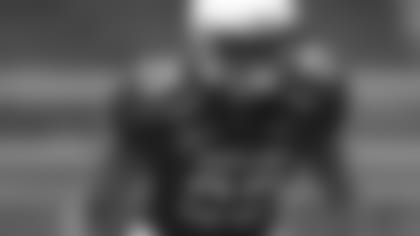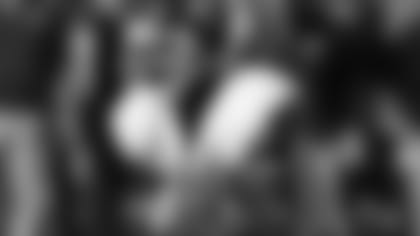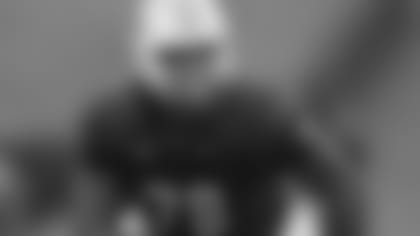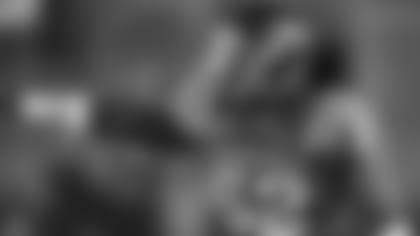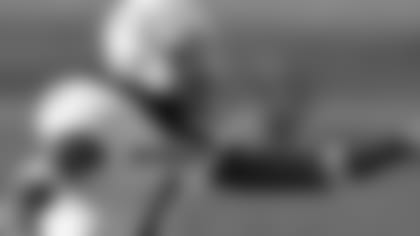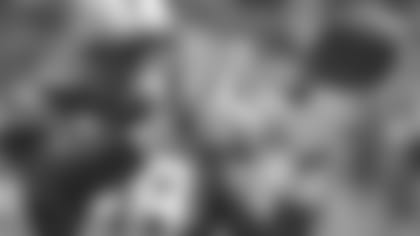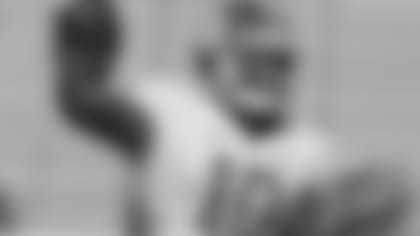 This article has been reproduced in a new format and may be missing content or contain faulty links. Please use the Contact Us link in our site footer to report an issue.