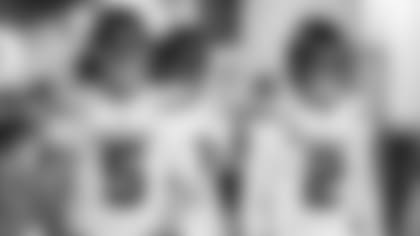 Hosts Eric Allen and Leger Douzable discuss the Jets QB picture with Zach Wilson injured (1:31) and what could be ahead for Mike White and the newly acquired Joe Flacco.
The two analyze the injuries at the linebacker position and how valuable C.J. Mosley is to the entire defense. (16:08).
Then they dive into all the key matchups between the Jets and a hot Bengals club led by Joe Burrow (21:04).