Sheldon Richardson has been impressing more than Green & White fans. His opponents and the NFL in general have been taking notice, which has resulted in Richardson being named today as the league's Defensive Rookie of the Month for November.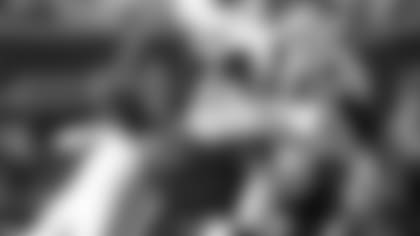 In three November contests, Richardson notched 23 tackles, including four for loss, a half sack and seven quarterback hurries. At Baltimore last Sunday, he registered a full sack (officially changed today from a half-sack shared with Quinton Coples) and tied for a game-high nine tackles, including three for loss on running plays and one more on a reception.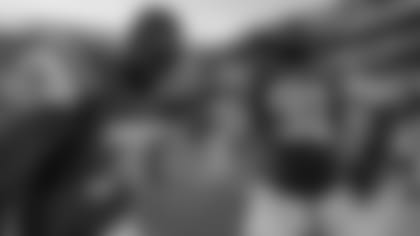 Also this month, Richardson helped lead a Jets run defense that held opponents to 176 yards on 82 carries (2.1 avg.). On the season, he has tallied 72 tackles, including 10 for loss, three sacks, 22 quarterback hurries, one pass defensed and a forced fumble.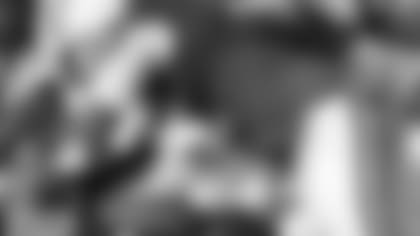 Sheldon is the first Jet to win a league Rookie of the Month honor since 2009, when Mark Sanchez received the honor for the first month of his Jets career in September, and he's the first Jets defensive player to gain this tribute since teammate LB David Harris took it for November 2007.