Hey, Jets Fans! Flight Crew Cheerleader Sara here!
This year during the offseason right before our 2011 Flight Crew Auditions, I took an amazing trip to visit my sister during her semester studying abroad. We spent a total of seven days in London together and whisked off during the weekend to Paris.
We got to see many amazing sites and attractions, including Big Ben, The London Eye, Notre Dame, Champs Élysées, Le Louvre and the Palace of Versailles. And let me tell you, two dancers in the Hall of Mirrors is a very dangerous thing!
Some of my favorite memories however were the three dance performances that my sister and I attended. My sister, Shannon and I both grew up dancing since the age of 3. We studied ballet, tap, jazz, ballet, lyrical and have dabbled in other styles throughout our training. Dance is still a huge part of both our lives. My sister also still dances with a performance group at her college. We have seen many shows together throughout the years, but these performances I will hold extra close to my heart.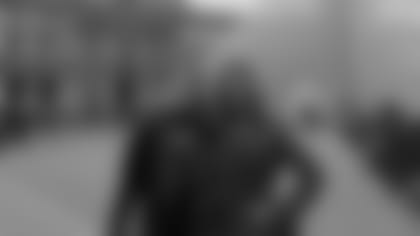 While in London, my sister and I saw Billy Elliot at Victoria Palace at Piccadilly Circus. The show is based in a small English town during the UK miners' strike and is about a little boy named Billy Elliot who dreams of becoming a ballet dancer. The actor who played Billy had remarkable technique for his age. He turned and leaped across the stage with so much power. We loved the show.
Shannon and I then took a train to Paris for a weekend of siteseeing and shopping. One of my favorite evenings in Paris was at the Moulin Rouge. We shared a table and conversation with a newly engaged couple from Norway.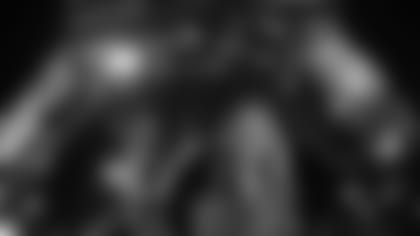 I felt like I had been transported into a different time. The tables were close together and hors d'oeuvres and drinks were circulating around the intimate theatre. The dancers had such elaborate costumes and kicked so high. The show featured flashy can-can numbers and Vaudeville acts. Doing a long kick-line during our pregame performance every Jets home game, I can appreciate how much work and stamina goes into a routine like that! I was very impressed.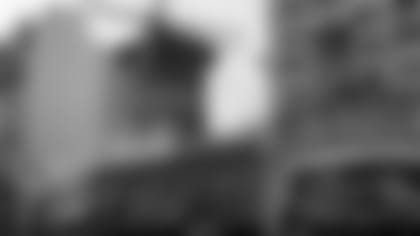 After a weekend in Paris, we returned to London. One of my favorite memories of the trip was attending the ballet at the Royal Opera House. The show was Cinderella performed by the Royal Ballet. It was our first ballet ever and Cinderella is my favorite fairytale. The costumes and sets were absolutely stunning. Cinderella pique-turned across the stage with such elegance and grace. When Prince Charming and Cinderella danced together, it was one of the most beautiful dances I have ever seen. I felt like a little girl again. It was a definite highlight of our trip together.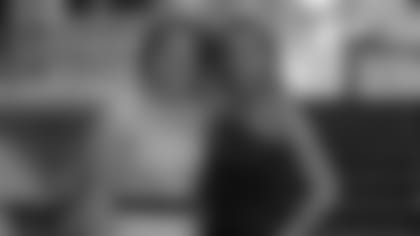 I feel very fortunate to have taken this incredible trip with my sister this year. I hope I get an opportunity to travel with her again soon!
See you at the next home game! Go Jets!