NYJvsMIA: The Best of Twitter from Around Jets Nation
Jets Nation, both players and fans, were ready to bring the passion for one more Sunday.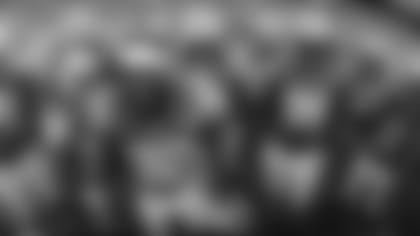 J! E! T! S! Jets! Jets! Jets! Time to make the best of our last opportunity this year #JETS — Nick Mangold (@nickmangold) December 29, 2013
DT Sheldon Richardson took charge as FB and put the Jets on the scoreboard with a 1-yd TD run.
Sheldon Richardson with a TD!! Getcha some big fella! #MIZ — Josh Wagner (@Josh_Wagner22) December 29, 2013
Another td for Richardson! Defensive and offensive powerhouse haha — A.J. Gioglio (@ajgioglio) December 29, 2013
Sheldon Richardson = Rookie of the year! — Christa ✌ (@Chriistaxx3) December 29, 2013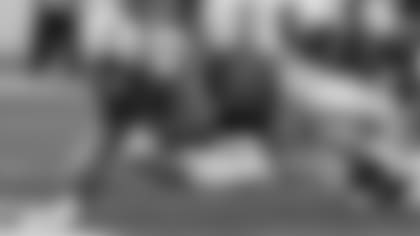 Geno Smith added to his rushing TD total and the Jets lead with a 7-yd run in the second quarter.
BOOM. GENOOOOOO! 14-7 lead at half time. Got to love his fighting effort, and kudos for Powell...loved that push. Great team effort. #Jets — Dan. (@JetsFanUK) December 29, 2013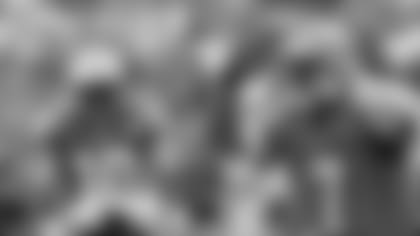 Dee Milliner matched fellow Jets rookies with a standout performance, pulling in 2 INTs.
DEE MILLINER with 2 consecutive stellar plays and the turnover #Jets — Ryan Pavlicek (@Ryan_Pavlicek) December 29, 2013
Guess who! Dee milliner! Ladies & gentleman it is official- we have #squishedthefish! Feel good season comes 2 an end on a knee, 2nd place.. — NY JETS ADDICT (@jetsnutfrank) December 29, 2013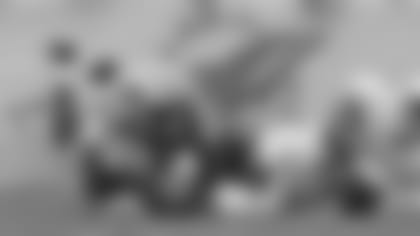 Dee Milliner with a great game to end his rookie year! Jets close out with 2 straight wins! Look out for next year! — Jason Chamberlain (@jasonchambo) December 29, 2013
Ed Reed also intercepted a Ryan Tannehill pass, giving the Jets 3 caused turnovers on the day and bringing his career INT total to 64.
ED REED WITH HIS 3RD INTERCEPTION IN HIS LAST 4 GAMES! — Jon Willoughby (@JonWilloughby20) December 29, 2013
Dee Milliner 2 int's, Ed Reed also got a Int. Sheldon Richardson rushed for a TD, and the Jets eliminated the Dolphins. Good day. — Nate Carter (@newyorknate1) December 29, 2013