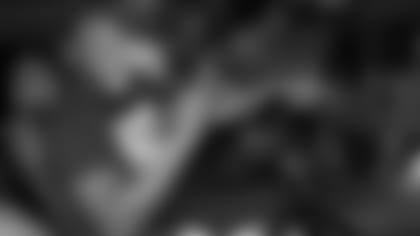 I had the chance to catch up with Leger Douzable in the locker room after practice because he's so much more than just an eighth-year defensive lineman with a sick sack dance.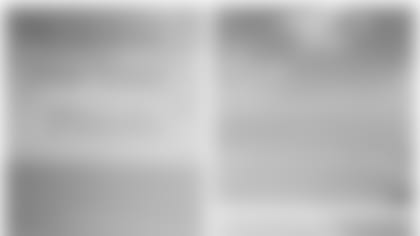 ](https://instagram.com/p/WpUhZ5BtsQ/?taken-by=legerdouzable)
Dogs or Cats?
Looks like not much has changed...
Crushed Ice or Cubed Ice?
"Dress up. Swag."
![](http://makeagif.com/yTWk5B)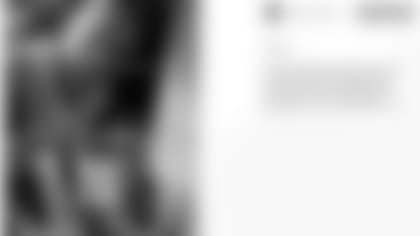 The Ability to Run 100 MPH or Fly 10 MPH?
"Fly! It's not even close."
"FIFA. All day every day. It's the only game I play."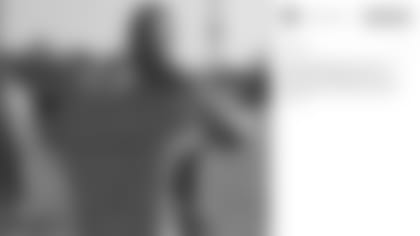 Now how about Leger or Brandon?
That depends on who you ask.