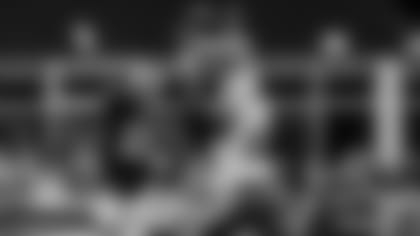 It turns out that the neck injury to Nick Mangold is less serious than it appeared late in the fourth quarter Sunday. His X-rays came back negative, but his status for Oakland is still TBD.
Good news for the man who is a leader on the field and in the yellow hat.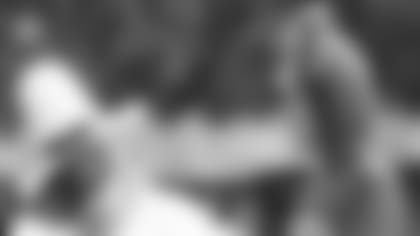 ](http://www.msn.com/en-us/sports/nflvideos/cooper-manning-and-nick-mangold-do-not-role-play-curious-george/vi-BBmpZsR?refvid=AAfwEwC)
Speaking of All Hallows' Eve…
Have you Jetted out your pumpkin yet?
And what about your costume? Don't even think of stealing our girl's swag...
The Jets were one of the 14 teams that were on the wrong side of the W this week, falling to the undefeated Patriots by 7. In Week 7, 57% of games around the league were decided by one score. The Pats are one of five teams that remain undefeated.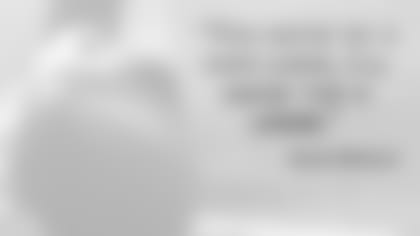 ](http://www.newyorkjets.com/videos/videos/Bowles-It-Wasnt-Good-Enough/e13a5521-0185-4dd4-ad1e-2929ea5372e8?campaign=runway)
The Jets remain second in the division, while the Dolphins settle into the third after beating the Texans 44-26 in Week 7's highest scoring game.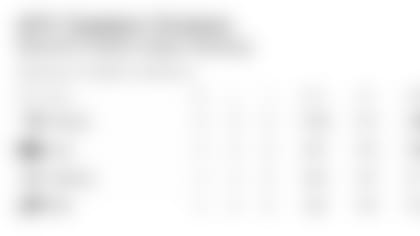 Heading into Week 8, teams in the AFC East have the highest combined winning percentage in the conference, winning 64.9% of the time. The only division that claims victory more often is the NFC West at 65.5%. The AFC South is the only division in which the division leader (Colts, 3-4) has a losing record.
Brandon Marshall knows what it takes to move forward.
And soon enough, Fitzmagic will be at it again...
And the Jets will be looking for win number five.
From the Jets to the Mets: let's bring it home, New York.