Hey, Jets fans! With training camp not too far around the corner, are you as psyched for the up-and-coming season as I am? I can't wait to get back on the turf! In the meantime, offseason has its own challenges and opportunities. For me, that's plenty of heart-pumping fitness and fun — almost as good as gameday!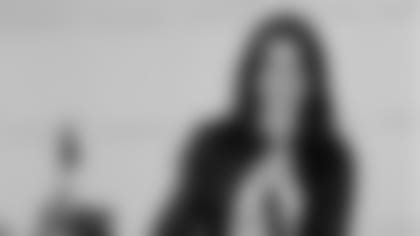 It's important to stay physically fit and healthy in the offseason. In order to do so, you need to maintain a few basic components:
■ Dance/Performance Skills (Grace, Polish, Mental/Muscle Memory)
Power Yoga two or more times a week allows me to stay strong, calm & flexible. Also, before and after activities, warming up, deep slow breath and stretches are key for optimal performance.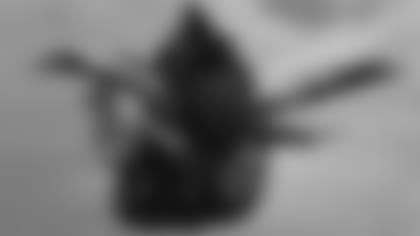 To build and maintain stamina and endurance, I love to run & hike. I am constantly setting running goals for myself. To make it more enjoyable I like to join friends, sometimes including my 6 dogs, and do events for good causes.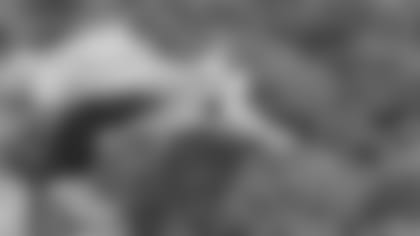 One of my favorite runs this year was a Halloween Half Marathon, where I dressed up as Wonder Woman! Enhancing the experience, here in CT, we have amazing scenery, from beautiful shoreline to forests and mountains. A healthy lunch at the top of the trail ... doesn't get much better than that!
I stay strong, doing a great deal of core workouts, explosive body movements and, as I mentioned, Power Yoga and Pilates.
To maintain my "dance-ability," I pop into as many dance classes as I can, even a couple of Zumba and kickboxing classes here and there, to keep my high kicks high!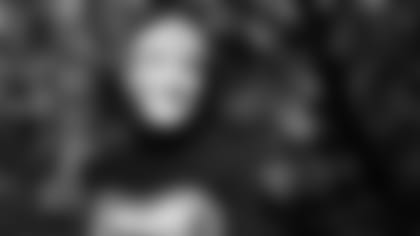 Aside from these daily workouts, which are fun, I love a bit of thrill! I own and ride my own motorcycle. I take long rides into the country with my father or good friends whenever I can. Another favorite thrill was skydiving. I plan to jump again soon and perhaps I'll learn to jump alone ... or maybe not! ;-)!
'Til next time, J-E-T-S JETS JETS JETS!