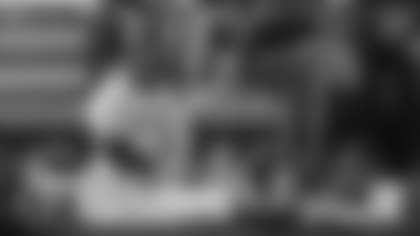 America's pastime officially returned on Sunday as Major League Baseball's 2016 season kicked off with a trio of games.
The inaugural game of the season took place in Pittsburgh, and with it being a little cold in the Steel City, one fan in particular dressed appropriately with a winter hat.
Normal procedure for a fan attending Opening Day up north. Except for three things…
He sat behind home plate. The game was on national television. And the hat was a New York Jets beanie.
The fan's appearance at PNC Park quickly became viral – especially among those in Jets Nation.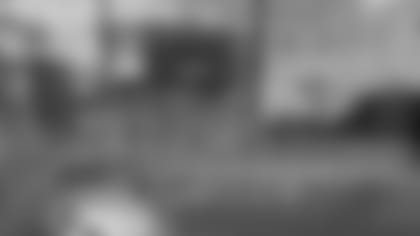 The legend's name is Nick Citrone. He's a student at Carnegie Mellon and is a loyal fan of both the Jets and the Pirates. (Clearly.)
Oh, and he's also a Pittsburgh Penguins fan. He attended their home game Sunday night, too – still rocking his Jets winter gear in the cold confines of the CONSOL Energy Center, of course.
Nick Citrone: Always repping the Green & White. No matter the city, no matter the sport.