Hey, Jets Fans, it's Kayla here from the New York Jets Flight Crew! Although I am sad that the season has come to an end, I can once again be a part of my family's Sunday night dinner ritual. If I am not out there cheering on the Jets during the games, you can find me in the kitchen eating some home-cooked Italian!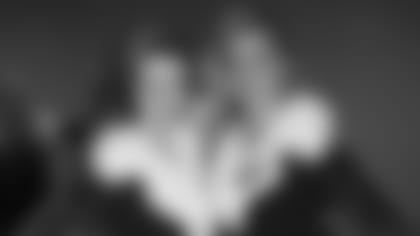 Over the years my mother and I have found guilt-free alternatives that allow us to not feel bad about having our beloved Italian favorites. One way to incorporate more vegetables is by cooking up this recipe for cauliflower crusted pizza. It is also good for the kids in your family who may cringe at the sight of vegetables and will help them get their daily nutrients without even knowing!
Cauliflower Crusted Pizza
1 cup cooked, riced cauliflower
1 cup reduced-fat shredded mozzarella cheese
½ teaspoon crushed garlic
Olive oil (enough to coat the crust)
Your choice of any vegetable toppings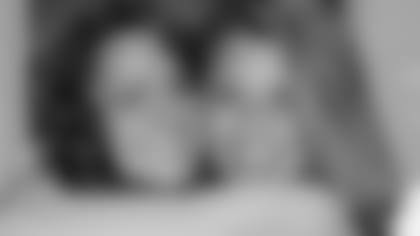 Rice the cauliflower by taking one large head of fresh cauliflower, removing the stems and the leaves, then chopping the florets into chunks.
Add this to the food processor or grate the whole head until it looks like grain.
Place the riced cauliflower into a bowl and microwave for 8 minutes.
Preheat oven to 450 degrees. Spray a cookie sheet with non-stick cooking spray.
In a medium bowl, stir together 1 cup cauliflower, egg and mozzarella. Add oregano, crushed garlic and garlic salt. Stir. Transfer to the cookie sheet and, using your hands, pat out into a 9" round.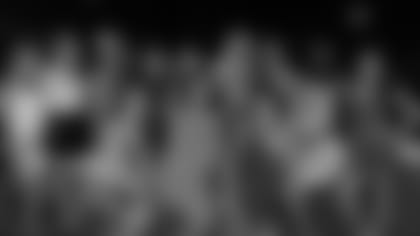 Brush olive oil over top of mixture to help with browning.
Bake at 450 degrees for 15 minutes, then remove from oven.
To the crust, add sauce, vegetable toppings and cheese. Place under a broiler at high heat just until cheese is melted (approximately 3-4 minutes).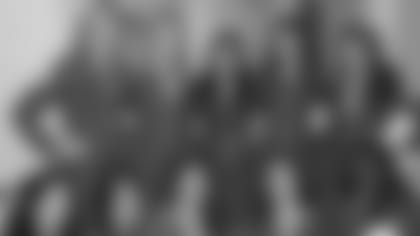 Hope you enjoy your new and improved pizza and maybe you can even have it while you are watching a Jets game in the comfort of your home!