Hey, Jets fans, it's Flight Crew Cheerleader Kari.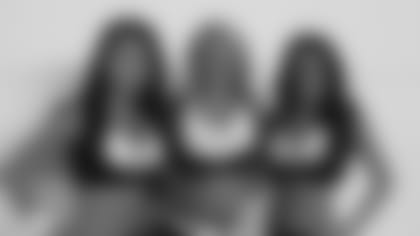 Football has always been the best part of the fall season for me. I remember being in third grade and on the sidelines cheering for the Roxbury Colts, never dreaming that I'd one day be on the sideline for the New York Jets. As I got older, the dream of cheering is something that I wanted to pursue, and with the help of my coaches and the love and support of my family, I did it. I auditioned to be a New York Jets Flight Crew Cheerleader, and I made it! I felt like all of my dreams were coming true because I am now teaching kindergarten as well.
My love for football has definitely shown through in my classroom. Kindergarten Kickoff was our theme for the start of the school year. If our volume gets too loud within the classroom, we call a timeout, and this allows us to reassess our volume level. Some of the boys come in Monday afternoon and ask, "Did the Jets win, Miss Kari?" There's always someone who beats me to the response.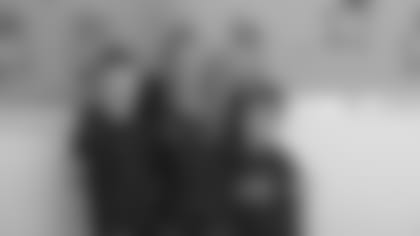 When I was in college, we had to go and observe other teachers to see how they ran their classrooms. I remember walking into this classroom and seeing a stuffed animal in the rocking chair. The animal appeared to be holding a journal. I later found out that the stuffed animal was the class mascot. Since the children love to tell each other and myself about their weekend, I figured it would be a great idea if I had a class mascot, too. We have a teddy bear named Stadium. The children can hardly wait to find out whom Stadium is going to spend the weekend with.
Who would've thought that being an NFL cheerleader and a kindergarten teacher would require such similar levels of professionalism. We are role models, people that children can look up to. Being in my classroom and being on the sidelines are two of my favorite places to be. I wouldn't trade either one of them for anything! Those of you wondering if my class knows the J-E-T-S chant, don't worry; my kindergartners know it very well!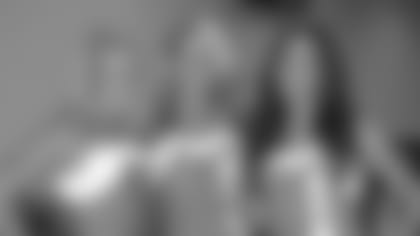 So next time you hear J-E-T-S, Jets! Jets! Jets! think of my kindergarten class shouting it out! The school year and the season have both been off to an awesome start, and I can hardly wait to see what the rest of the year brings!