It's impossible to say who will be among the Jets wide receivers on opening day. But we can say without fear of contradiction that the wideouts' room and depth chart are undergoing extreme makeovers.
Just the wideouts at our rookie minicamp this weekend guarantee that.
"We're coming into the season way different than we ended the season last year," head coach Rex Ryan said this afternoon after the second practice of camp at the Atlantic Health Jets Training Center. "From top to bottom, it's a much better group of receivers than we had probably at any point last year, even coming out of camp because of the injuries.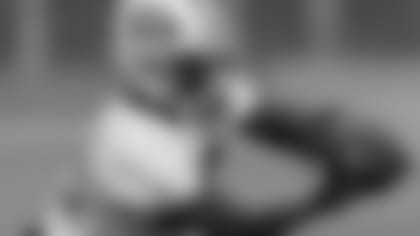 "Jalen Saunders has great speed, quickness, burst. Then we have a couple of big guys [Shaq Evans and Quincy Enunwa]. I think overall, when you look at it, we have a heck of a relay team. You could put out an incredible 4x4 team."
Enunwa, one of those big sprinters (6'2", 225, with a 4.45-second 40 at the combine) likes the way his group is handling this minicamp.
"Yeah, they've all been impressive. We've all been out there showing the different things that we can do," he said. "I'm happy that we have a group of receivers like we do because at the end of the day, it's always good to have good competition.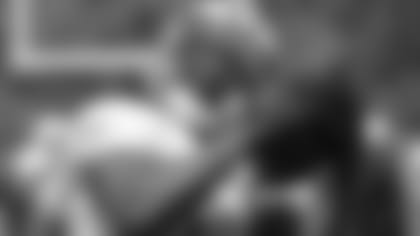 Evans, the other big rook WR (6'1", 213, with 4.40-second 40 times at the combine and his pro day), said it's a little too early for him or any of the others at this camp to be angling for the unofficial titles of No. 1 or No. 2 wideout on the team.
"I just see myself as being a guy that contributes," Evans said. "I can play inside and outside. I'm here to work hard and do everything I can to help this team win. I'm not worried about being the first guy, second guy. I'm just worried about being wherever they need me."
"I think the feeling with us is we're just coming in here to work. We don't want to make any predictions. We're rookies. We're not trying to make any predictions that we feel like we can come in and take over the team."
Ryan said that's not going to happen quite yet, since said rookies had a mixed bag of a practice today, reeling in some nice receptions but also putting some of the throws from QBs Tajh Boyd and B.J. Coleman on the grass field.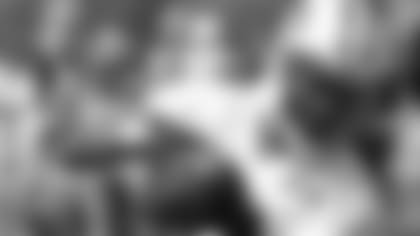 "I think sometimes when your head's spinning a little bit, your focus is maybe a little off and those things happen," Rex said of the dropped balls. "You don't make excuses. Everybody will have a drop every now and then."
But the talent level has been fortified at the position. There were the free agent arrivals Eric Decker and Jacoby Ford, who won't return to the voluntary offseason program along with the rest of the veterans until Monday. Jeremy Kerley, David Nelson, Stephen Hill, Greg Salas, Clyde Gates and Saalim Hakim are returning veterans. Hill, Ford, Gates and Hakim are all candidates for that relay team Rex talked about.
"I think anytime you want to have as much speed as possible," the coach said. "Size hurts, speed kills."
And as for earning one of those five or six spots on the 53-man roster, every available candidate will get a close look.
Said Rex, "We have to play better at that position, there's no doubt."
And as Evans said, "There's opportunities for everyone."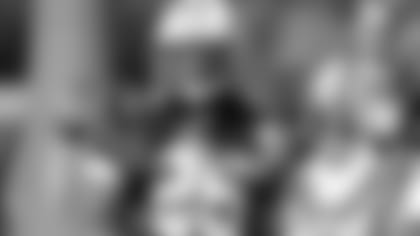 Calvin Pryor has traded in his uniform No. 35 for the 25 that he wore at Louisville. And what of Alex Green? The RB also will keep his 25. It's not unusual, with 90-man rosters heading through the offseason and into training camp, that some duplicate numbers will be handed out. Green will wear the white-jersey 25 (white for offense) and Pryor the green (for defense) 25. As for 35, newly acquired RB Daryl Richardson will move into that number for now.
And as for Green, Ryan said he's still on the team despite the aquisition of Richardson: "Alex will have a chance to compete and we'll see what happens."