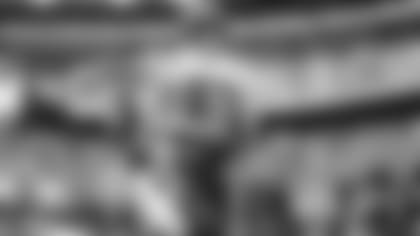 The Jets have signed TE Daniel Brown to a one-year contract extension.
Brown played 16 games for the Jets last season and started in 5 contests. He totaled 7 receptions for 72 yards and 1 TD, the opening score in the Jets' 34-17 Week 11 romp over the Redskins. He also finished third on the Jets with 11 special teams tackles.
Brown, a fifth-year player out of James Madison, has 389 yards and 2 touchdowns on 42 catches in his career.