The Jets have signed two tryout players, both of whom played college ball at Iowa and had stints on the New England Patriots' roster, following the conclusion of the rookie minicamp over the weekend.
Linebacker A.J. Edds and offensive lineman Markus Zusevics are now on the team's 90-player roster.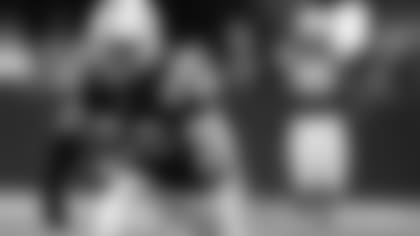 Edds, 26 years old, has been around the NFL for a while. He was a fourth-round choice by Miami in the 2010 NFL Draft but spent the season on IR with an ACL tear. He hooked on with New England the following year and made his pro debut in the first two games of the 2011 season for the Patriots, went on their practice squad, then was signed off the squad by Indianapolis and played nine more games that year for the Colts.
During 2012 training camp, after another ACL tear, he was placed on IR by the Colts. Last year he started back with the Patriots but was released before the end of training camp. This year he came to the Jets as an unsigned tryout player but impressed head coach Rex Ryan.
Because of his '11 season plus two seasons on injured reserve, Edds is considered a fourth-year pro.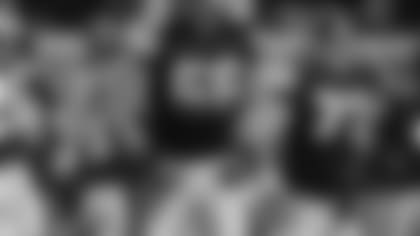 Zusevics, 25, is of Latvian descent. Like Edds, he also had some early injury trouble, tearing a pectoral muscle while participating in the benchpress at the 2012 NFL Combine workouts. He was signed by the Patriots as an undrafted free agent in May 2012, was placed on the Pats' IR in the summer of 2013, and was then released and so came to our rookie minicamp as a tryout.
To make room on our 90-man roster, today we released first year WR Dwight Jones and OL Jacolby Ashworth.