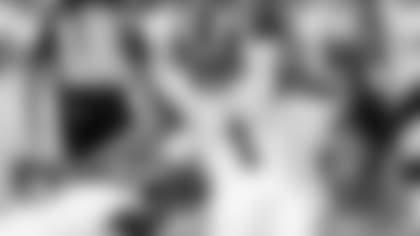 The Jets have signed kicker Taylor Bertolet and waived cornerback Bryson Keeton
The 5'9", 188-pound Bertolet played collegiately at Texas A&M, appearing in 52 games for the Aggies from 2012-15 and connecting on 66% of his field goal attempts. He also was credited with 186 touchbacks in his four seasons.  A Reading, PA native,  Bertolet spent some time with the Los Angeles Rams in 2016 and also had a brief stop with the Denver Broncos this spring. He was a tryout player in the Jets' rookie minicamp last weekend.
Keeton, a Montana State product, originally joined the Jets as an undrafted free agent following a tryout invite to the team's rookie minicamp in 2016. He spent most of that first season on the team's practice squad and then was waived with an injury designation last July.