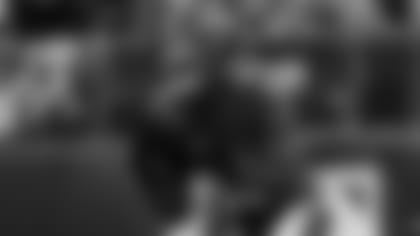 The Jets have signed running back Ty Montgomery.
Montgomery played in 13 games combined for Green Bay and Baltimore in 2018 and ran for 188 yards and one touchdown. The fifth-year veteran played in seven games with the Packers, who originally draft him in third round in 2015, before he was traded to the Ravens.
A former receiver in college and the NFL, the 6'0", 216-pounder has 192 career carries for 932 yards and seven touchdowns while averaging 4.9 yds/carry. The Stanford product has also caught 107 passes for 892 yards and three scores throughout his career.
Montgomery also has return experience — the 26-year-old has averaged 22.7 yards on 35 returns.