We're just three short weeks away from Super Bowl Sunday, but football fanatics don't need a ticket to the big game to be able to enjoy all of the football history that the New York metropolitan region has to offer.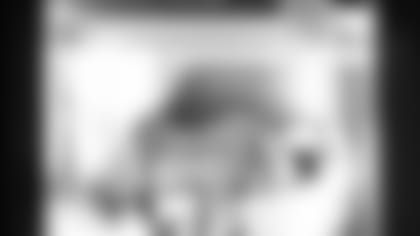 With the help of the Pro Football Hall of Fame, the Liberty Science Center in Jersey City, NJ, has produced a compelling exhibit that's been on display since September and will remain open through March 2.
The display includes a wide range of game-used NFL items, Hall of Fame busts, and even the Lombardi Trophy. Also featured are interactive elements for fans of all ages to enjoy, such as the field goal kicking simulator, vertical and broad jump stations, and "You Make The Call" instant replay booths.
There's even a special "Hometown Heroes" section dedicated specifically to the Green & White.
It may not be Canton, Ohio, but it's the next best thing.
Depending on which day you choose to go, you might just run into a former Jet or two. CB Randy Beverly, for instance, will be there Monday, Jan. 20, to meet and greet fans and sign autographs. He's best remembered as the player who recorded two interceptions in helping lead the Jets to their historic Super Bowl III victory over the Colts.