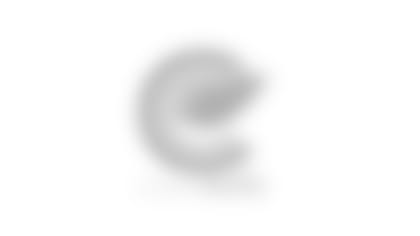 The New York Jets announce today that Clean Eats Meal Prep is now a proud partner of the New York Jets. The multi-year deal, is the first professional sports partnership for Clean Eats and incudes branding opportunities at MetLife Stadium, digital assets across Jets platforms and sponsored events.
Clean Eats, based in Haledon, NJ, offers clients an alternative to cooking, delivering already prepared, healthy meals to customers that may not have to time or the skills to cook high-quality healthy food.
"Clean Eats provides nutritious, personalized meals that help our players continue to reach their individual performance goals and make healthy choices outside of the building," said Nicolette Newquist, New York Jets Team Dietitian. "We are excited to begin this partnership with a local business that aligns well with the organization and our goals."
Clean Eats has already played a key part in giving Jets players an affordable, healthy meal option. When meals are not provided at the facility, Clean Eats works alongside the Jets nutritionist to prepare meals for players, customized to fit their specific nutritional needs.
"We are extremely excited to partner with such a respected organization as the New York Jets that understands and values the importance of a healthy lifestyle," said Ian Sullivan Clean Eats Vice President of Sales.
The agreement makes Clean Eats the supporting partner of multiple Jets events including the Jets Cooking school, where fans, players and alumni come together to learn the newest tailgate cooking trends from professionals. Clean Eats will also be a supporting partner of Jets House, an offseason event where fans have a unique opportunity to meet and mingle with current and former Jets and enjoy great food and entertainment.
As a partner of the New York Jets, Clean Eats will also receive exposure opportunities digitally through newyorkjets.com, the Jets Mobile App and through video content produced by the Jets and featured on the team's social media accounts.
Additionally, Clean Eats' brand will be integrated into various levels of the fan experience throughout MetLife Stadium for preseason and regular season home games. The new partner will be given LED, Pylon and TV signage on more than 2,000 televisions located throughout the venue.