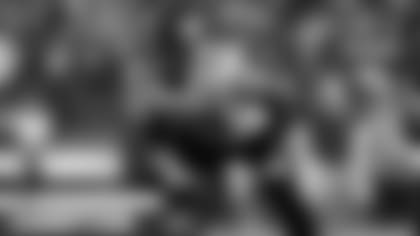 The Jets have signed offensive lineman Tom Compton.
A seventh-year veteran, Compton started 14 games at left guard for the Vikings last season. The 6'6", 315-pounder was originally the Redskins sixth-round pick in 2012 (No. 193 overall) and he spent four years in Washington before spending one season with the Falcons, Bears and Vikings from 2016-18. Compton has played in 85 games over his career (29 starts) and in addition to left guard, he's lined up at right guard and right tackle.
The South Dakota prospect was a three-time Great West Conference selection and became the first Coyote to be drafted since 1986.