Hi, JETS Fans, it's Jessica S of the Flight Crew.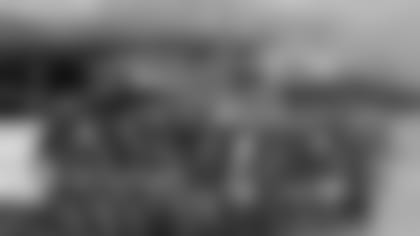 Let me start off by saying how excited I am to be starting my fourth year on the Flight Crew. I am so grateful for another year of excitement with the Flight Crew and dancing for 80,000 fans every home game while rooting for the JETS. I cannot wait for the season to start.
The Flight Crew has been working very hard at training camp, which started soon after our amazing trip to Aruba for the 2012 Calendar.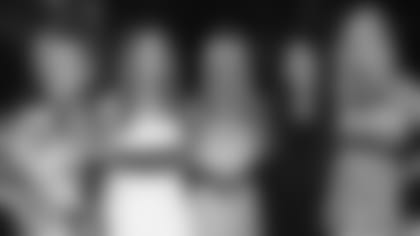 This was the second year that we were able to enjoy the beautiful island of Aruba.
Although it was a lot of hard work by everyone, we really had a great bonding experience and enjoyed the time there. I cannot wait for all of you to see the amazing outcome of all the hard work by Denise Garvey, our director, the staff, the photographers and the Flight Crew. I am so happy that I have the honor once again to have been selected for the calendar and I am proud to be representing our team with my photo for the month of June. The locations and shots selected this year are sure to provide you with another amazing Flight Crew Swimsuit Calendar. The calendars will be out soon; they can be purchased at the Jets Shop stores in NYC and at New Meadowlands Stadium, online, and at public appearances by the Flight Crew.
Training camp is more than halfway complete and we are so excited for things to get started at home tonight when we play the Bengals in our first home preseason game. There are 41 amazing ladies on the team this year and we cannot wait to step out onto that field. We've been working non-stop to prepare ourselves to cheer for our No. 1 team. Our schedule includes three days of practice, which consists of physical training and learning choreography for the pregame shows and sidelines where we dance in the four corners of the field during the game.
One of the most exciting things for me is standing in the tunnel and hearing the excitement from all of the fans before I enter the field. You are a major part of what makes all the hard work worth it for us. We have many exciting appearances coming up and I look forward to meeting you throughout the season.