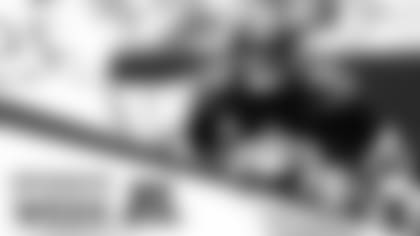 Jets safety Jamal Adams has been named the AFC Defensive Player of the Week.
Adams recorded two strip-sacks in the Jets' 34-27 win over the Giants, one of which he returned for a 25-yard score after the third-year safety ripped the ball out of QB Daniel Jones' hands. The second sack was the first fumble recovery touchdown on defense by the Jets since Mo Wilkerson at SEA (11/11/12) and the first at home since Shaun Ellis vs. BUF (12/14/08). The 6'1", 213-pounder also led the team with nine tackles and was instrumental in preventing Jones from converting on a QB sneak on 4th-and-1 as Adams jumped over the pile and pulled the rookie signal-caller backwards. He also recorded one pass defense.
For the season, the 24-year-old leads the team with 61 tackles and has also totaled seven tackles for loss, seven quarterback hits, one interception -- returned for a touchdown at New England -- and six pass defenses.