All of the best moments from the Week 8 Matchup against the Browns.
TOP HIGHLIGHT: "Q" Beast Mode 
BEST PHOTO: Can't Catch Bilal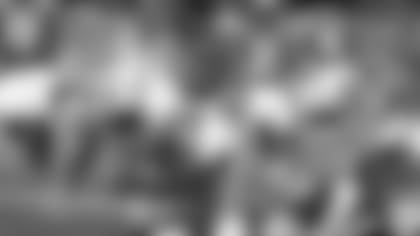 BEST QUOTE: Darrelle Revis
"I said to the team to just fight. We're not leaving this stadium not winning the game. This game is very important to us as a team. When adversity strikes, you have to respond. We came out flat in the first half, in the second half we came out with a bit of a spark. It worked." 
TOP INSTAGRAM: "V" for Victory