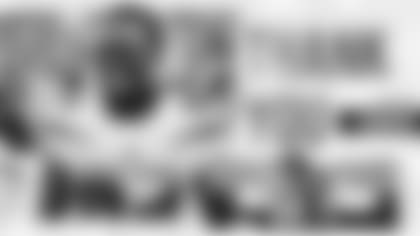 Jets representatives react to the news of Corey Davis announcing that he is intending to step away from football.
Robert Wood Johnson, Jets Chairman
"Thank you Corey for your professionalism and dedication these past two seasons. We wish you, Bailey and your two children the best. It was a true honor to have you on our team."
Joe Douglas, Jets General Manager
"Corey Davis was a true professional on and off the field. He was a great example to our young players of how to come to work every day and put in a complete and consistent day of work. We were fortunate to have him here. We wish him the best moving forward."
Robert Saleh, Jets Head Coach
"It was a pleasure to coach a player like Corey Davis. He is a true competitor on the field and was a tremendously positive influence in the locker room. We are grateful to Corey for all the hard work and dedication he put into this team, and we wish him all the best in the future."