His favorite football moment was beating Florida his freshman year. The victory led the Bulldogs to the SEC championship game.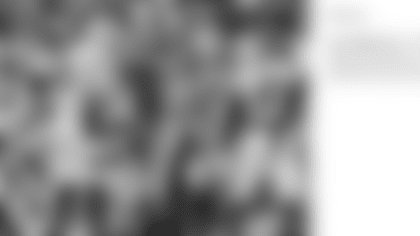 Jordan enjoys crunching numbers. He majored in risk management and insurance.
Unfortunately, he missed his last semester of classes because he left to train for the NFL. During the offseason, he'll go back to school and finish up his last couple of credits.
He's from Columbus, GA, about one hour south of Atlanta and three hours from the University of Georgia. He would go home every other weekend to eat his mother's chicken spaghetti.
Jordan played a lot of pick-up basketball. He also played some virtual NBA 2K basketball.
His favorite place in Athens was a little spot called Dos Palmas. A big group of his friends went to the Mexican restaurant for queso, salsa and margaritas.
Apparently, the University of Georgia students would get dressed up for the games, "Like they were going to the club."