1. Darryl graduated with a degree in sports management and marketing.


2. His favorite football memory was when Marshall beat LA Tech in the 2014 C-USA championship game.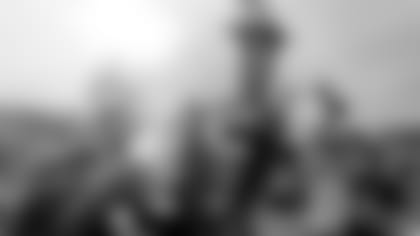 3. Rocco's, a family style restaurant, was his spot for good Italian food.  


4. He went to Fat Patty's all the time for burgers and wings. 


5. In 1970, the Marshall football team's plane crashed killing all 75 people on board. Marshall football was always rich with tradition, but even more so after the tragic accident. The Thundering Herd football team takes great pride in honoring those who were killed.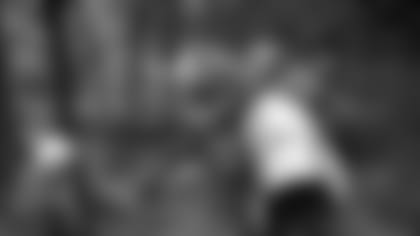 6. According to Darryl, every year there is a ceremony at the student center on campus. The university shuts off the fountain and then turns it back on to honor the fallen.