Brent and Jets WR Quincy Enunwa were teammates for four years at Nebraska, and this season is their third together as Jets. They remain extremely close.
His favorite football memory was running out of the tunnel for the first time,  "It was pretty cool seeing 91,000 people screaming and it's something I'll never forget."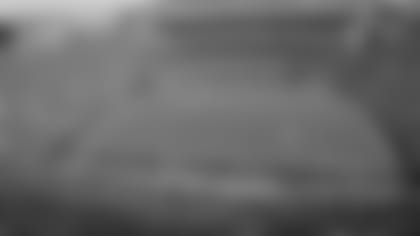 Brent was given the honor to run out of the tunnel with the American flag multiple times. This is a big Cornhusker tradition.
His favorite game moment was when he laced up his cleats, for the last time of his college career, in the 2014 Gator Bowl. Nebraska beat Georgia (24-19) and Quincy Enunwa was named the MVP.
Brent met his wife at school, after being set up as her date to a sorority formal party.
Brent was an exercise science major and wants to be a strength and conditioning coach after he retires from playing football. The offensive lineman already has his certification.