If you've been monitoring the mock drafts to see what the experts are thinking in regards to the Jets' first selection in May, there've likely been only a handful of prospects whose names continue to come across the radar.
Using our most updated informal poll of 15 different online sources, the candidates for our 18th overall selection include just three players: TE Eric Ebron (UNC), WR Marqise Lee (USC) and WR Brandin Cooks (Oregon State).
After the NFL Scouting Combine concludes next week, it's quite possible that some of these athletes will shoot up into the top 10 of the various mocks and therefore be off the board for the Jets in this hypothetical world, while others might drop out of the Green & White's range with less-than-stellar performances that push them into late-first/early-second territory.
In the meantime, however, keep your eyes on these three for the combine and beyond. Here's a chance to put a face to the name while learning a bit about each:
Eric Ebron, TE, North Carolina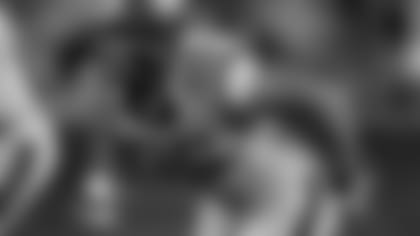 Although much of the chatter among fans has been about finding a dynamic weapon at wide receiver for QB Geno Smith, more than half of our sample have the Jets providing offensive support in the form of a tight end.
While you could focus on Ebron's lack of scoring plays (three touchdowns as a junior) and scoff at this selection, there's a reason the experts describe the 6'4", 245-pounder as "gifted," "incredibly athletic" and having "the look of a future star."
His 973 yards this past season broke the ACC receiving yardage record for tight ends set by Vernon Davis in 2005.
Marqise Lee, WR, Southern Cal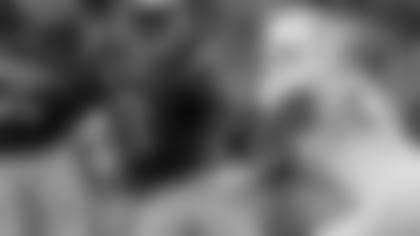 There's no questioning Lee's elite talent, which explains why he trails Ebron by just two votes.
As a true freshman in 2011, Lee had 73 catches for 1,143 yards and 11 touchdowns. As a sophomore, he had 118 catches for 1,721 yards and 14 touchdowns en route to winning the Biletnikoff Award as the nation's most outstanding college football receiver.
This past season, however, his numbers took a dip in an injury-filled junior campaign. He ended with 57 catches for 791 yards and four touchdown.
At 6'0" and 195, Lee relies more on his speed than his size and by many accounts is one of the best prospects at gaining yards after the catch. Additionally, he returned kicks for USC, scoring twice and averaging 28.5 yards on 40 attempts.
Brandin Cooks, WR, Oregon State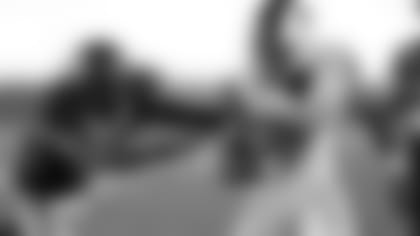 Cooks (5'10", 186) put up video-game numbers as a junior with 128 catches, 1,730 receiving yards (13.5 average) and 16 touchdowns, not to mention an extra 217 yards and pair of scores on the ground. He never once caught fewer than six balls in a game, and it took until the Hawai'i Bowl vs. Boise State for him to be held under 80 yards (even then, he still managed 60 with a score).
He was named the Biletnikoff winner on Dec. 12 as the nation's most outstanding college football receiver for the 2013 season.