The Green & White hit the practice field again this week to continue competing and improving. You've seen video of our D-Line, DBs and WRs in action. Now take a look at what the players are saying about their week of work and the season ahead...
Geno Smith and Mike Vick face the media's questions on the QB competition, Marty Mornhinweg's offense and the weapons around them.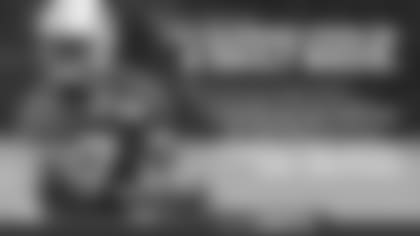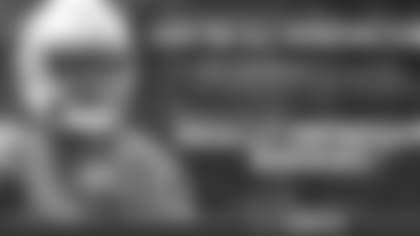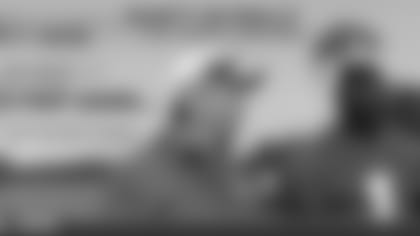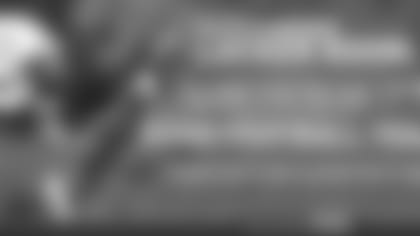 Jace Amaro focuses on making an impact in his rookie season.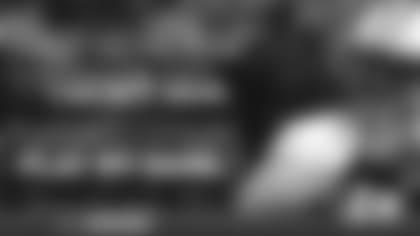 New Jets Jacoby Ford and Dimitri Patterson talk about their role with the Green & White.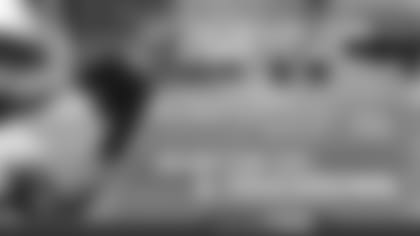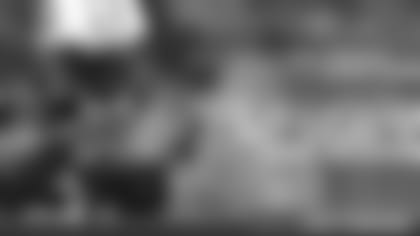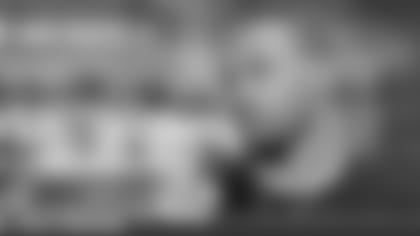 Rex remains excited about a talent-filled roster and continues to challenge the team to improve every day.